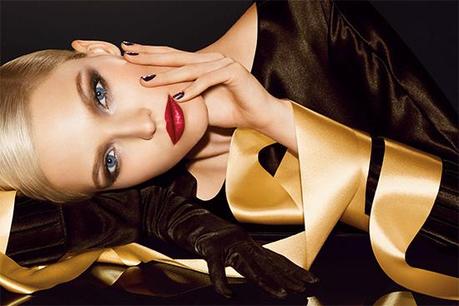 From the inception of the House of Dior, gold has been a signature color of the brand. Now the Dior Golden Shock Holiday Color Collection draws inspiration from Dior's past and present by incorporating pops of color with dazzling gold accents. Take a look at this fabulous collection that is perfect for Christmas below.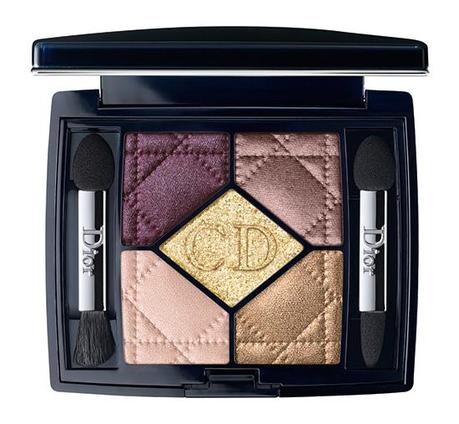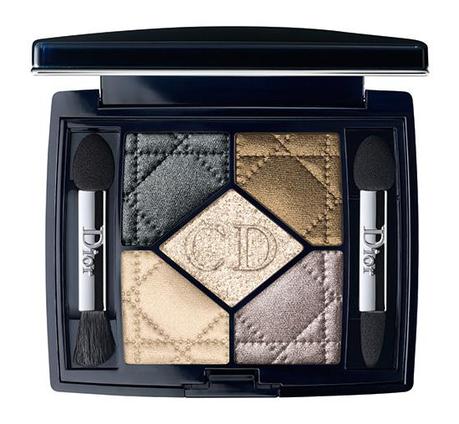 5 Coulers Eyeshadow ($60.00; Limited Edition)
Golden Reflections (046)
Gold Shock (756)
Diorshow Fusion Mono Eyeshadow ($31.00)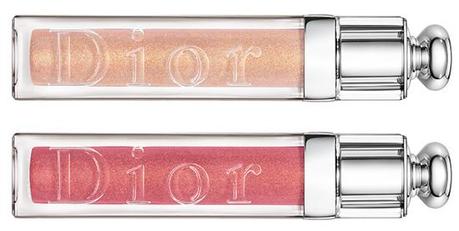 Dior Addict Gloss ($29.50; Limited Edition)
Gold Rain (164)
Pink Excess (663)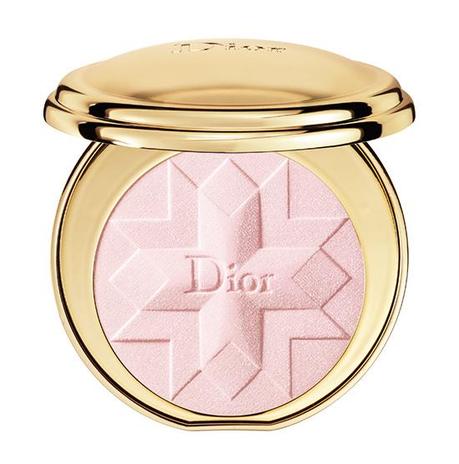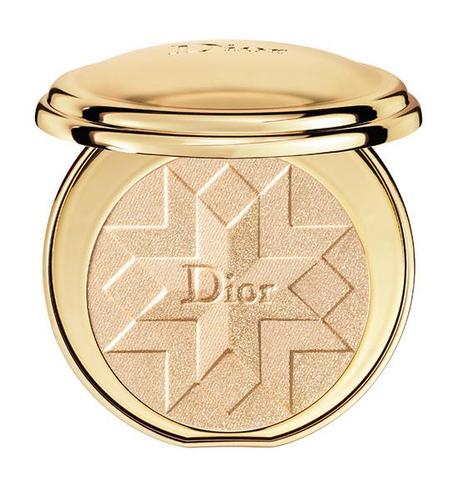 Diorific Illuminating Press Powder ($80.00; Limited Edition)
Gold Shock (001)
Pink Shock (002)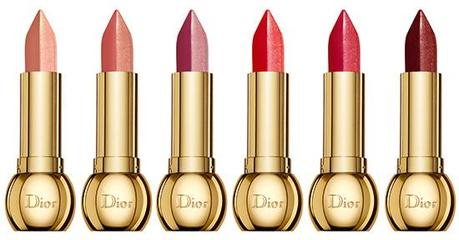 Diorific Golden Shock Colour Lip Duo ($38.00; Limited Edition)
Delicate Shock (001)
Enchanting Shock (002)
Daring Shock (005)
Ardent Shock (006)
Passion Shock (007)
Mysterious Shock (008)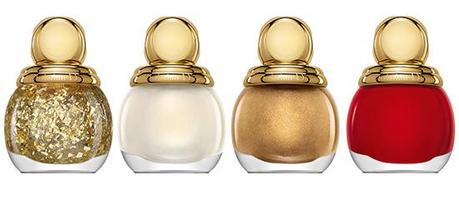 Diorific Vernis ($27.00; Limited Edition)
Shock (762)
Mirror (022)
Smoky (990)
Gold Equinoxe (241)
Diorific Vernis Effect Top Coat ($28.00; Limited Edition)
Availability: Now at Dior counters nationwide.
Gorgeous, which Dior products are you loving? Let me know in the comments.
Stay Gorgeous!
Source: Temptalia