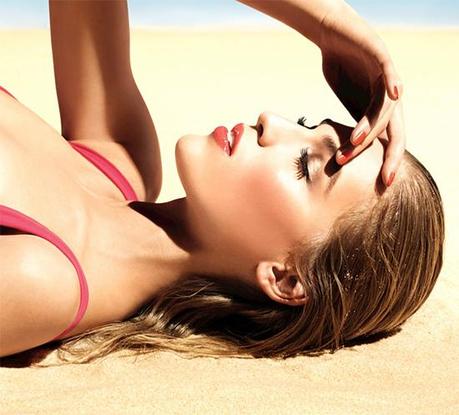 Hey Gorgeous! Check out Chanel's latest cosmetic collection.
Chanel Reflets d'Ete de Chanel collection:
Le Blush Creme de Chanel ($38.00)
Cheeky–rose with bronze tint
Illusion d'ombre Long-Wear Luminous Eyeshadow ($36.00)
Mirage–bronze
Utopia–luminous lavender
New Moon–iridescent copper
Inimitable Waterproof Mascara ($30.00)
Violet Touch–purple with gold shimmer
Orange Touch–orange with gold shimmer
Stylo Yeux Waterproof ($32.00)
Levres Scinitilantes Glossimer ($29.50)
Hello–jelly light rose
Sexy–jelly fuchsia
Happy–jelly coral
Sunny–jelly orange
Le Vernis ($27.00)
Eastern Light–white beige
Sweet Lilac–lilac
Pink Tonic–fuchsia
Tutti Frutti–soft coral
Mirabella–orange
Availability: Now at Nordstrom; May 2014 at retailers/counters.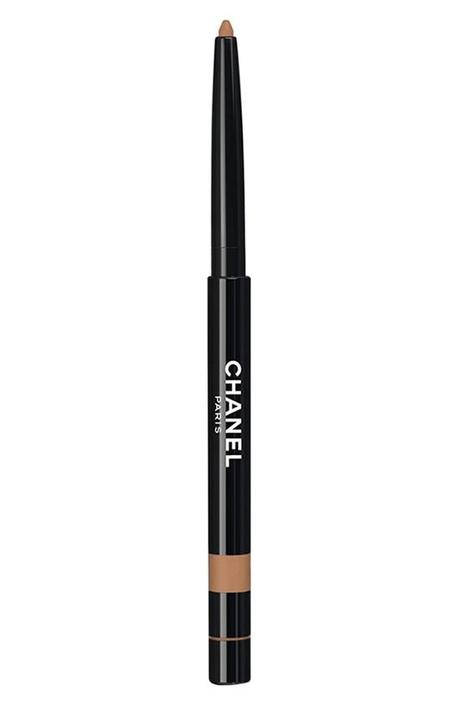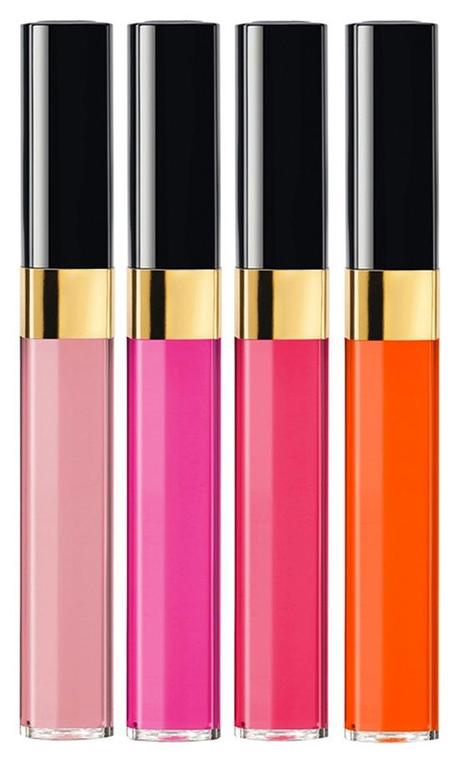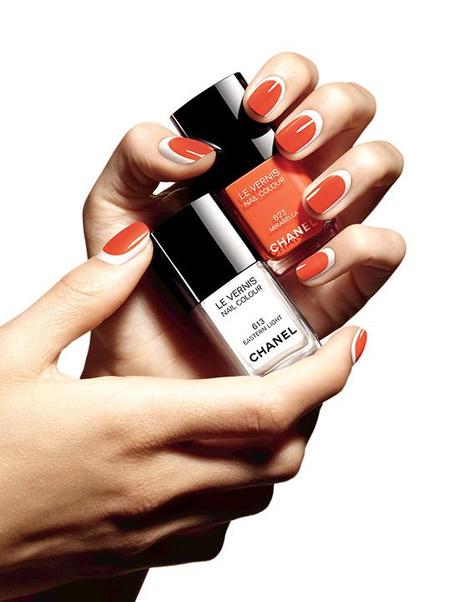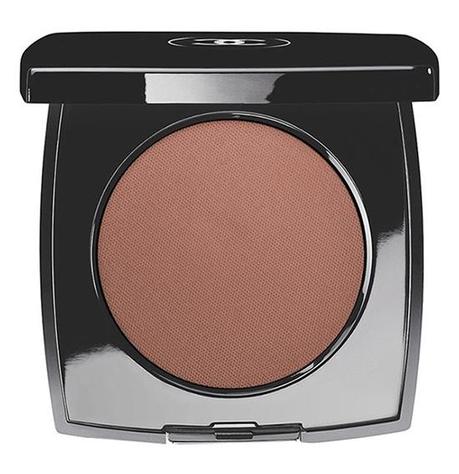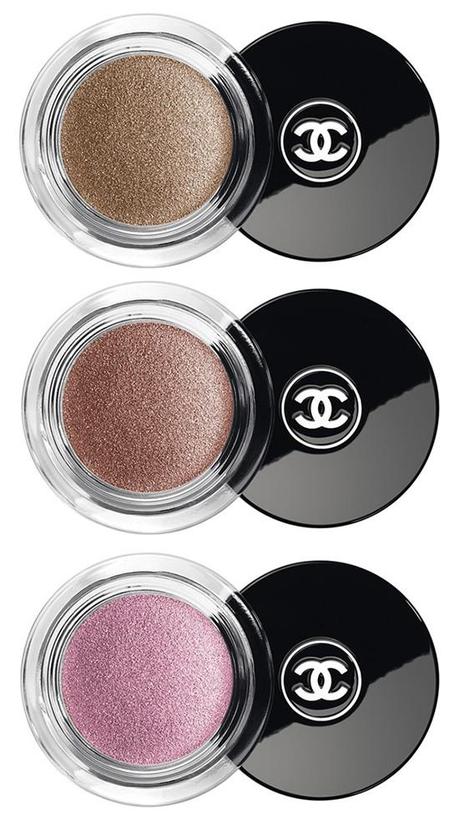 Gorgeous, will you be purchasing any products from this collection?
Stay Gorgeous!
Source: Temptalia