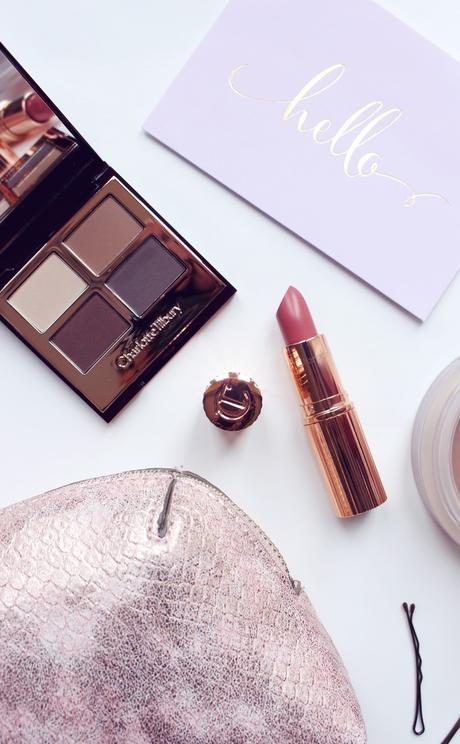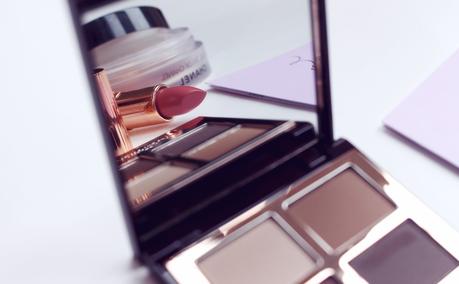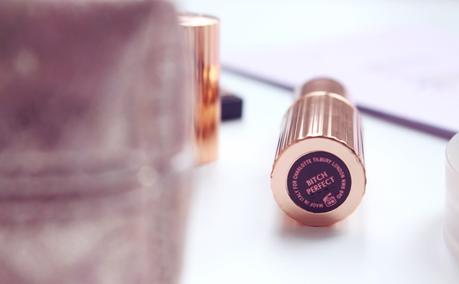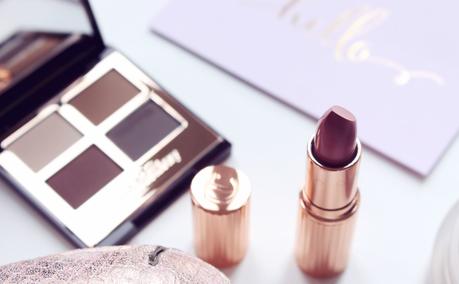 After (very luckily) winning the lovely Sophia's Blog Giveaway, I was given the opportunity to pick an eyeshadow quad and a lipstick of my choice - how exciting! Let me show you what I decided to choose...
For the eyeshadow quad, I opened up all the tabs and by process of elimination I narrowed it down to two. I already have the stunning Dolce Vita, and I'm not a crazy adventurous person with my eyeshadow so my final two choices were the Golden Goddess and the Sophisticate - both neutral tones. I decided that my DV palette is quite golden based so I finally chose the latter, due to it's simple shadows that are great for an everyday make-up look without being over the top. It's a real 'grown up' palette with earthy tones to create a dramatic yet simple eye look perfect for a work day. This may be one of the palettes that I take on holiday with me, however I will need to add some shimmer to keep my options open!
The lipstick was an easy choice for me - I knew exactly which shade needed to be added to my collection and that is the brilliantly named, Bitch Perfect. I have another K.I.S.S.I.N.G lipstick (see here) and they are the perfect formulation. Easy to apply, long-lasting and a really great punch of color on the lips. This shade is a nude which is in-between a coral and a pink, and like the eyeshadow palette, is great for every day wear as it will go with so many make-up looks. This is probably one of the more popular lipsticks in Charlotte's collection and it is easy to see why!
What do you think of the choices that I made? Have you tried any Charlotte Tilbury products yet? She is fast becoming one of my favorite brands, however definitely on the luxury side of my beauty life! Thanks for reading! 

Facebook  - Twitter - Instagram - Bloglovin - Youtube

Check out my May advertiser - The Beauty Baker!