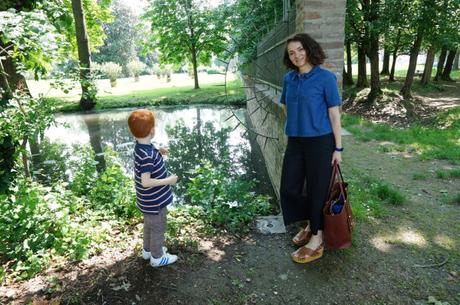 Lately, one of the songs that has been on repeat on my mind is Joni Mitchell's Big Yellow Taxi. I don't know much of her music but "don't it always seem to go , you don't know what you've got 'till it's gone" seems to be my current mantra. One of the things I've always struggled with is balancing an immense gratitude with the desire to better myself and my life. It's hard to strive and want more, while also being thankful for what you have.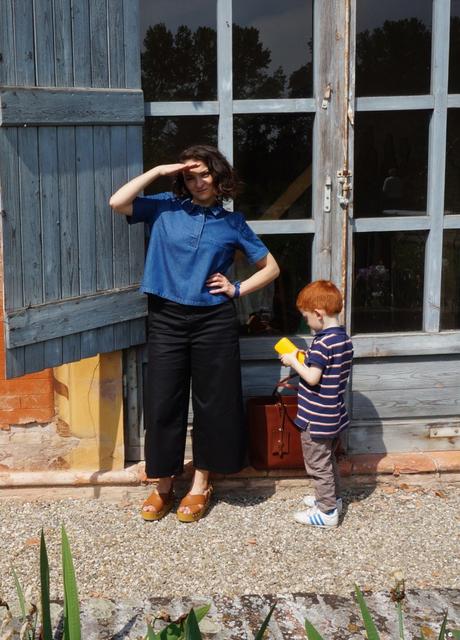 Italy is not easy. At least, in my mind Canada *feels* easier. It is stable and rich, plus I have my family and roots there. But there is something so incredibly powerful about Italy, like a constant awakening that I feel every time I discover something new and I never want this feeling to end.
Every weekend we are slow to get ready and slow to get out the door. We can't seem to organize ourselves to take any major day trips, although I would love to see Verona, Padua and Lake Garda, which are all so close. But hey, life is actually long and I know that there will be time for everything. Last weekend though, when we finally made it out of the house I really needed to be somewhere green and beautiful. My man suggested we go to some city with a nice Piazza, but I wasn't into it and instead I said "Hey, let's go to Villa Sorra!"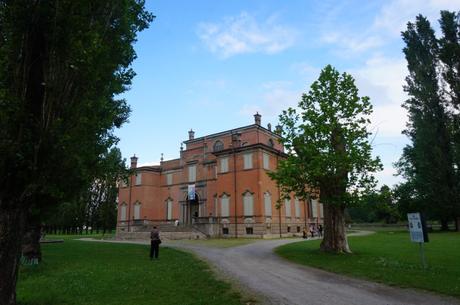 The Reason I Dressed - Castelfranco Emilia's Villa Sorra
My husband grew up in the small town of Castelfranco Emilia, home of the tortellino (no joke)! The actual town itself is not that special, aside from the CULINARY TRADITIONS! This is where I've had some of the best meals of my entire life. Apparently the "Castelfranchese" take food very seriously.
In the surrounding countryside, there happens to be one of the most important remaining historic Villa's in Emilia Romagna, with expansive Gardens that are considered the most representative of the 1800s Romantic style. Villa Sorra is considered an open-air museum and has been hailed as one of the top 10 most beautiful public gardens in ALL of Italy.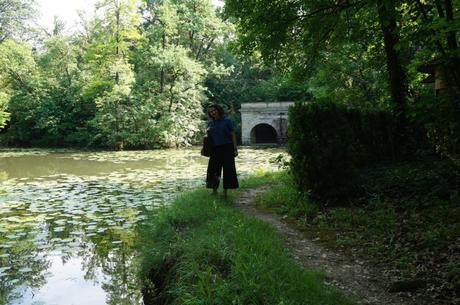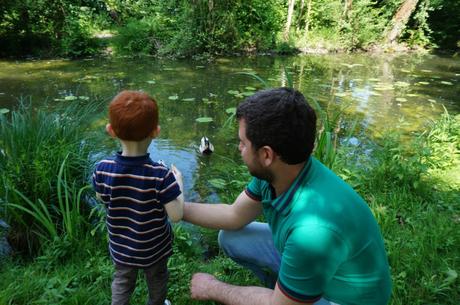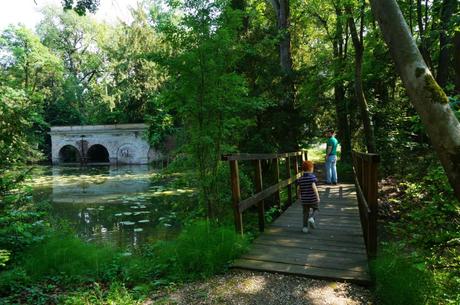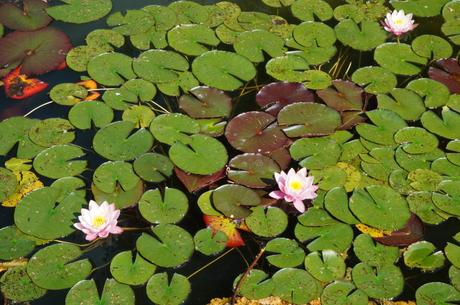 Who knew!?
We were so lucky because on this particular day there was a special event being held in one of the historic buildings in the park announcing a new cooking school and collaboration by the city's Mayor so all of the areas that are often closed to the public were open for viewing.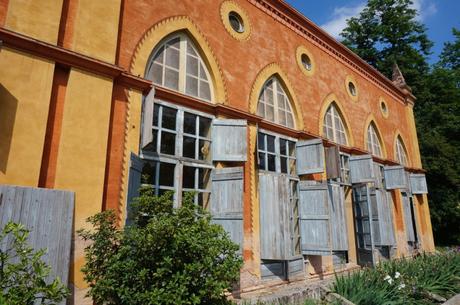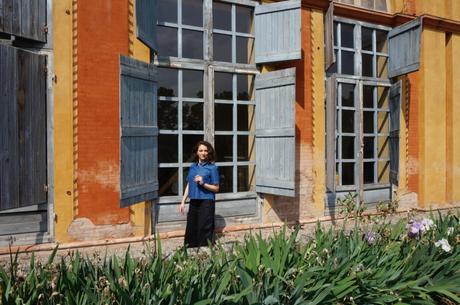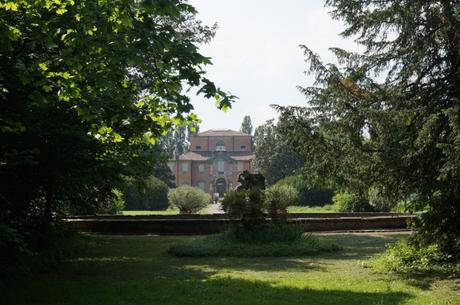 Stunning. There wasn't a moment that went by that I didn't say "this is the most beautiful place I've ever seen". Romantic indeed, I was swept off my feet.
What I Wore
It seems as though the summer has already arrived and I wasn't quite prepared! I just found these real leather slingback, buckle strap flatform sandals at Shopbop for only $77, they are still available here on sale in tan or off-white! I LOVE THEM!! They are pretty similar to clogs which are totally trending right now, but have that classic summer appeal so I know I will love them for the next few years. I'll be looking more in-depth at the clog trend, but so far I've received more compliments on these shoes than anything else in my closet, so something tells me they were a good choice!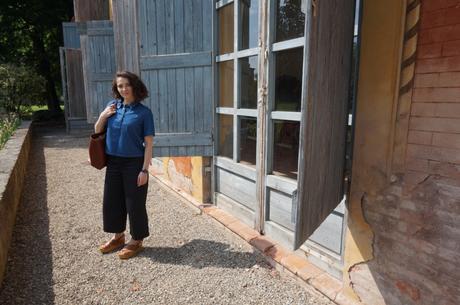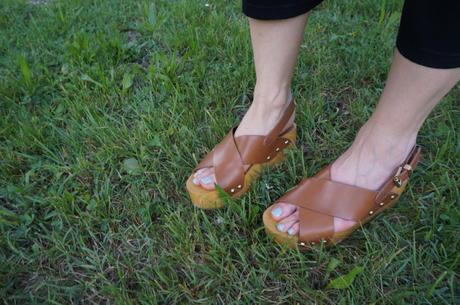 I paired them with a pair of black culottes and a denim boxy crop top from Zara. Hmmm....honestly, what I've learned looking at this outfit is that the combination of a boxy top, culottes and relatively flat shoes does very little to flatter my shape.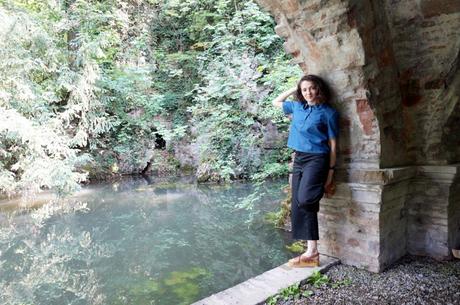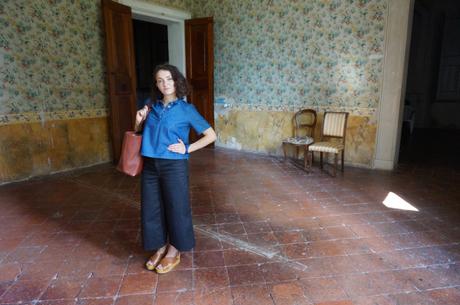 Later on in the day the heat got unbearable so I took off the top and stayed with my black and white patterned bodysuit and all of a sudden I had a figure again!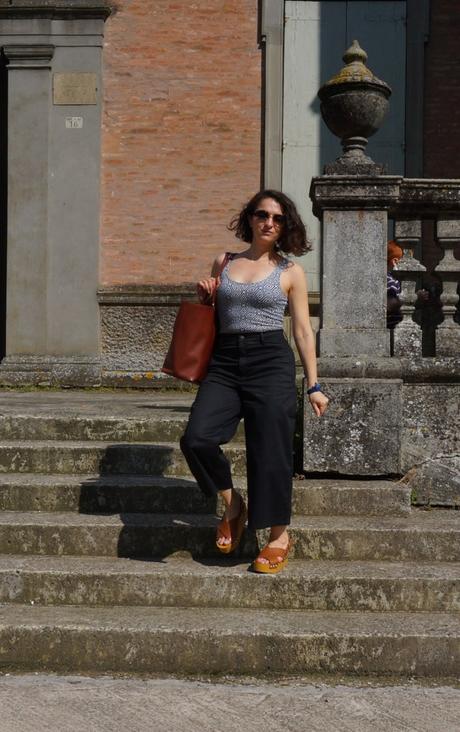 Lesson learned.
If I'm going to opt for flatforms and culottes I need a form-fitting/form-flattering top, otherwise my shape gets completely lost and I look short and stubby instead of petite and shapely.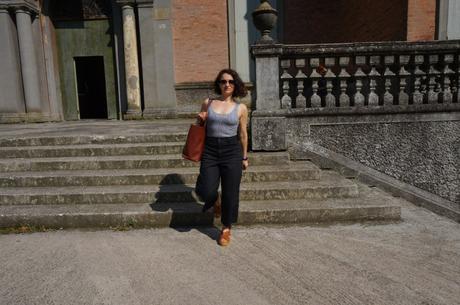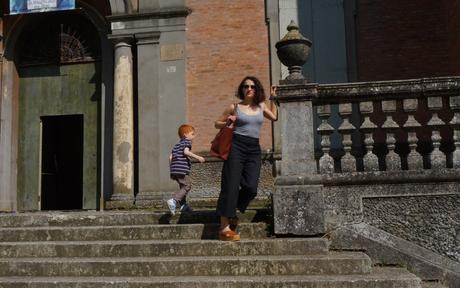 My bag is from our upcoming collection, which is taking shape, but the road is long...... So far we've registered the new brand name, created an online store (framework only, no products yet), and we've set up Facebook, Instagram and Twitter. My husband is actually doing a lot of the designing and creating all the prototypes himself, however, he just got involved in a new project with another American designer and it is occupying 99% of his time. Since he already comes home between 9pm and midnight nightly, I never push our personal side products.....lest he starts sleeping in the workshop!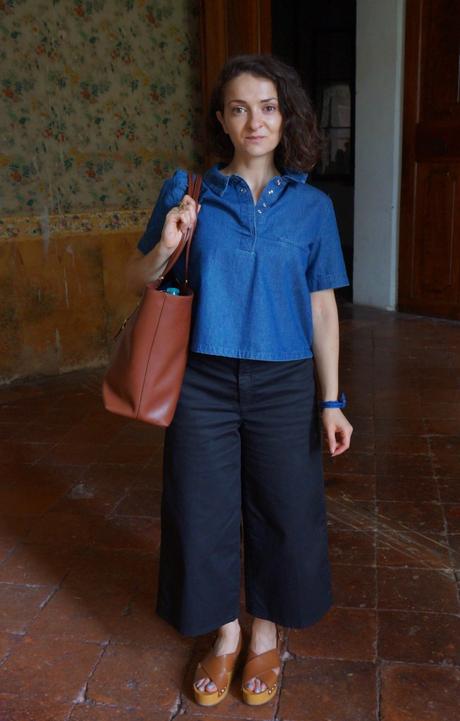 In Toronto I used to think that if you couldn't get a project started and finished as fast as possible that you might as well not start at all. Italy has taught me that sometimes things take time, and that the most beautiful of gardens grow over centuries not decades!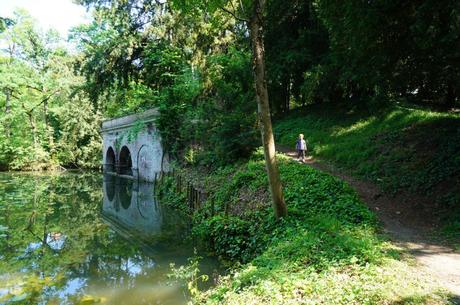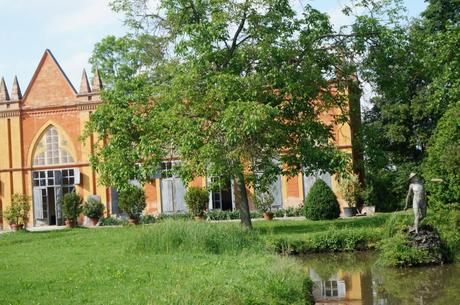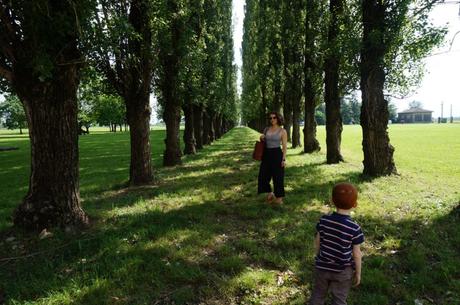 #REASONSTODRESS DRESS TO IMPRESS FASHION BLOGGER LINKUP
Welcome to the #REASONSTODRESS DRESS TO IMPRESS LINKUP for fashion and style bloggers!
This linkup is hosted by REASONS TO DRESS - An Italian lifestyle blog about an expat-Canadian married to an Italian leather artisan. Part of this new linkup is sharing up and coming style bloggers and we're always looking for fabulous co-hosts who will be interviewed and featured - email [email protected] for info!

SHARE YOUR POST ON TWITTER with the hashtag #REASONSTODRESS & you'll get a retweet!
REASONS TO DRESS - An Italian Lifestyle Blog About Fashion, Travel & Life in Italy
THIS WEEK'S BANNER / INSTAGRAM IMAGE :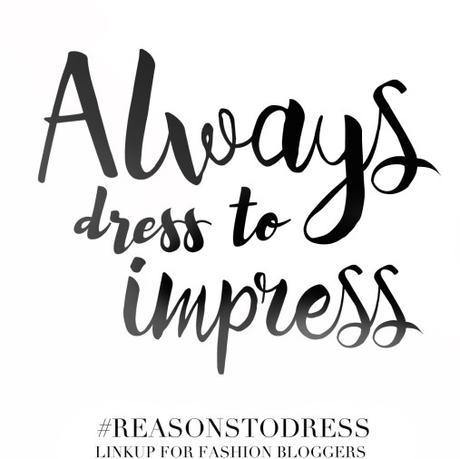 Grab the 200 x 200 version of this banner for your blog post with the code below!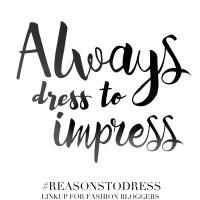 PLEASE : Linkup your STYLE related posts, new and old! Or Linkup a FASHION related picture from Instagram with the hashtag #REASONSTODRESS
PLEASE: Add the badge or a link back to EITHER of the weekly hosts
PLEASE: Follow each host on at least 1 social network , we're friendly, social and generally over-sharers! Let us know that you've followed so that we can share the love!
PLEASE: Please be social and visit a post that interests you. Don't forget to use the #REASONSTODRESS hashtag to let people know how you found them!