This post is sponsored by Target.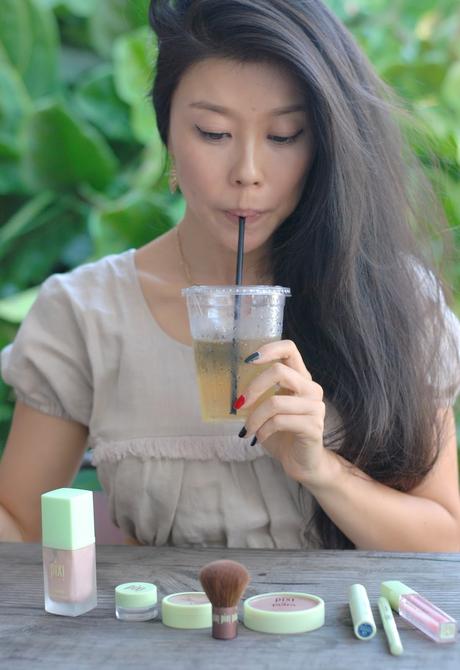 I started wearing makeup at the age of 14 and have experimented with many different "faces" over the years. There was the "I want to look scarier than Scary Spice" face accomplished with penciled in eyebrows and a permanent scowling frown. There was the "I think I'm a Japanese anime" face that required wearing non-regulated circle lenses smuggled in from Korea. And then there was the "I'm going to wear colors of the rainbow on my eyes" face where I learned the hard way that colorblocking neon orange and blue eyeshadow does NOT work on Asian skin. Oh the joys of nostalgic beauty mishaps!
Now that I'm older and wiser (crossing my fingers), I'm much more mellow and confident about makeup. Through years of trial and error, I know what works for me and what doesn't and have truly reached a beauty epiphany-makeup is about accentuating your features, not creating new ones! And that's why I'm so excited to be working with Target and Pixi to share the one makeup look I default to day in and day out. It's my "feel comfortable in my own skin" true face and the beauty look that lets my inner glow flow!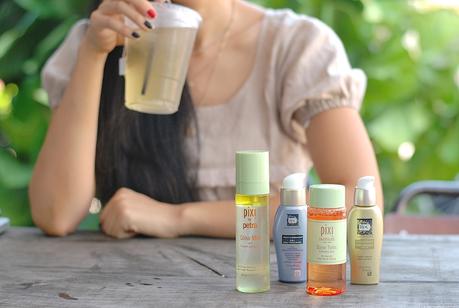 Makeup application doesn't start with the first brushstroke. It starts with prepping the skin with good skincare products to provide a supple and healthy canvas. After cleansing my face, I use Pixi Glow Tonic Toner, ROC Retinol Correxion Deep Wrinkle Serum and 5 in 1 Daily Moisturizer with SPF 30. The products are non-greasy, non-comedogenic, and provides all day hydration for long-lasting smooth skin.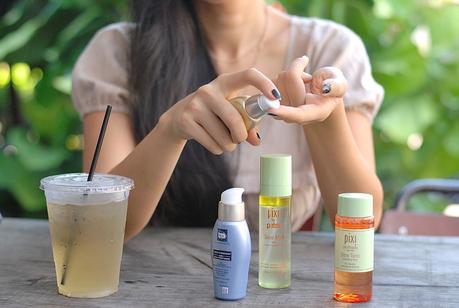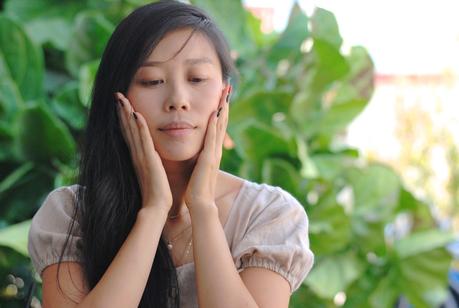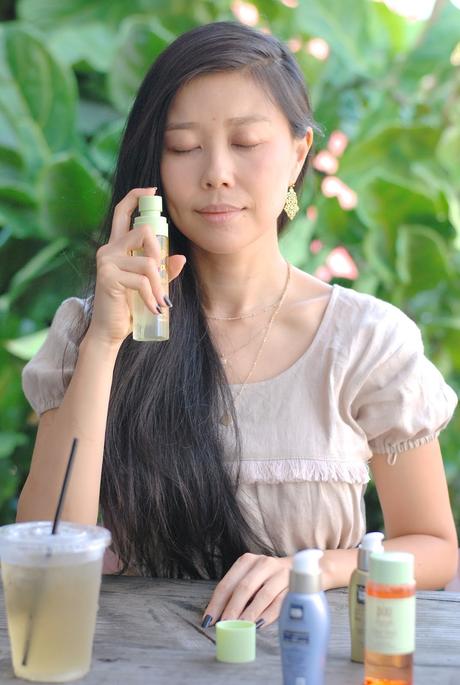 Before applying makeup, I've made it a habit to spritz Pixi Glow Mist to ensure glowy, dewy skin that won't cake or dry out.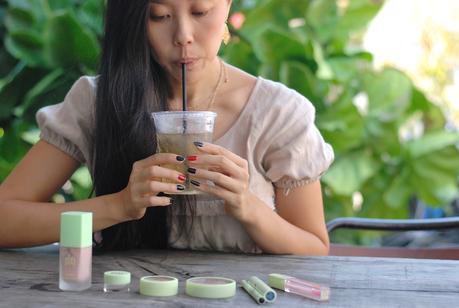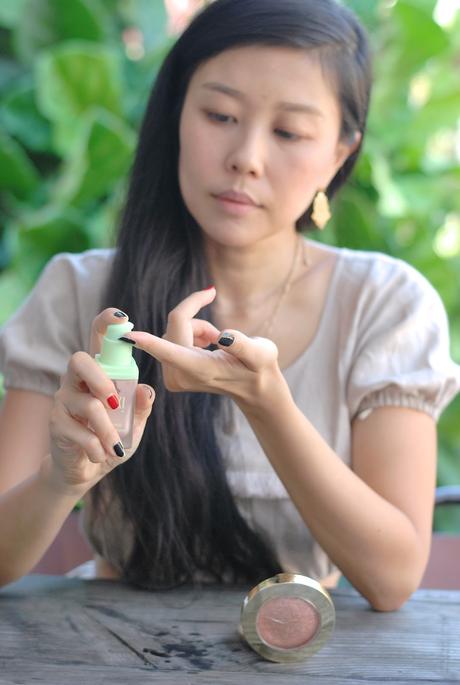 The first step in my true face makeup routine Pixi Flawless Beauty Primer. It has a hint of color and is super lightweight and covers up redness, imperfections, and pigmentation to create a soft photoshopped effect.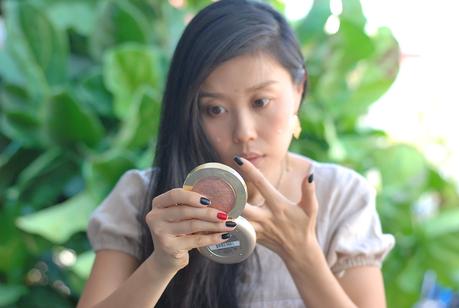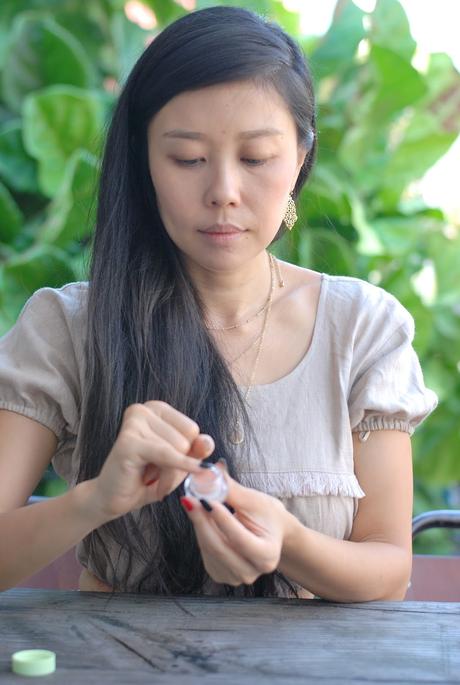 Then I apply Pixi Correction Concentrate as a spot concealer for acne scars and as an under-eye brightening concealer.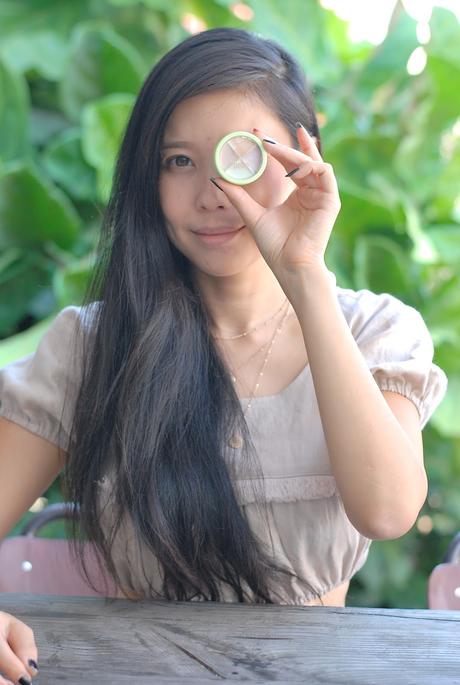 The Eye Bright Kit from Pixi is one of my favorite products! The quad pod comes with four subtle brightening shades. I use them to highlight the top of my cheeks, brighten up the inner corners of my eyes, and to accentuate my lids and eyebrows.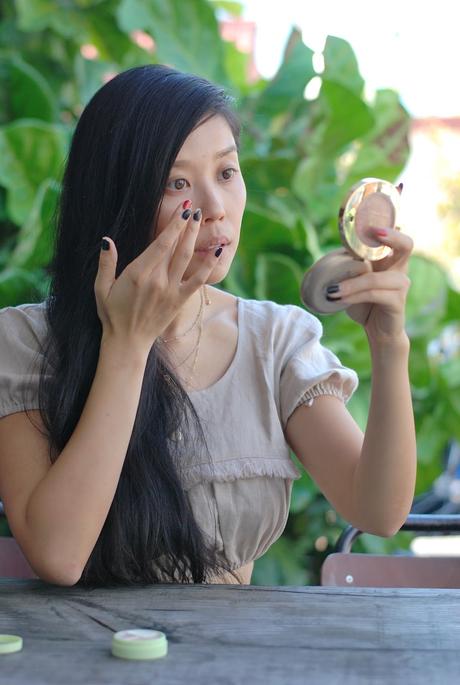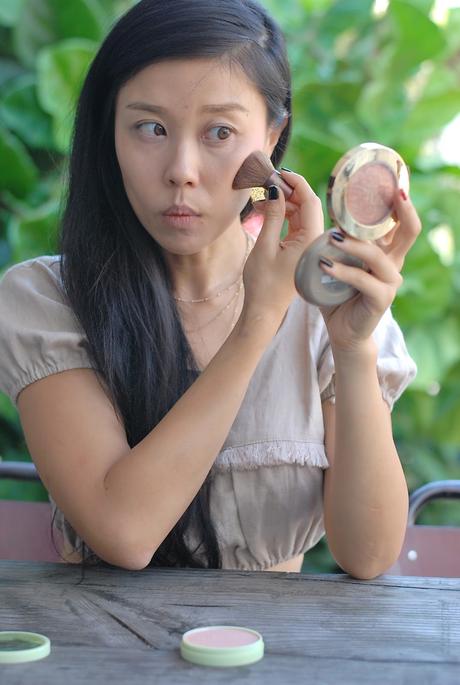 The Pixi Beauty Bronzer and Kabuki brush is a great set! I love the warm hue of the matte bronzer and use it to sculpt my face. Bronzers should look subtle so I use the kabuki brush to blend it out to the perimeter of my face.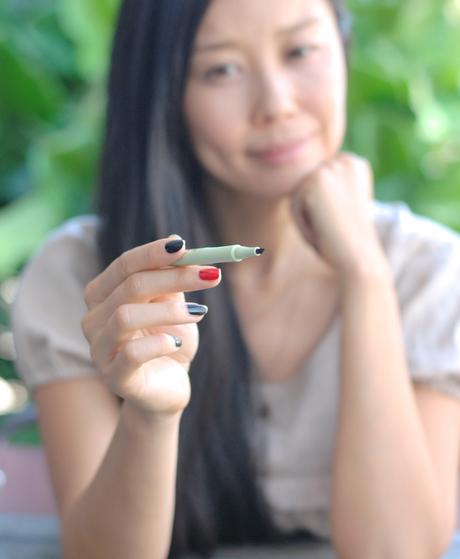 I may not wear eyeshadow on the daily, but a black liquid eyeliner is always in play. The angled one from Pixi is great as I can use the tip to create finer lines and draw in thicker and more dramatic cateye with the entire pen.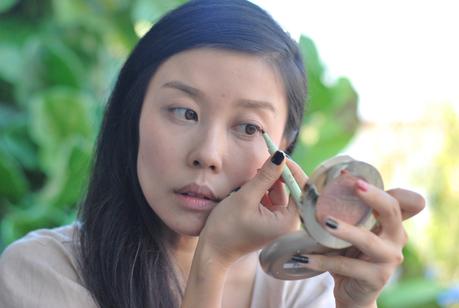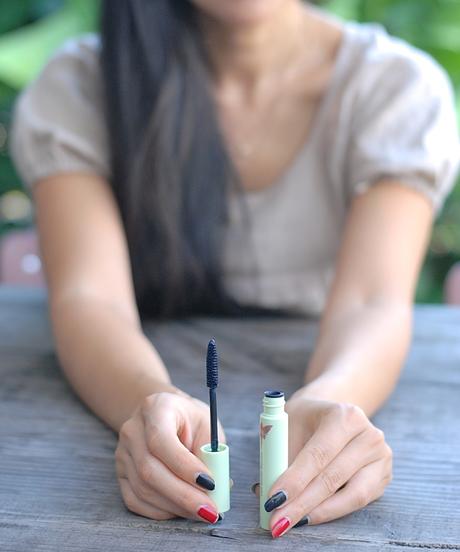 The Pixi Lashbooster mascara is a fun shade of dark navy! I love the subtle tint as it adds a bit of color when I'm not wearing eyeshadow.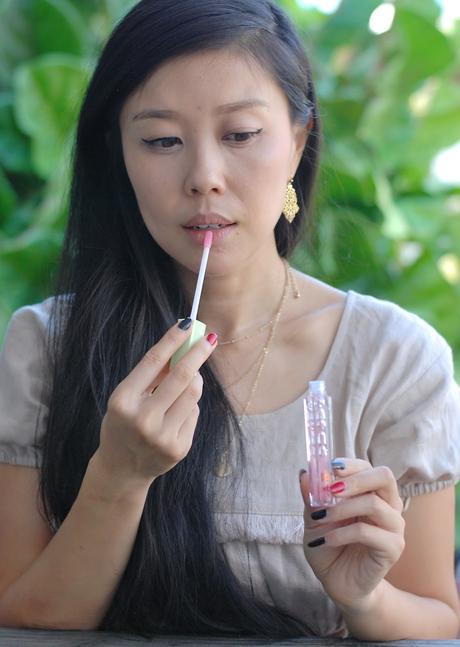 Last, I apply the Pixi Liplift Max for high gloss and natural volume to complete my everyday true face so that my true self can shine!