Hellooo shimmers,
I am really enjoying this seasons makeup trends. I always enjoy fall makeup. Not everyone is aware of makeup trends so Incase your not here are the fall 2012 makeup trends;
1. Bright Matte lips,The brighter the better and no shimmer allowed.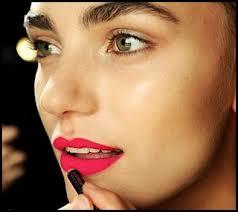 2. Graphical Black Eyeliner,Black cat eye flick eyeliner is a must have look this season.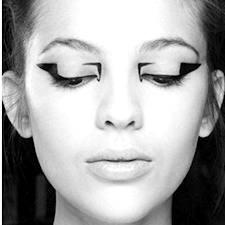 3. Brown smokey eyes,The smokey eye never goes out if fashion this season it's using browns.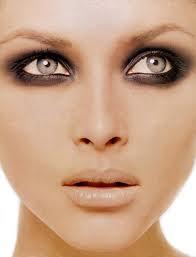 4. Gold Metallic eyes,A splash of gold is all you need to great the metallic makeup look.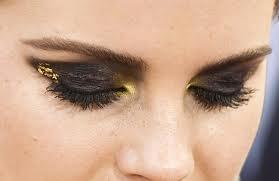 5. Deep red/burgundy Stained lips,My favorite the deep lips, purple, burgundy, maroon, deep reds.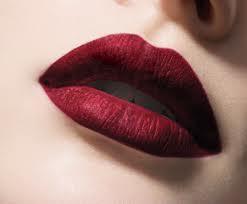 6. Monochromatic Nude face,Plain simple look; no blusher no bronzed the one color face.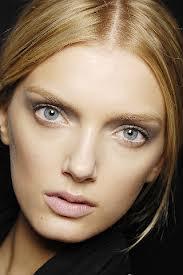 7. Rosy cheeks,Wind bitten cheeks, have you just came inside out the cold? Yes you have. Neon pink but no clowns please :-)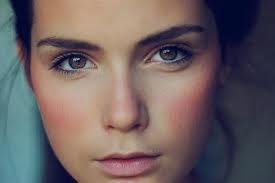 8. Bold brows,Get those brow pencil sharpened and get those brows drawn on bolder the ever before.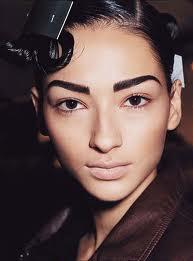 9. Deep reds/purple nail polish, Match your lips with your nails. What goes on the lips can go on the nails.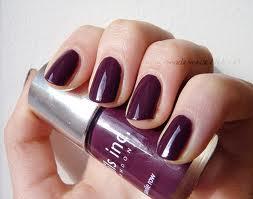 10. Khaki Eyes, The most difficult to pull of. Try the khaki eye mixed with the gold eye= perfect fall eyes.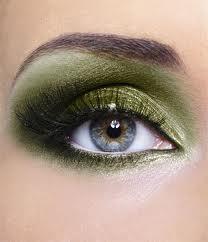 What's you favorite makeup trend? Mine has to be the dark lips.
Laura xx