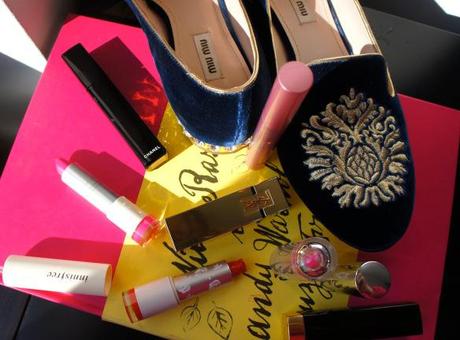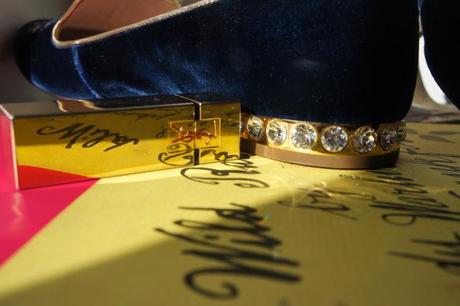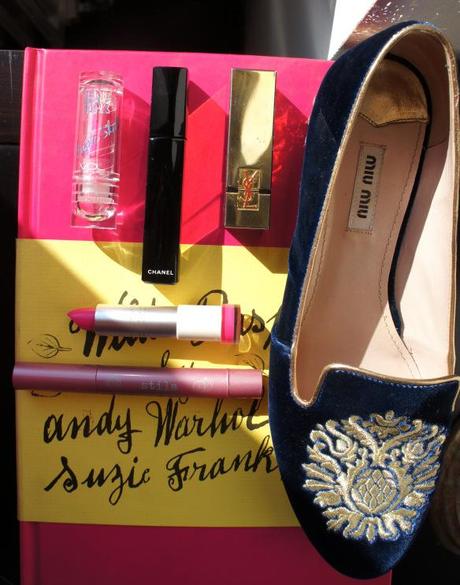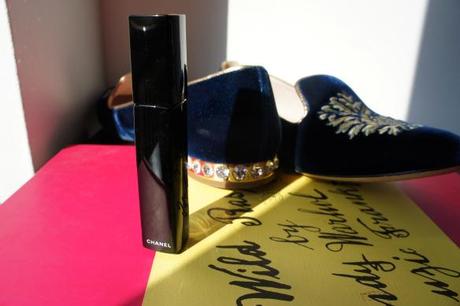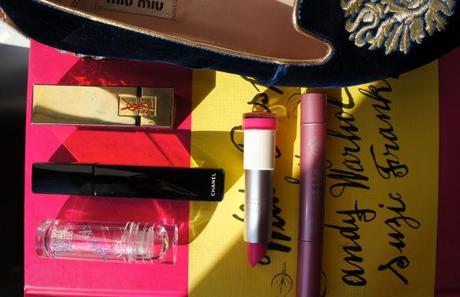 There is nothing that works as well as a thick rich swipe of lipstick for an instant pick-me-up or mood booster. It's a working girls best friend, it can update your office look from day to night in one quick application, not to mention highlight a pale and tired morning-after face and boost your mood from drab to fab. In chic glossy compact packages, I'm always looking for an excuse to buy another one.
Here are some of my favs:
Yves Saint Laurent, Rouge Pur Couture, stunning rich color and strong staying power all with a super light texture a slight sheen.
Madina, Classic Cream, This low-cost secret has the best staying power of any of my lip sticks. It has a great matt finish and rich color.
Lancome, L'Absolu Rouge, Creamy rich texture and great light sheen finish.
Chanel, Rouge Allure, Every girl needs a Chanel lipstick in classic red number 14 – Passion.
Innisfree, Creamy Lipstick Stain, I picked up this creamy matt finish lipstick in Korea and I love it, I have it in neon pick and it has great staying power.
Tips For Lips:

If you have dry or cracked lips (which I constantly have) it's best to avoid lipstick, you just end up with a flaky mess on your lips and it's not attractive, I exfoliate my lips to get them lipstick worthy by slabbing on a huge layer of lip balm (mostly Lucas' PawPaw Ointment, a must have beauty product that all Australian's swear by) over night and then in the morning rub it off the balm with a dry towel, it usually leaves your lips soft smooth.
As a working girl I want to apply lipstick before getting to the office and I don't want to have to think about it until a least after lunch, to help lipstick stay in place use a lip liner, if you don't like the lip liner look (like me) use a color that's the same color as your lips (which is the only color I use).
Blotting (dabbing your lips or kissing a tissue after the first application) is essential for staying power, I usally blot after the first application and then touch up a little. It seems to set the lipstick and if it's a good product it won't budge even through morning meetings, garden salads and coffee break.
Baci xxx