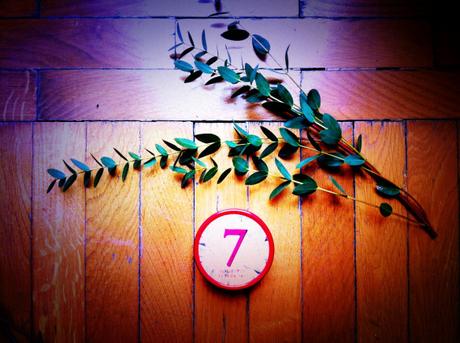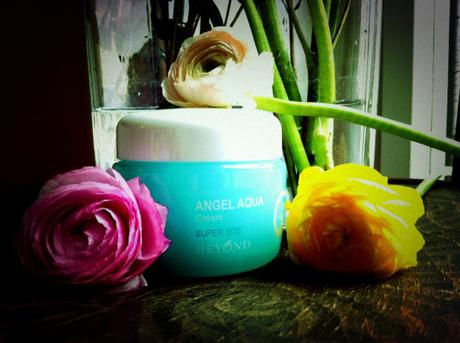 Koreans take their skin-care very seriously and I was opened up to a whole new world of skin rituals and know-how while I was in Seoul over the holidays. I'v been religious about my skin care routine ever since – washing my face with cleansing foam (Seed Fermentation Cleansing Foam – The Face Shop – from Korea), rinsing with water three times and applying eye-cream (It's Potent! Eye Cream – Benefit) and face cream (7 Akma Cream – from Korea) morning and night, as I was instructed by our Korean friends and I have noticed that my skin is more compact and brighter as a result.
I also learnt the Korean technique for applying eye cream:
1. Wash face with cleansing foam rinsing with abundant water.
2. Apply a small amount of eye cream to the tips of your ring fingers.
3. Lightly dab four spots of cream along the under eye.
4. Continue to lightly dab along the under eye bag area with your ring fingers giving your under eye a little massage.
5. Apply slightly more at night for a de-puffing action.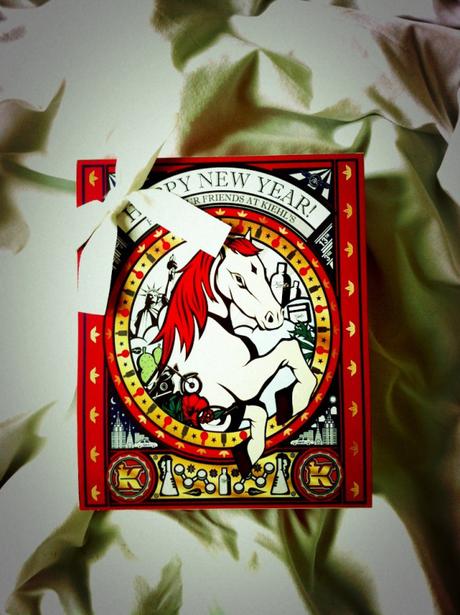 Here are some of my best beauty buys from Korea:
Angel Aqua – Beyond, light gel formula great for summer and layering over a serum.
Super Volcanic Pore Clay Mask – Innisfree, great for tightening and cleaning pores.
7 Akma Cream, a beautiful rich formula with essential oils perfect for fighting winter dryness and for night time hydration.
Powerful Wrinkle Reducing eye cream – Kiehl's, you can see the gorgeous New Year's packaging above, I can't wait to try this one.
Baci xxx