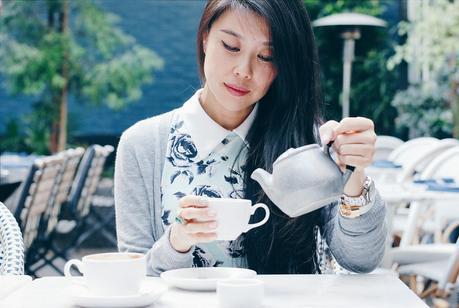 A quick and easy Sally Hansen ten minute on-go-the-mani inspired by my minty Missguided dress puts the break in this edition of beauty break.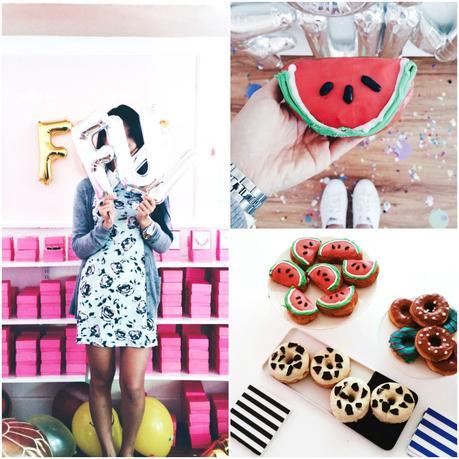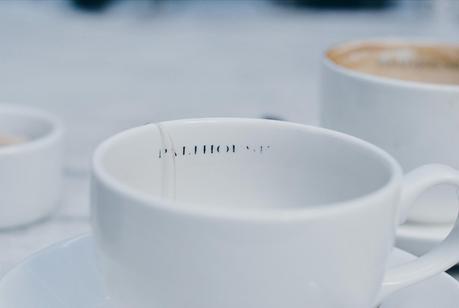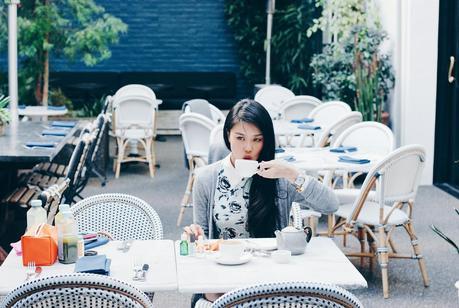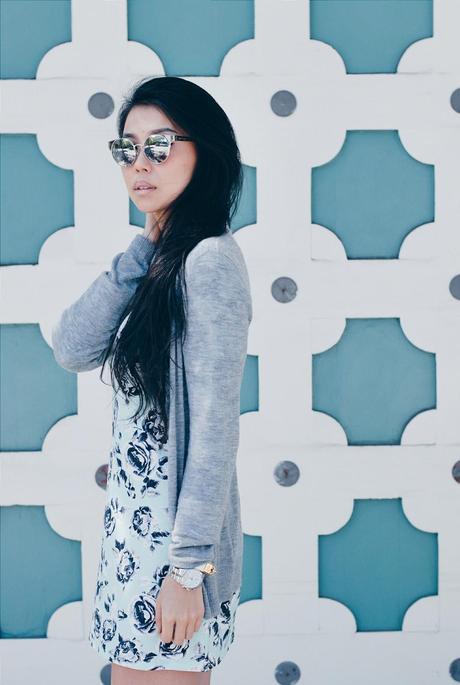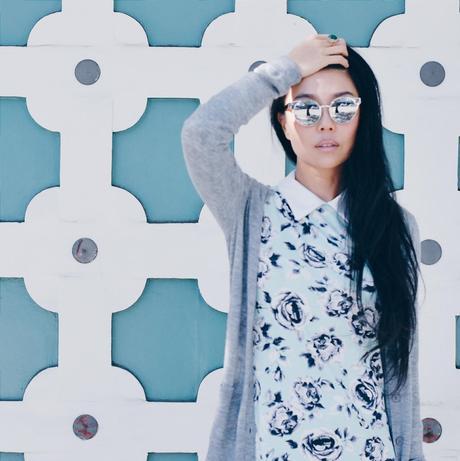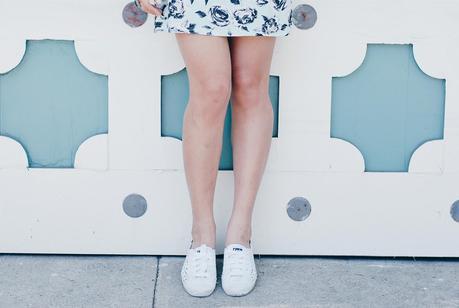 It was an invasion of donuts, confetti, and all things fun at the ban.do house where sugar high crashed into cuteness overload. I mean, they had watermelon shaped donuts! After scoping out their expanded spring '15 collection (love the heart-shaped duffles and cute as a button totes) and taking one too many donuts to go, I headed over to
Palihouse
to clock in a few hours of work while lightly caffeinating with a cup of green tea in their zen inducing courtyard. It was a Friday afternoon, the perfect time for work and play to collide.
Even though work was stacked as tall as my plates at Bacchanal, I had a full-plated Friday night: dinner with three amazing friends at The Church Key (in love with their brussels sprouts salad, wheeled dim sum, and hand-rolled cavatelli pasta) followed by playtime at Bootsy Bellows. To prep my nails for the night, I brought my Sally Hansen on-the-go mani kit containing just the essentials for a ten minute nail makeover!

MY ON-THE-GO MANI WITH SALLY HANSEN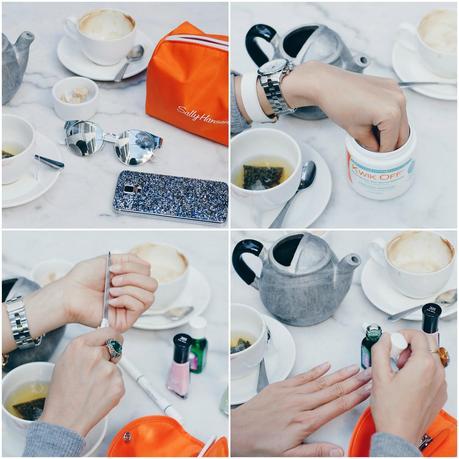 Step 1
Soak nails in Kwik-Off to take off old nail polish
Apply one coat of Insta-Dri nail polish in your favorite color (s). Wait 30 seconds. Apply a second coat (I used Pink Blink and Jade Jump)
Apply Dries Instantly 30 Sec Top Coat for a quick and easy finish. To err on the side of safe, I waited two minutes and my nails were completely dry.
Enjoy the rest of your day!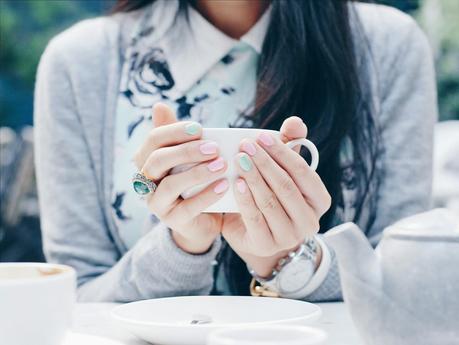 SHOP FLORAL SHIFT DRESSES

JavaScript is currently disabled in this browser. Reactivate it to view this content.