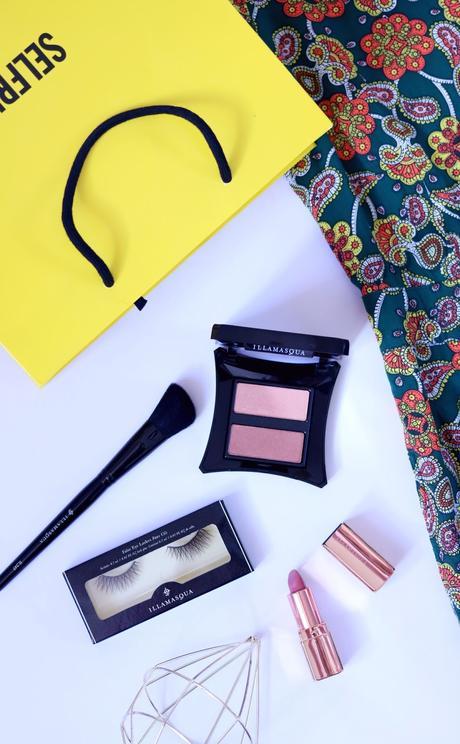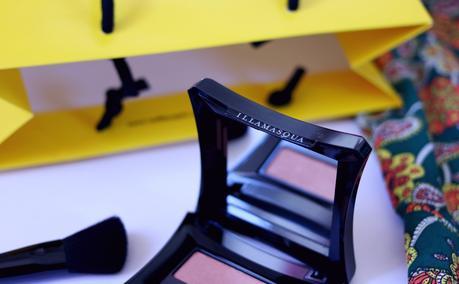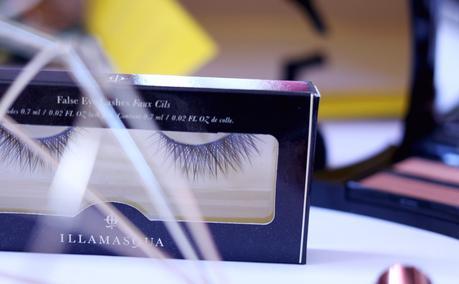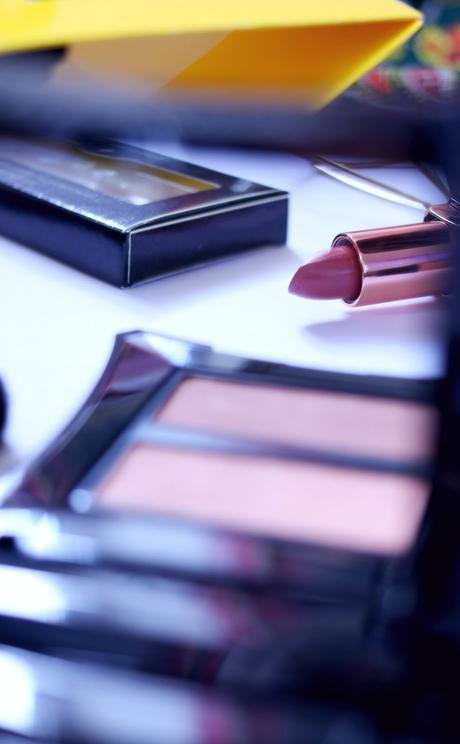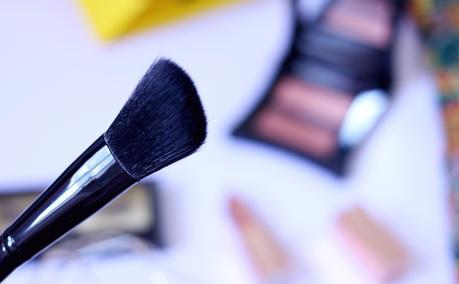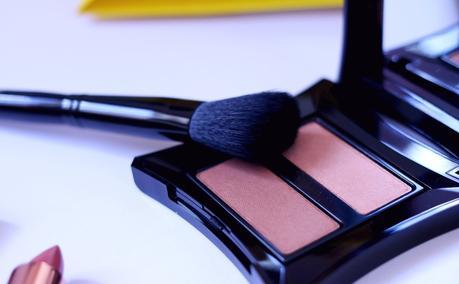 On a recent trip to Manchester, I booked in to get a little makeover at Illamasqua. Obviously, I came away with some new products...
I was first introduced to Illamasqua a few years ago now, but it's only been the past year where I have got really involved with the brand. I fell in love with their Skin Base Foundation amongst other products around this time last year (read about those here!) so I thought it was time I picked up some more of their product offerings. I'd booked myself and Carli in last Saturday for a little pamper and treat at Illamasqua prior to our evening out. I knew exactly what kind of look I wanted, and my fabulous makeup artist worked her magic to make me look and feel like a fierce girlboss!
Like most makeup counters, the price you pay for your 'makeover' can be redeemed against products, so away I went on a little splurge to treat myself. Unfortunately, the Beyond Powder Highlighters weren't in stock (I cry!) so that one will have to wait until next time, but I did manage to pick up four new products that were used in my makeover. To complete the look that I was going for, my artist suggested some false eyelashes to give it a bit of 'oomph' and really tie the entire look together. My artist recommended No.14 Captivate (£12.50), which was such a beautiful choice, the lashes are a mix of black and brown so that they don't look too intense, and can be used in both natural and evening makeup looks. They are such high quality so that they can be used multiple times, which is great for cost per wear!
One of the things I really loved about my makeup look was my bronzer, I have never seen my skin look so naturally golden yet defined that I just had to pick up whatever was used. I thought it was a cream product, but it was actually the Bronzing Duo in Glint/Ra (£27), I must have been so relaxed that everything just felt like a smooth dream! The shades have a slight peachy, golden hue which adds so much warmth to the skin without it looking overly fake or excessive. I'm hoping I can achieve the exact same look at home as I had to buy the brush she used with it too, the Angled Cheek Brush (£29.50). These brushes are so super soft and most of Illamasqua's range are vegan, which is amazing! 
As we were going out on the evening, I thought it wise to purchase the lipstick used in my look so that I could continue reapplying through the night. I wouldn't have actively chosen this shade, as I don't tend to go for nudes, but it really completed the look, the Limited Edition Rose Gold Lipstick in the shade Born (£22.50). I don't tend to go for matte shades either, but I was pleasently surprised by the texture of this, maybe the tables have turned!
So that's what I picked up on this particular trip to one of my favorite makeup counters, Illamasqua certainly don't ever fail! What products of theirs do you love? What are you eager to try?


JavaScript is currently disabled in this browser. Reactivate it to view this content.


Megan. xo

Facebook  - Twitter - Instagram - Bloglovin 


*Some posts may contain PR/Gifted samples, please read my di

sclaimer here for

 further information*