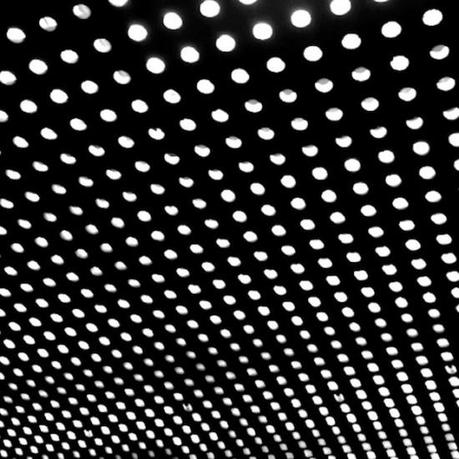 Myth – Beach House // Buy
We've all heard the phrase, "if it ain't broke, don't fix it", right? This may be a cliché statement, but it definitely applies to Beach House's (@beaccchhoussse) unchanging, incredible style. The band has been under the radar for quite a while now working on their latest LP, Bloom, which is a follow up to their wildly popular 2009 release, Teen Dream. After my initial listen, I felt that the album was a bit lackluster – I certainly expected more. After multiple listens, though, I realised that Bloom requires a breaking in period to pick up on the subtle intricacies and evolution of this eminent dream-pop ensemble.
Beach House is recognised for a style consisting of simplistic guitar, percussion, organ and shoegazy vocals, yet they manage to take this simplicity and tweak it into what feels like an enigmatic daydream experience — for this, their fans are devout. Bloom's presentation doesn't stray from their signature style, but instead expands upon it. Most notable is the incorporation of throwback sounding (think 90s-esque) synthesiser and percussion. The guitar parts and musical builds are also more prominent, which adds to the record's reinvigorated vibe.
Encompassing the overall feel of their evolved sound, "Myth" and "Lazuli" are the first two singles and definite stand-outs on Bloom. "Wild" offers an impressive grittiness, while "Other People" and "On The Sea" provide a more classic Beach House sound. Many of the tracks have an underlying tone of eeriness, which is counteracted by brighter notes and polished production quality.
While this album may lack the beloved catchiness of its predecessors, the band makes up for that with thought provoking ballads and inspiring compositions. After a week of listening to Bloom, I now find myself craving those underestimated elements that I once brushed off. This new album is inspiring and fresh, while proving that there's no sense in drastically changing something that works so well.