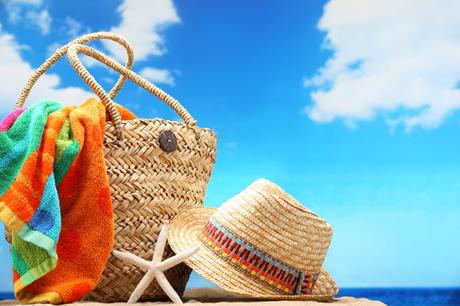 Summer is on its way and it's time to break out those bikini's and hit the beach for some fun in the sun. But before you head out there are some essential items that you need to have with you to ensure that you have a fun and safe time at the beach. Keep reading to see what you should pack in your beach bag.
Beach Bag Must-Haves:
Sunblock: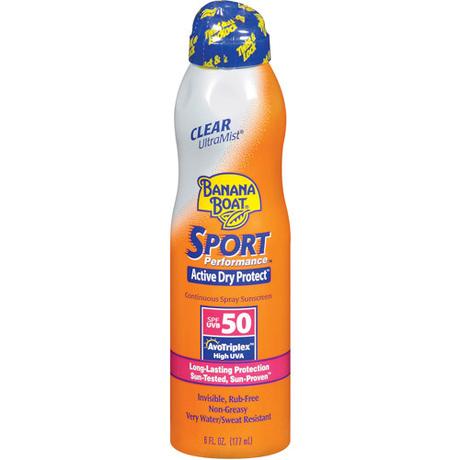 This is the most important thing you should bring to the beach. There's nothing worse than having your skin burned and bright red. Make sure your sunblock is waterproof so you won't need to reapply.
Water: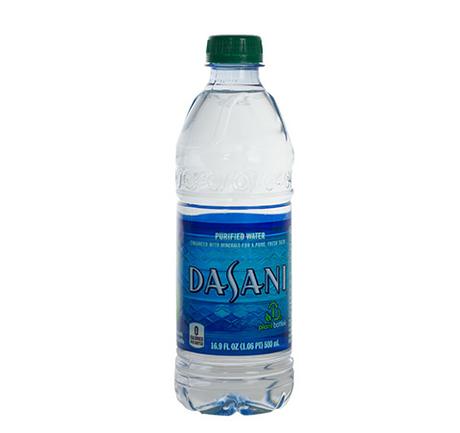 Spending the day in the sun will leave you dehydrated. To replace the fluids you've lost throughout the day, it's important that you drink water regularly so make sure you pack a big bottle that will last you a couple of hours.
Beach Towel: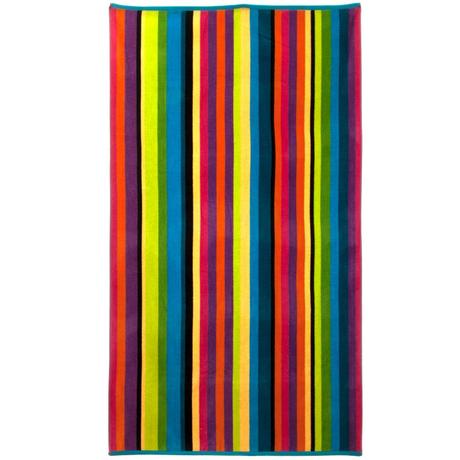 Stretching out on the sand can be quite comfortable and relaxing. Bring a large bright beach towel in your bag.
Sunglasses: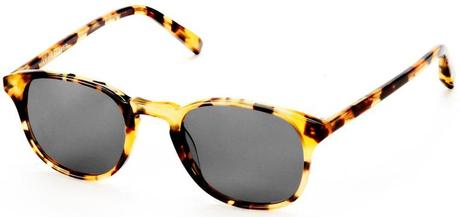 Shades are an essential item because they shield your eyes from harmful UV rays and they're also great for hiding behind if you doze off on the beach.
Mobile Device: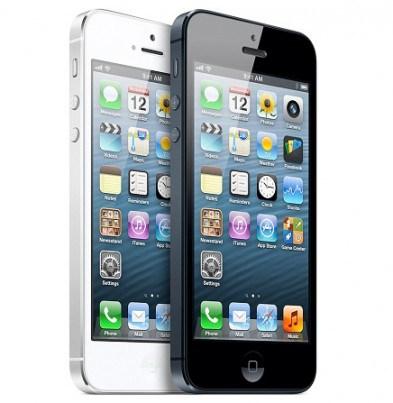 Beaches tend to get pretty busy and hectic so if you're meeting up with friends and family be sure to pack your phone so you can easily reach them.
 Snacks: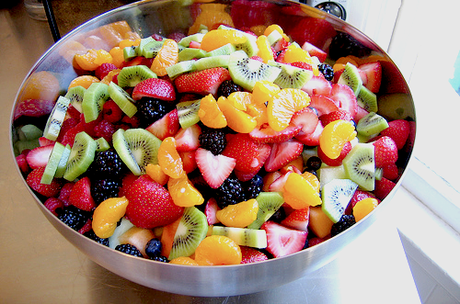 If you're planning to be out for the whole day, you probably want to keep a few snacks in your beach bag. Go for something refreshing and light.
Bathing Suit: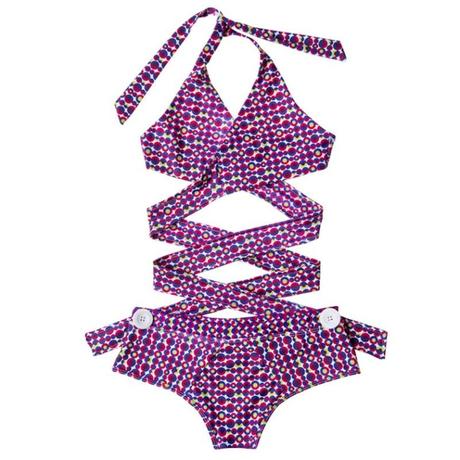 It is always a good idea to pack an extra bikini, especially if you plan to be out and about for the entire day. Be sure to check out Naja for more swimwear and their wonderful bra and underwear collection.
What are your beach must-haves? Let me know in the comments.
Stay Connected!
Twitter | Facebook | Instagram | LinkedIn | Google +
Stay Connected!