Our eyes can actually speak a thousand words and expressive eyes are considered to be beautiful in almost every culture. We enhance the beauty of our eyes with mascara, kohl and eye shadows. But one of the most effective tools to accentuate the eyes is the eyeliner. Today I will be reviewing Oriflame The One Wonder Liner.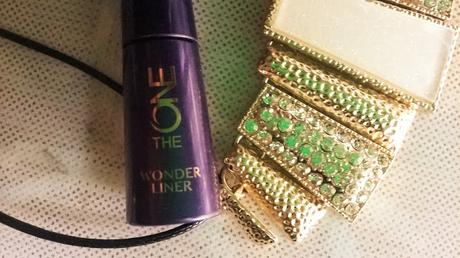 About Oriflame The One Wonder Liner:
Quick and easy to apply
- Intense black lasts all day*\
- Quick drying*
- Smudge proof*
- Suitable for contact lens wearers
- Ophthalmologically tested
Price: Rs.499 Available here on discount herePackaging: Oriflame The One Wonder Liner comes in a purple packaging.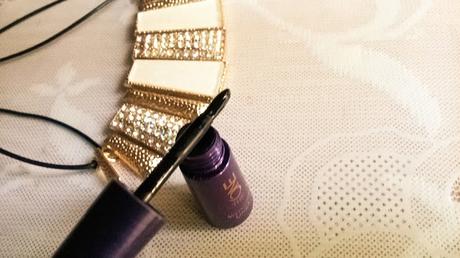 My experience: I have preferred felt tip liners for so long. I use a lot of liquid liner too but am not that comfortable, as you cannot really work it fast (other than experts). However, Oriflame The One Wonder Liner is surprisingly easy to work with. It does not have a very fine tip though. So, if you are someone who likes very precise and fine linings, it would be a bit difficult. But for normal to thick lines, I found it quite handy.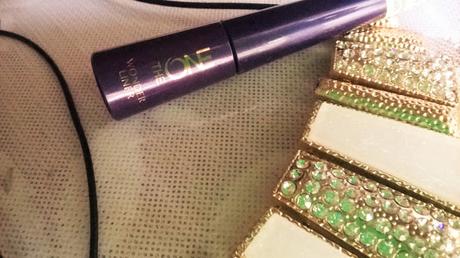 Oriflame The One Wonder Liner stays for a very long time without getting smudged. It is also very pigmented and a perfect black. Again surprising was the quick and hassle free removal of the liner. Generally I loathe to take off eye liner at the end of the day because of the mess it creates. However, with this , things were pretty smooth. I wish the tip was a bit more fine to draw precise lines.



Oriflame The One Wonder Liner is a good buy, because of the rich intensity and long wear. If you are a lover of thick winged lines, this will surely make you a #WonderWoman