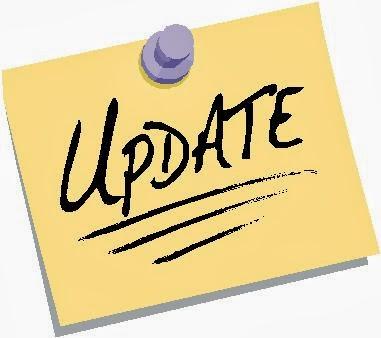 You you may have noticed that KelliLash updates have somewhat stopped over the last months which is due to my upcoming wedding but blog posts shall be back to normal come mid July, with lots of new and exciting exciting reviews to come so please stay tuned!
KelliLash shall be back very soon! 
Thanks for your patience Beauty Lovers.
xx