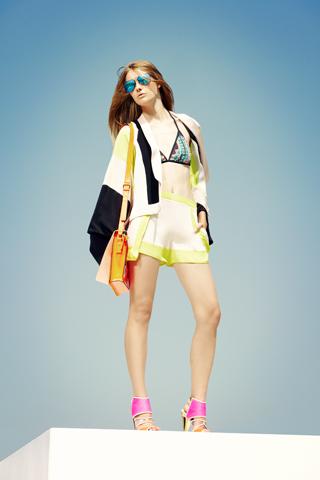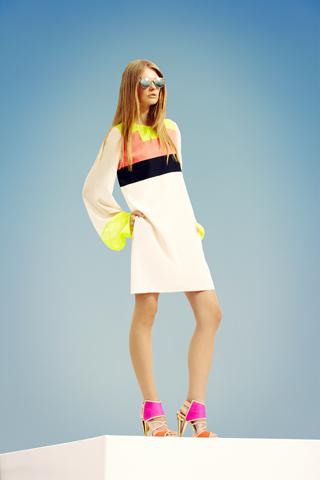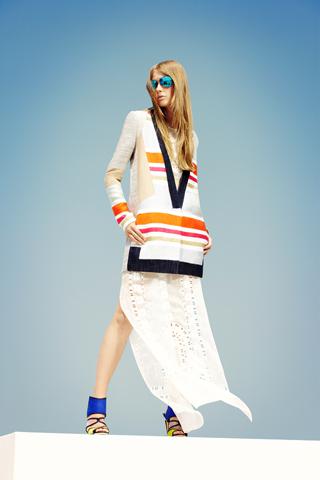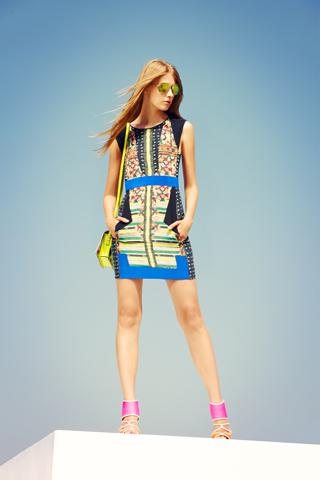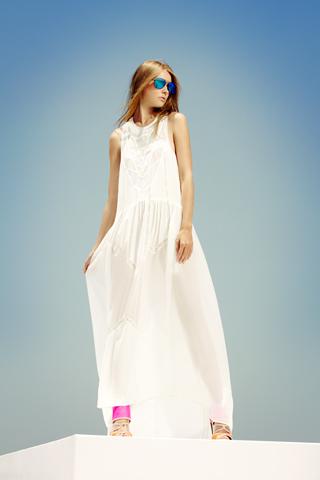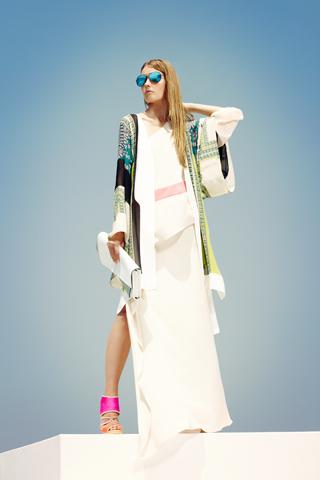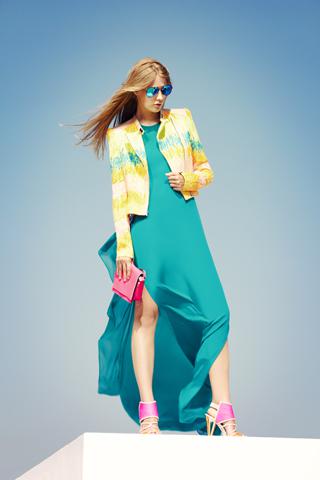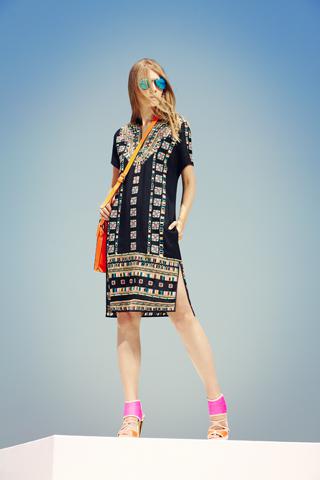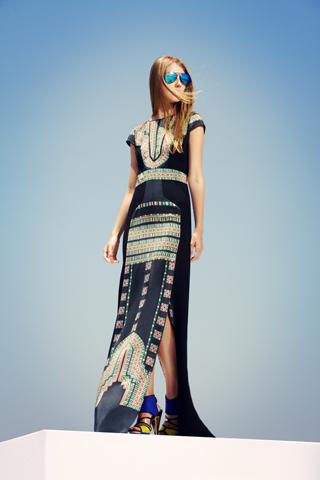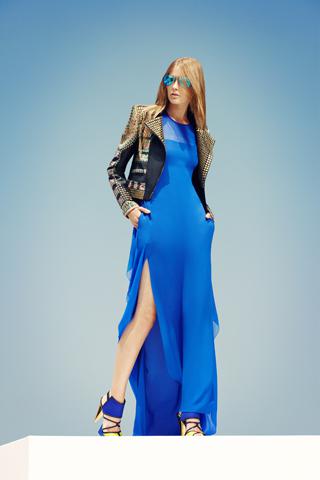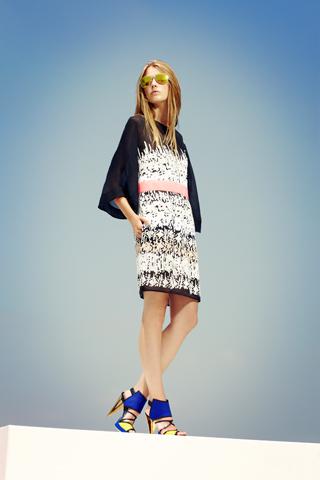 Images via : Style.comInspired from her travels and specifically to the Hotel ll Pellicano  in Tuscany Italy, Lubov Azria' s collection is a mix of culture and scent from different places.
My picks are these pictures above and my faves are the floating blue dress, the color blocked Kimono  and those hells!
Do like this resort collection? which one is your fave?
As usual there are so much more to the collection Here for those of you who haven't seen it all yet!
Till next time, kisses my lovelies!
PS: This is a really quick post, I really wanted to share these looks with you all.
How is your weeks so far? its already Thursday and am so waiting for the weekends to rest my butt a bit!
Thank you all so much for your lovely comments on the Outfit post , you are all so sweet.