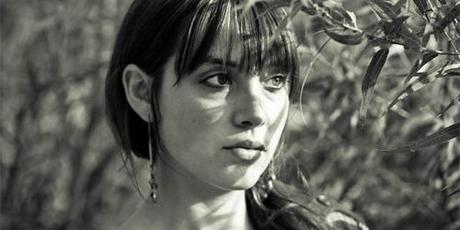 Wishing Well – Cheyenne Marie Mize
Louisville's Cheyenne Marie Mize (@cheyennemize) has some serious, barbeque-slathered soul. Her newest track, "Wishing Well" combines kitchen-sink percussion with an addicting bluesy melody. The track almost sounds as though one of the singing sirens from "O Brother Where Art Thou?" decided to break off and go solo.
Mize's songwriting is whimsical and soulful, a far-flung cry away from the overly-processed products that generally emerge from The Great Music Industry Pop Studio Machine. If you're in the mood for some dirty, soulful pop songs belted out by a folk singer, turn your ear toward this Kentucky bombshell. Foot-tapping is unavoidable so warn your downstairs neighbors.