BBC iPlayer Radio app will soon let you download shows and listen to them offline.
One of the reasons why podcasts are so popular is because, unlike live radio, you can download episodes and listen to them when you don't have a connection.
The BBC has long understood their popularity, offering both dedicated podcasts and shows cut from its daily broadcasts.
Now, however, BBC is going one step further and adding radio show downloads to its iPlayer Radio app. The iPlayer Radio app on iOS, Android or Kindle will be updated soon.
The feature should blur the line between the two mediums, making it easier for listeners to catch up with their favorite shows and DJs.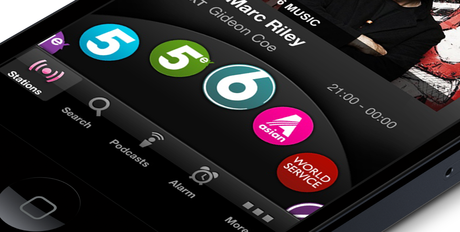 An update will be rolling out this week, introducing a "download" option to programme pages. You'll be able to keep shows for up to 30 days and also stack multiple downloads for when you are next on a WiFi connection.
It's being rolled out to coincide with the BBC Proms music festival — the broadcaster says "almost all" of Radio 3's broadcasts will be available for offline playback over the next eight weeks.
It also suggests that, similar to TV programmes in the BBC iPlayer app, not all shows will be available to download.
0 votes