Japan can consider itself a very lucky country today as it was chosen to host the World Premiere of Battleship. All the stars of the movie were there looking their very best on the red carpet and that can mean only one thing: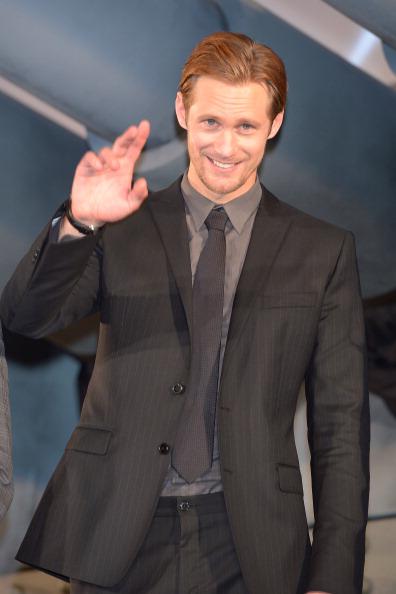 Of course we've got more, you should know by now that at E&SL we never just post one photograph of the viking when there are lots and lots more goodies for you. Check out the gallery below.




















Oh my goodness, that man really can wear a good suit!
And as one final treat here is another photograph from yesterday that we just couldn't resist!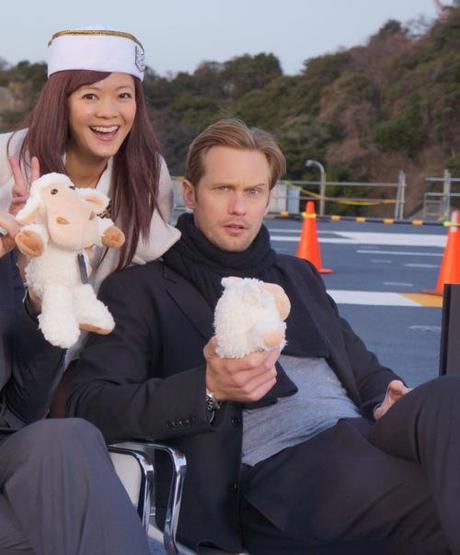 Happy Skars-gazing ladies.
Source askarsswedishmeatballs