Here's some behind-the-scenes footage of Alexander Skarsgard and the rest of the cast and crew of Battleship showing how they made the boats rock, in a video titled, "Rocking The Boat"!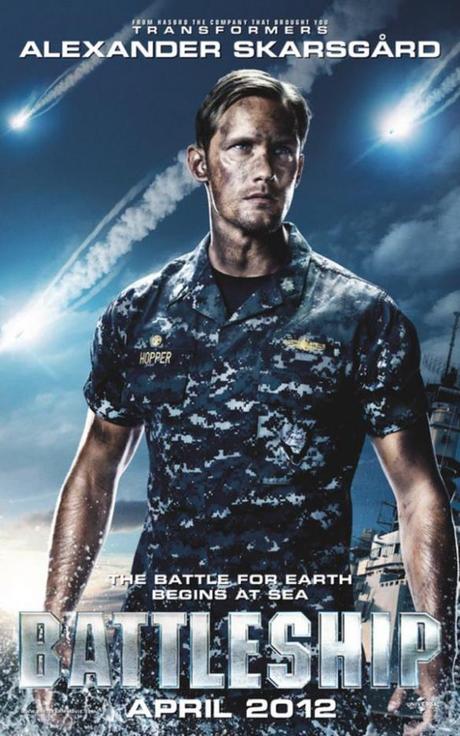 Check it out below…
I don't know about you…but I don't think I would need special effects to make Alex rock my boat! If you know what I mean…? Hehehe…

What do you think? Share your thoughts below!