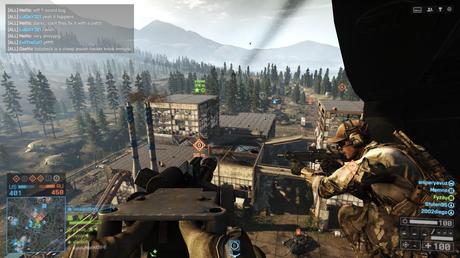 EA has announced Battlefield 4 Premium Edition, a digital re-release of last year's hit multiplayer shooter due for release on PS4, PS3, Xbox One and PC later this month.
Heading to PC on October 21 and PS4, PS3 and Xbox One on October 24, Battlefield 4 Premium Edition packs in the original game plus a Premium membership granting access to all 5 expansion packs, including Second Assault, China Rising, Naval Strike, Dragon's Teeth and this autumn's Final Stand.
As a Premium member you'll also gain priority position in server queues, 12 Gold Battlepacks and a host of exclusive personalization options.  An Xbox 360 version has not been announced.
The Premium Edition will be available exclusively via digital download for $59.99 on PS4 and Xbox One.