BASIC ESSENTIAL ITEMS A WOMEN SHOULD HAVE!
The basic and fundamental things for a women who wants to be pretty or hot or which ever look they want :)
 the only one way to make their skin look flawless  and  to beapt for the  particular occasion ..they must and should have few basic makeup items ...
I', going to show u guys ...wat are the basic things you must have..
ok ,let us start...
PRIMER #1:
Firstly , you should have a moisturizer or a primer..which makes the makeup last for a long time..it'll be more confortable if you chose a primer than a moisturizer .
i ll show you some of the products of  primer with their price.

this is a elf product ..the cost of elf  face primer is 1,64
0 rs/-

this is a mac prep+primer.it contains uv potection formula .i.e; spf 50 the cost is 3,950rs/-
in cheaper cost we can get so many products ..
this is a l'oreal face primer..this is of cost 500rs/-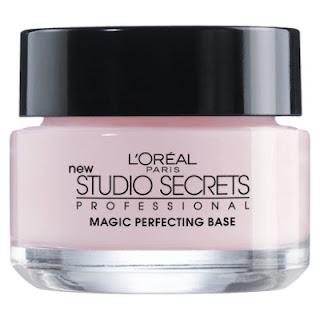 this is an elf makeup mist base ..its cost is of 150rs/-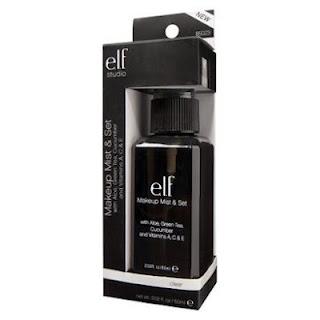 then this is also an elf face primer with cost 300rs/-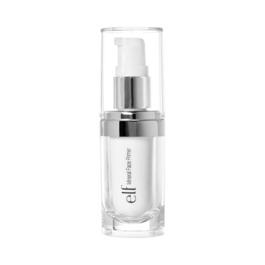 from this site you can get the l'oreal magic perfecting base
http://www.target.com/p/L-Oreal-Studio-Secrets-Face-Primer/-/A-11658222