Clichés have always been a big part of baseball.
"We just have to take it one game at a time."

"I just need to throw my game and God willing, everything will work out fine."

"See the ball and hit the ball."
There are a million of these around the game.  All do a good job of boiling the game down to the bare basics to allow players to see what is really important for them to focus on.  They usually work too.  As the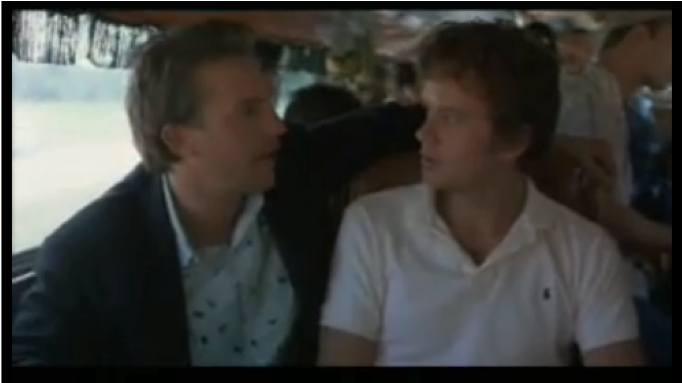 Know them and say them often
saying goes . "Say something often enough and people will start to believe it."
As a teacher, if I believe something is important for students to know and remember, I'm not just going to say it once.  The same principle works with coaching players.  If there is something that plays a huge part in your philosophy of how the game is or should be played, say it.  And say it over and over again.  Make posters and put them up in your locker room and/or dugout.  Put them on t-shirts and have your players wear the shirts as part of their practice uniform.
The point is, if you want your players to understand them and remember them, say them early and say them often.