Today I'm going to talk about a product that has been since with me since the fall of 2013, when I did this haul. It is the Kryolan Dermacolor Camouflage Creme. I used it a lot when I bought it, but in 2014 when I discovered the Revlon Colorstay Concealer, this took a backseat. Now that I know its shelf life that will end soon, I've put it back to use. Brace yourselves for a lengthy review :)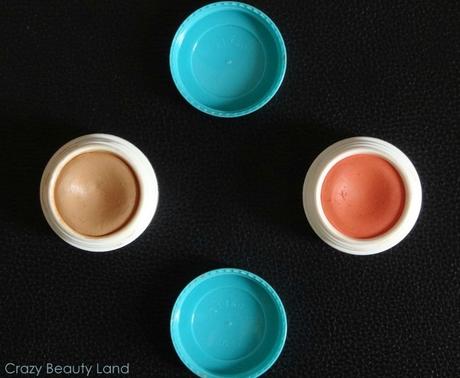 Shelf Life: 24 months.
Dermacolor Camouflage Creme is an especially highly pigmented make-up which is designed to correct and cover skin disfigurements, discolorations and tattoos. Dermacolor Camouflage Creme is especially suitable for face and neck. Read more here .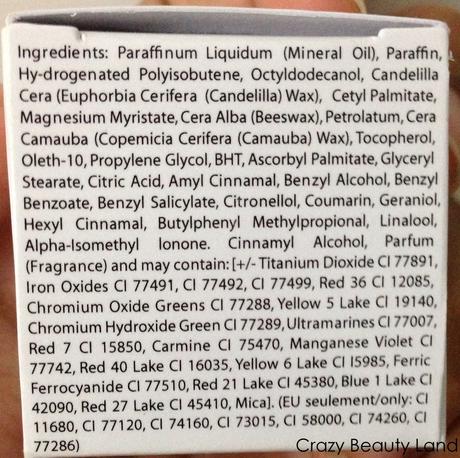 : The Dermacolor Camouflage Cremes come in very simple and practical white tubs. They are really small tubs which match the small quantity too. I find it very convenient-it can be carried anywhere, even in the smallest of handbags.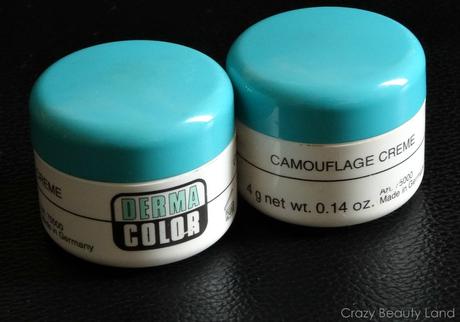 : DFD is a perfect match for my skin tone (I'm NC42 in MAC Pro Long Wear) and D30 is an orange corrector. DFD is warm shade, it has a yellow undertone.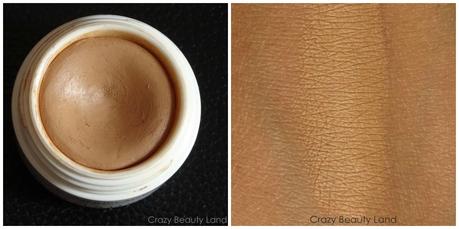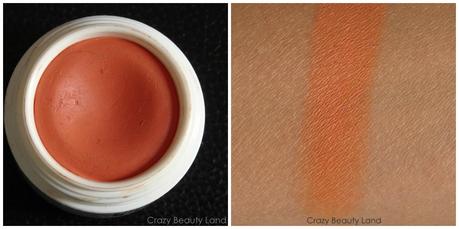 gives full coverage over spots & blemishes. I have panda-like dark circles and for the most part DFD does cover my circles, but in the inner 1/3 rd of my eye it looks greyish & unflattering. That's where D30, the orange corrector, is useful.
lasts for 5 hours on my eye contour before it begins to fade, loose powder helps it last longer. It does settle into some of the lines in my eye contour, but that's not visible until you see up close. DFD lasts for 8 hours on my blemishes after which I need to take off my makeup.
I can't tell how long D30 lasts because it's used underneath. One thing to note is that if you use a liquid product over it like a foundation or BB/CC creams it just disappears. It's best used only over liquids.

3. I blended it out. My camera didn't' pick it up but the inner corner looks grey if you see it in person, a lthough it looks nice in the picture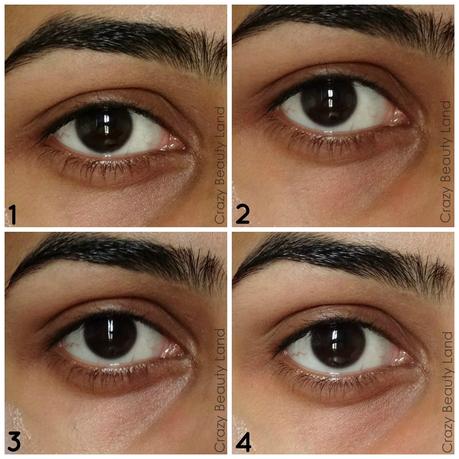 2. I dabbed a bit of D30, you need to zoom in to notice. Sorry :(
3. I blended D30 with my ring finger. If you compare pics 1 & 3, you can see that the darkness is color corrected & looks lighter than before.
4. I dabbed DFD over the area. You can compare 1 & 4 to see that my eye look brighter.
Now here's a picture with DFD+D30 on the left & just DFD on the right. My camera didn't pick it up but the right doesn't look as natural as the left, the inner corner is grey if you see it in person.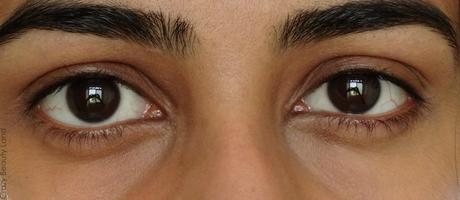 The Kryolan Dermacolor Camouflage Creme is a nice budget friendly option if you're in search of a full coverage multipurpose base product. Its not the easiest to use for the under eyes but with practice it gets easier. I like that it's long lasting, it makes it a must have for summers. Unfortunately Kryolan isn't easily available everywhere in India, but if you can get your hands on it do check it out, recommended!