Yesterday I shared with you the Nude & Naughty Collection from Barielle, and today you will be seeing the Sophisticated Lady Collection. Once again I am wearing two coats of each shade with the Barielle Base and Top coats.
London High Tea: Creamy Bright Pink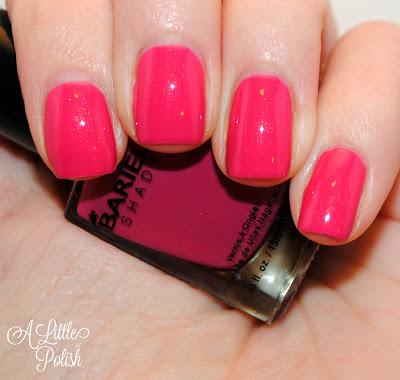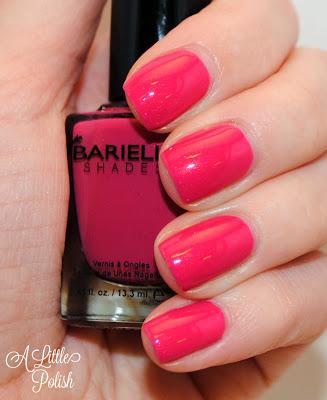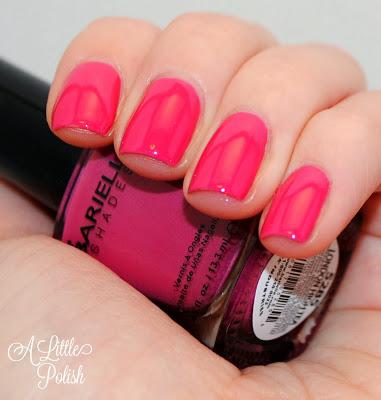 Dinner at 8:
Plum Rose Red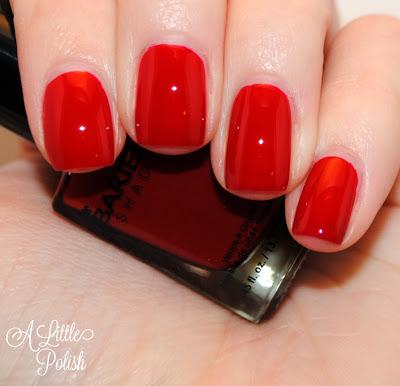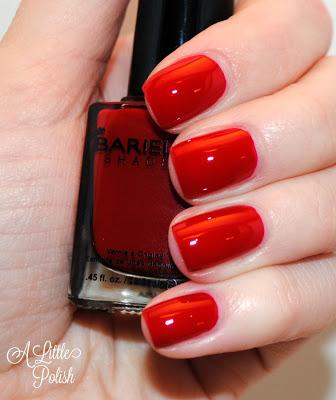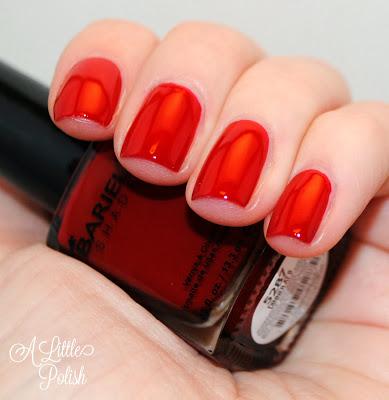 Edgy:
Deep Purple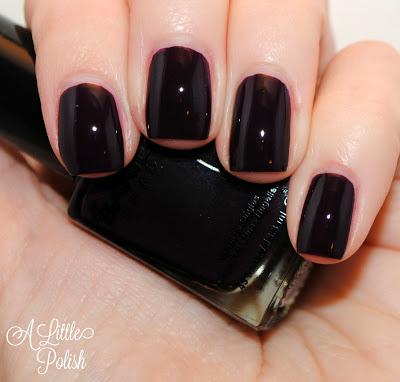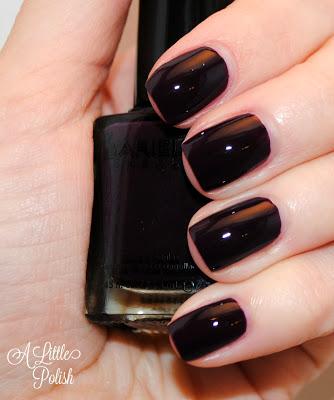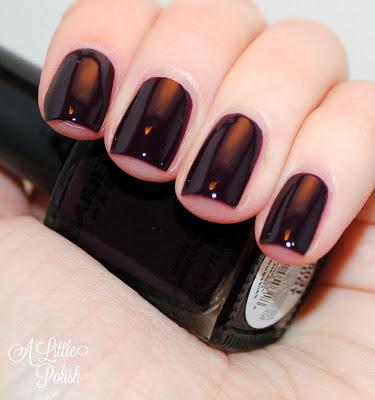 Tres Chic:
Creamy Black Blue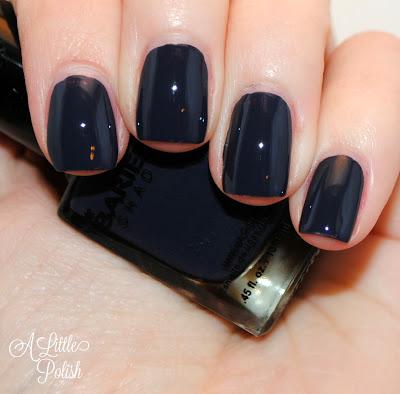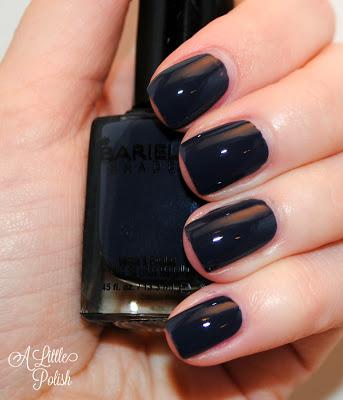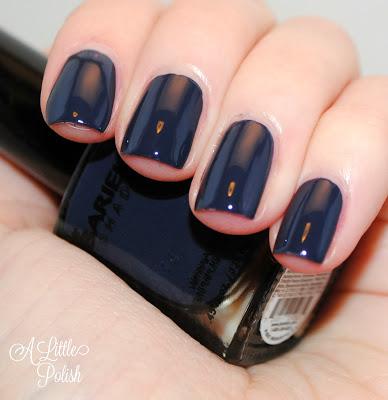 In Good Taste:
Chocolate Brown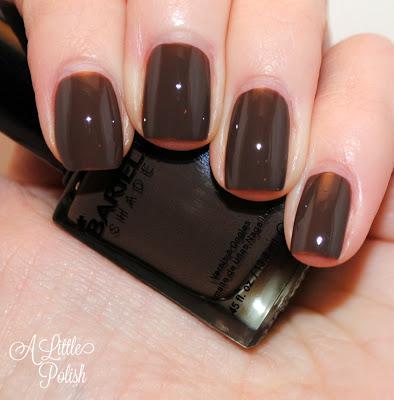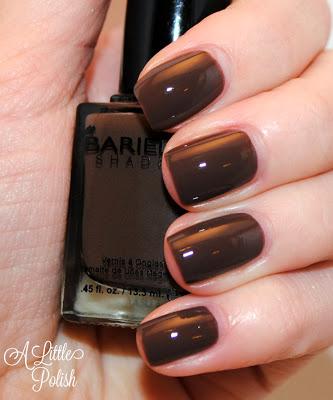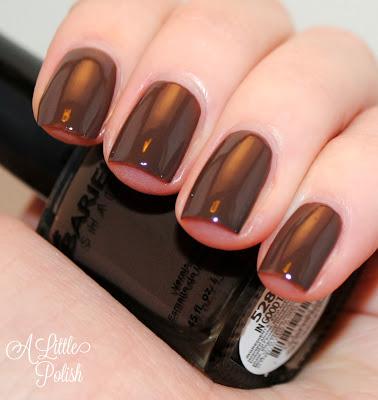 Overall, these are all nice shades, especially for fall. In case you were as confused as I was though, YES, In Good Taste is in both the Sophisticated Lady and Nude & Naughty Collections, so if you are ordering both, you will have an extra, perhaps for a friend?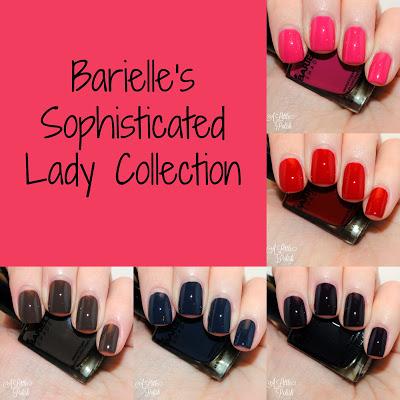 What do you think of these collections? Do you have a favorite shade? I am loving London High Tea from this collection and Very Bare from the Nude & Naughty Collection.