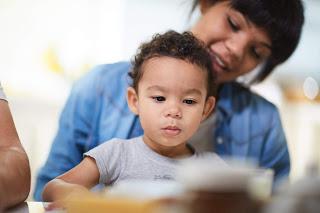 This post is sponsored by Florida Prepaid College Plans. All thoughts are my own.
Are you worried about how to pay for your child's college education? All the statistics and scary stories in the news about huge student-loan debts are enough to make any parent fearful for their children's financial future. With four children, I worried a lot about this, and I knew I had to find a solution to this problem. The answer came in the form of Florida Prepaid College Plans.
Florida Prepaid College Plans enable you to lock in future college costs. You can sign up as soon as your child is born, or even up through 11th grade, and start saving each month until you reach your goal of a paid-off college degree!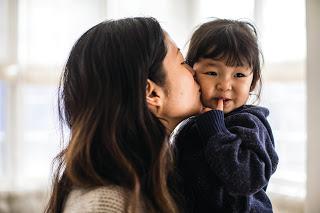 Following are the answers to some common questions about Florida Prepaid College Plans:
Where can Prepaid Plans be used?
Designed for Florida schools, they can be used at most schools nationwide. The value we pay to other schools is the same as we would have paid to a Florida school.
What if my child receives a scholarship?
Great! You can use a Prepaid Plan to cover other college costs like grad school. Or you can get a refund for what we would have paid out on your plan and use that for housing, supplies, etc.
How long can a Prepaid Plan be used?
A Prepaid Plan locks in coverage for a full 10 years AFTER your child's projected high school graduation/college enrollment year.
What if my child doesn't go to college?
Plans can be transferred to another family member, or you can get a refund for what you paid for your plan.
Watch this video to learn more about Florida Prepaid plans!

Now is the best time to enroll in a Florida Prepaid College Plan because you can waive the $50 registration fee! Just use the promo code below:
PROMO CODEUse promo code

SUSAN19

Feb 1-March 2, 2019: Waive the $50 application feeMarch 3-April 30, 2019: Get $30 off the application fee


Learn more about Florida Prepaid College Plans and enroll now!