I was hoping to buy a few things duty free when we went to Bali, however the duty free shopping here in Perth is terrible and the duty free prices in Bali were comparable to Australian retail prices so I didn't buy anything. I did find an Etude House store, so picked up a few things.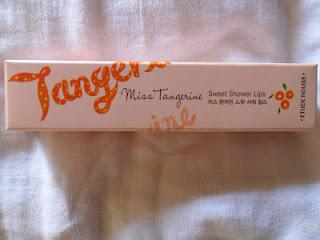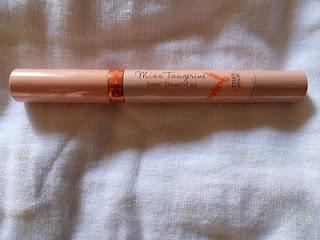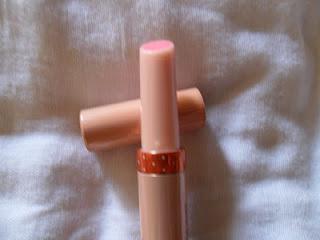 From what I can gather this is a tinted lip balm. It smells nice, gives a wash of sheer colour and is quite hydrating.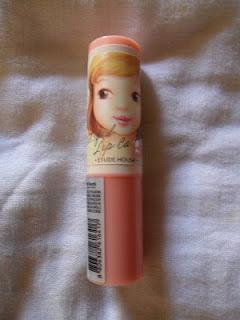 This is a clear, peach scented lip balm. It's okay, but I don't find it very hydrating.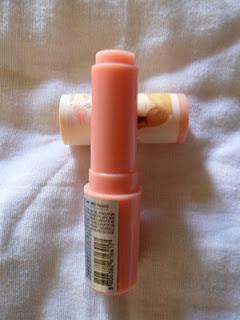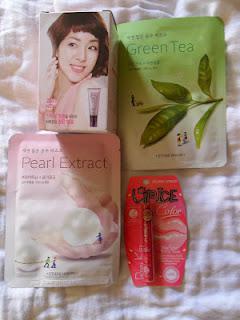 I forgot to take a photo of the Lip Ice on it's own. Lip Ice is a great lip balm, this is a tinted version of it.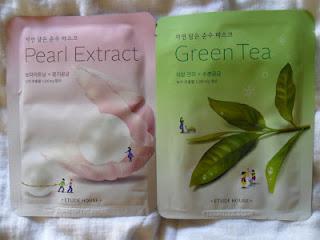 I bought three face masks but used one of them whilst I was over there.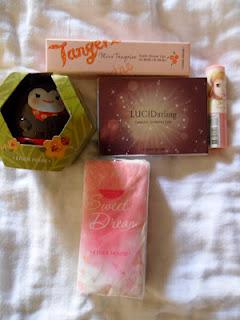 Everything together. I was given the facial cotton and tissues as a gift, not sure why.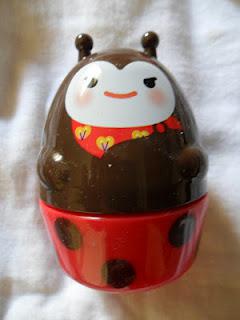 This is a hand cream that I bought purely because of the gorgeous pot, it's so cute. It smells lovely too.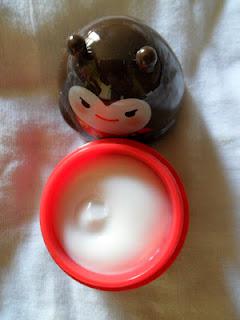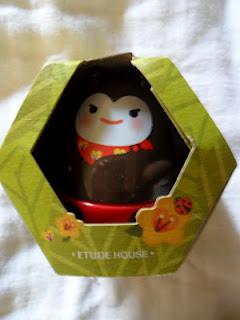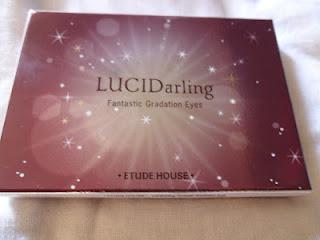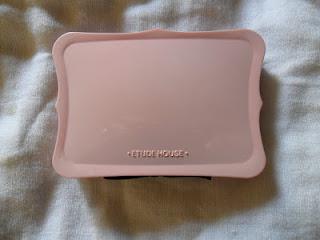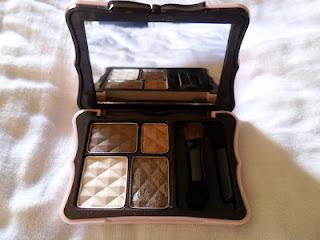 This is a beautiful palette. The colours are really pretty, the pigmentation is great and they last all day. I've worn it every day since I bought it.