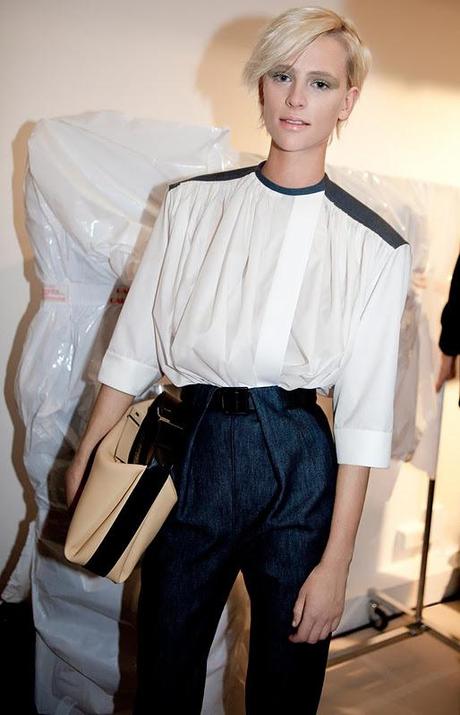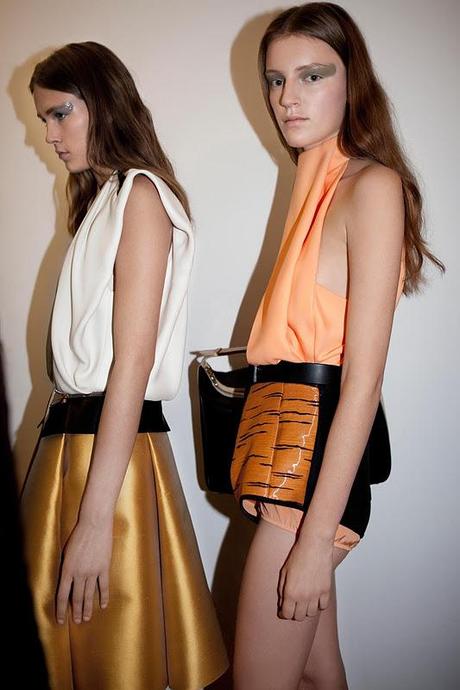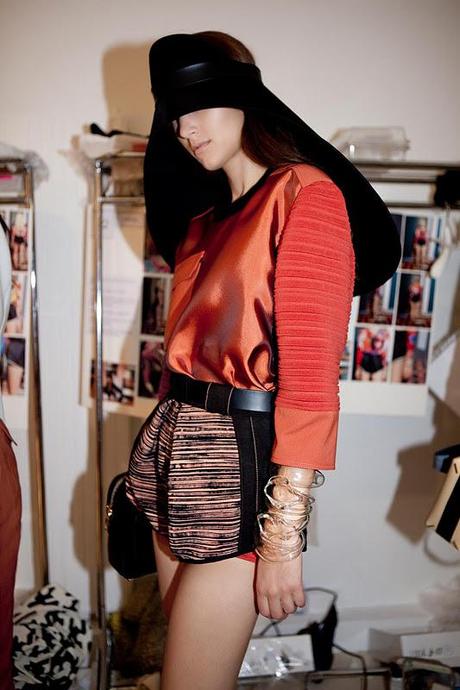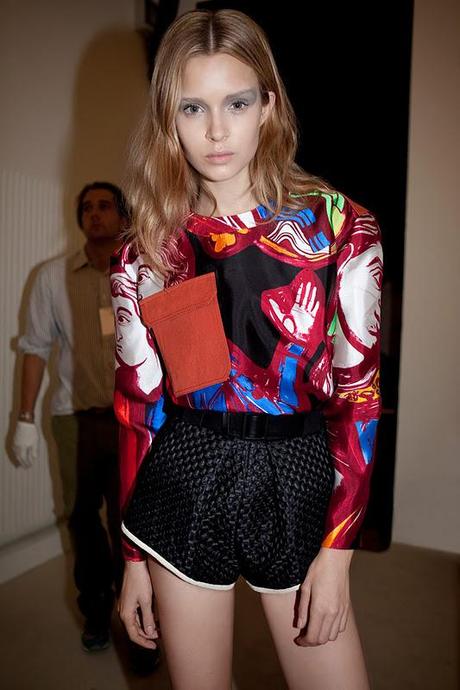 The latest from Balenciaga's designer Nicolas Ghesquière. I love the structured looks that he has created, umbrella skirts, poufy shorts, sophisticated haute looks that make your legs look like they could go for miles! Makes me crazy! What do you think?
Happy Thursday to all!
LSB xoxo
Backstage Photos by Kate Barry - AMAZING!