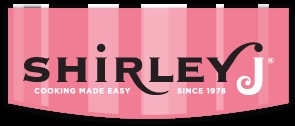 We've been making all kinds of delicious treats at home lately thanks to Shirley J! Fortunately, they make baking SO easy for people like me who tend to be a little, um, lazy in the kitchen. Shirley J's mixes just require a few additional ingredients, but they taste like you've been in the kitchen for hours! Check out some of the goodies we've cooked up recently using Shirley J products: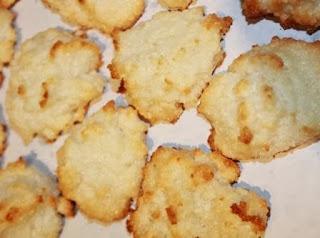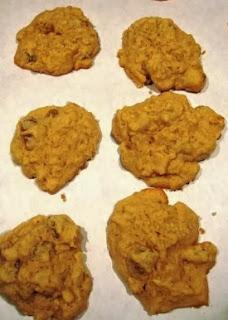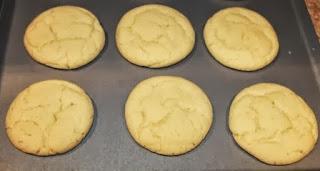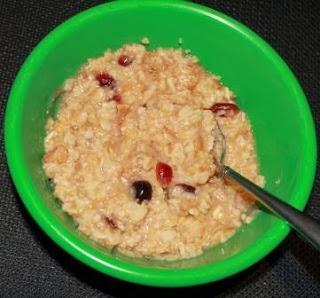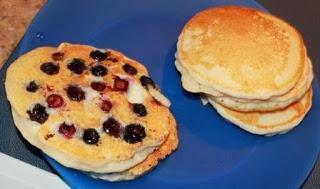 The items you see above fall under the following categories:
Gourmet Cookie Line: Coconut Macaroons, Ginger Molasses, Oatmeal Jumbles, Sugar Cookie, Black and White Cookies
Timeless Grains Cereal: Cranberry Almond
Pancake Mixes: Buttermilk and Whole Grain (I added blueberries to the buttermilk recipe … yum!)
All of the items above were so easy to make, and everyone in the family gobbled them up. Shirley J also has Mugging mixes (check out my review here), bouillon, slow cooker seasonings, biscuit mix, dough enhancer, and much more! I hope you'll check out the wonderful products at http://shirleyj.com/en/. You'll also find great recipes, and get free shipping when you spend $50+! Follow them on Facebook, too.