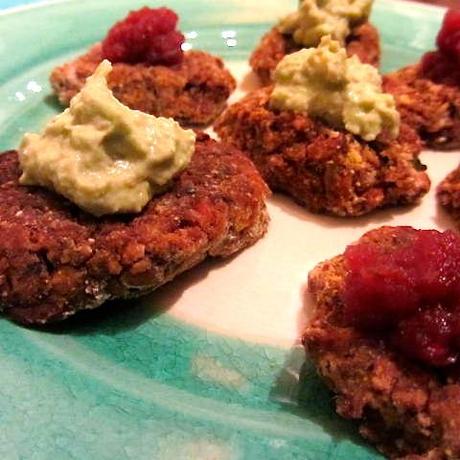 So, today is the last day of my juice cleanse. Ay vey! I can't believe it's been five days! I'll tell you all about it on Sunday. In the meantime, let me tell you about these croquettes.
These croquettes came about one day when I wanted some protein, but didn't want my "go-to" rice and beans. I thought about a croquette, but didn't want something fried. And then I remembered my baked lima beans croquettes with a mint-miso reduction. I adapted that recipe to feature the black eyed peas I had in my cabinet and voila!, a new Como Water favorite was born!

Never one to shy away from condiments, I made two dipping sauces. The red sauce is a cranberry sriracha blend (mixed cranberry sauce, a wee bit of orange juice, and sriracha to taste) and the second is a "creamy" avocado sauce (mixed fresh avocado, a wee bit of lemon juice, vegan sour cream, salt and pepper to taste). I featured these croquettes as an accompaniment to some veg-centric soul food dishes we prepared in a cooking class. They. Were. A. Hit! Read the recipe below, and you'll see why!
Happy Friday folks!
Baked Black Eyed Peas Croquettes
Ingredients:
2 cups dry black eyed peas–soaked overnight and prepared to taste
1/4 cup flour
1/4 cup cornmeal
2 tablespoon cornstarch
1/2 teaspoon each: dried basil, dried parsley
1 -1/2 cups panko bread crumbs
salt
pepper
Method:
* Prepare black eyed peas ahead of time. Cook until tender. Set aside. Mix flour, cornmeal, and cornstarch with a dash of salt and pepper. Set aside. Lightly grease baking pan. Set aside.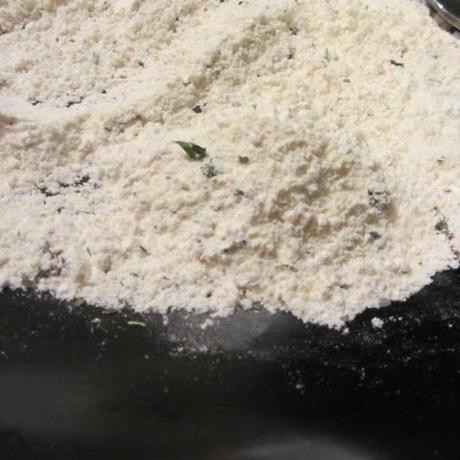 *Smash black eyed peas. Mix smashed beans with dried herbs and 1 cup panko bread crumbs. Adjust seasoning to taste. Mixture should be sticky but formable. If too sticky, add more bread crumbs.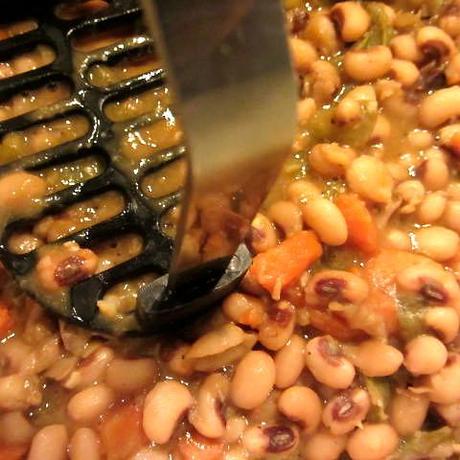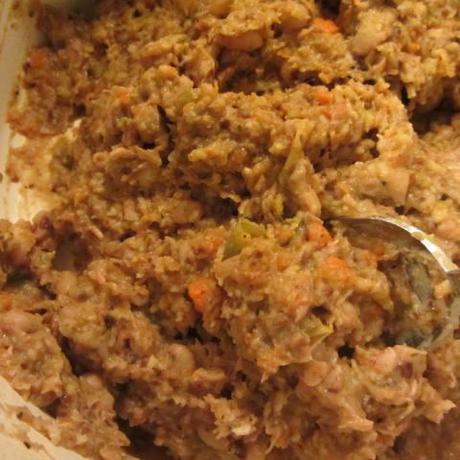 *Form mixture into patties/croquettes. Dredge lightly in flour/cornmeal mixture. Add to prepared baking dish. Bake ~15-20 minutes. Flip. Bake ~10 -15 additional minutes. Serve with dipping sauce of choice! (I made an avocado "sour cream" sauce, as well as a spicy cranberry relish!).  Enjoy!