Oh flamingos.Why can't we get enough of you!?I think everyone wanted to hop on the flamingo themes wagon this summer.  Including me!Anything pink, I'm game!
I had already decided I was throwing a grown up party.  No kids this time.  The flamingo theme had to happen.  So it did!Check it out.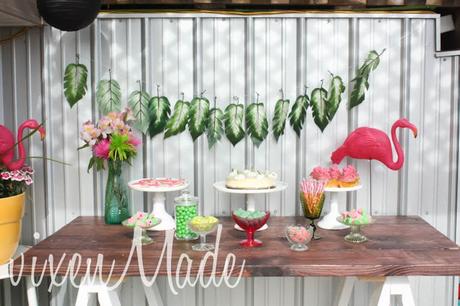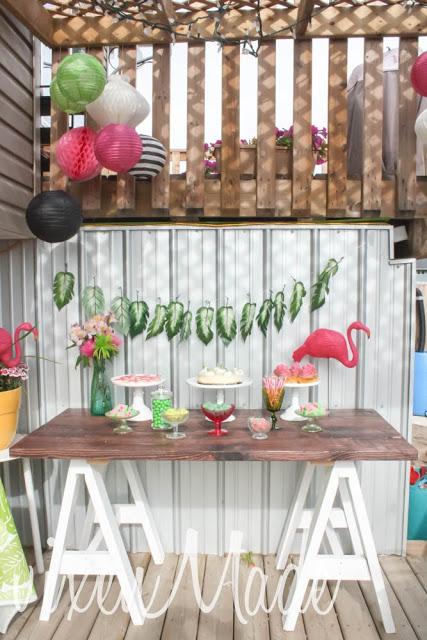 Since my husband and myself love cheesecake, I made a key lime cheesecake for our cake.  So good!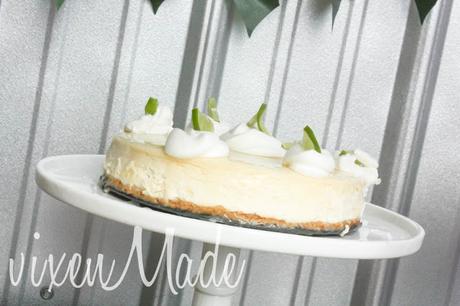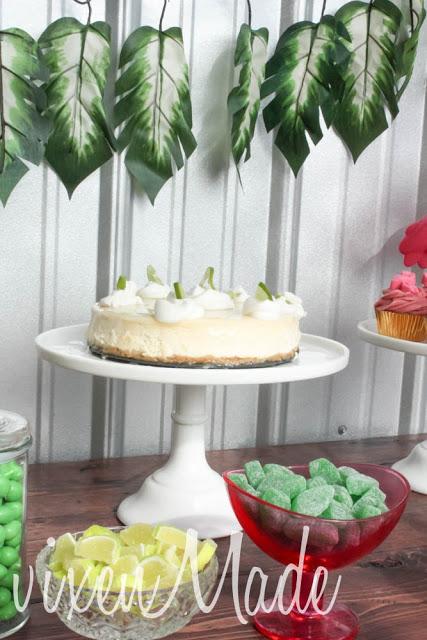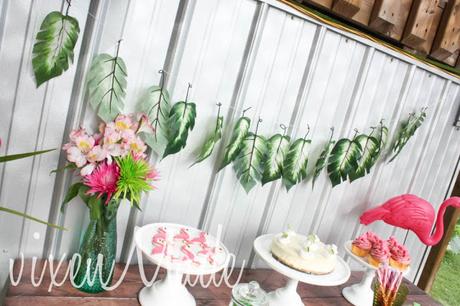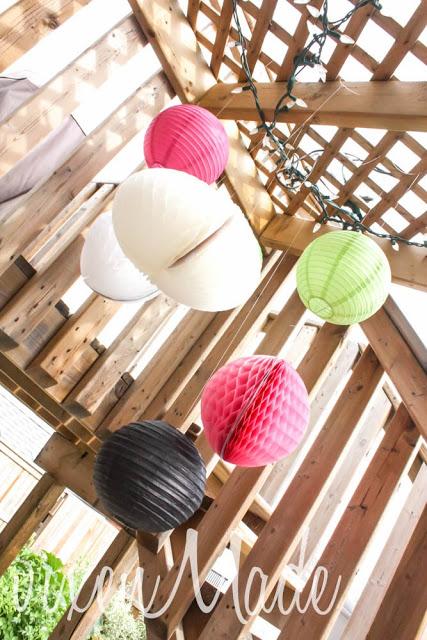 White chocolate cupcakes with raspberry buttercream.  My favorite!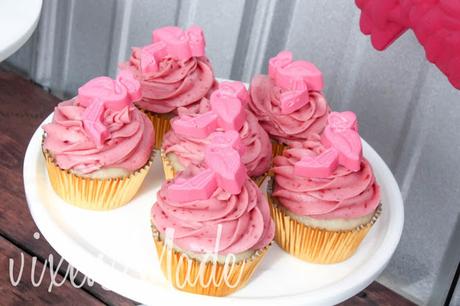 Watermelon fudge.  Because.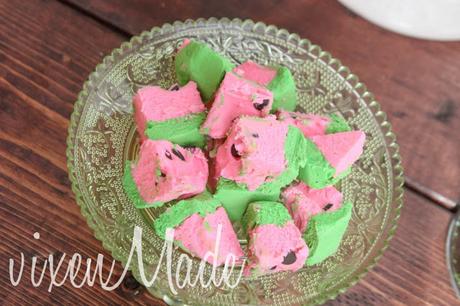 Pretty little flamingo sugar cookies.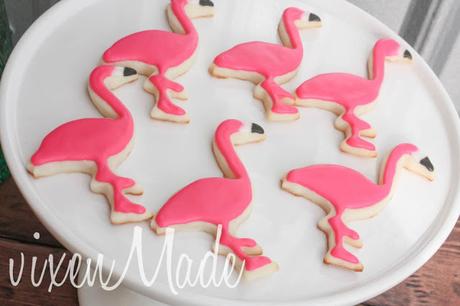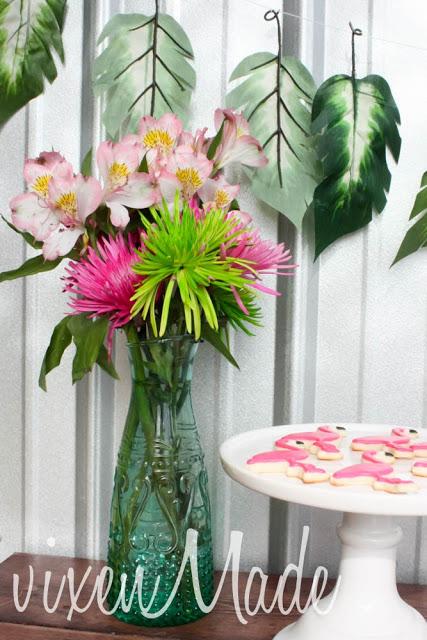 Fruit slice candy is my fave.  So when I saw these mini lime slices I had to get them.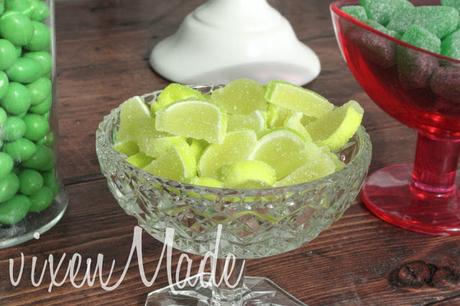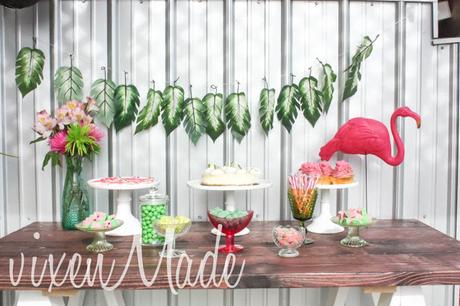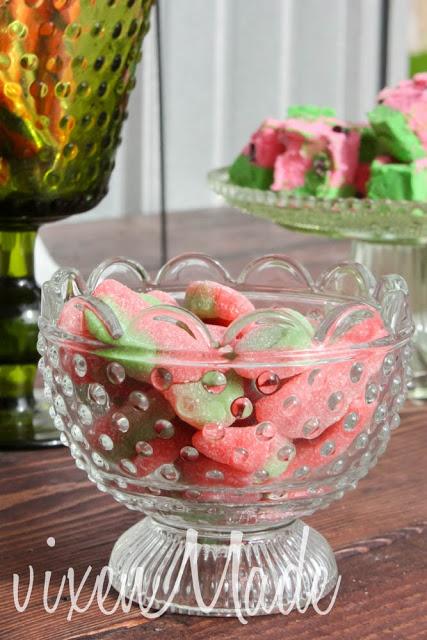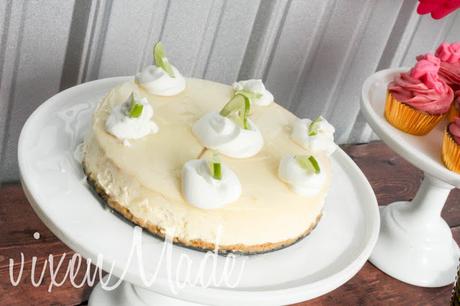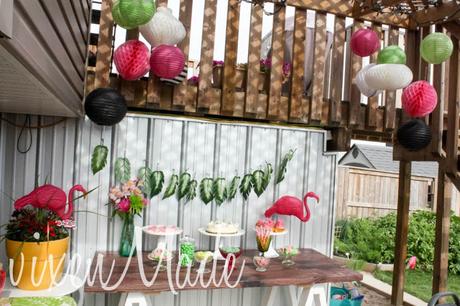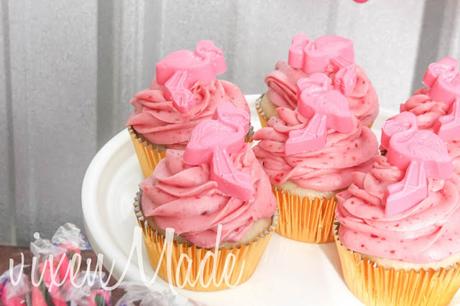 But let's not get ahead of ourselves.First, dinner.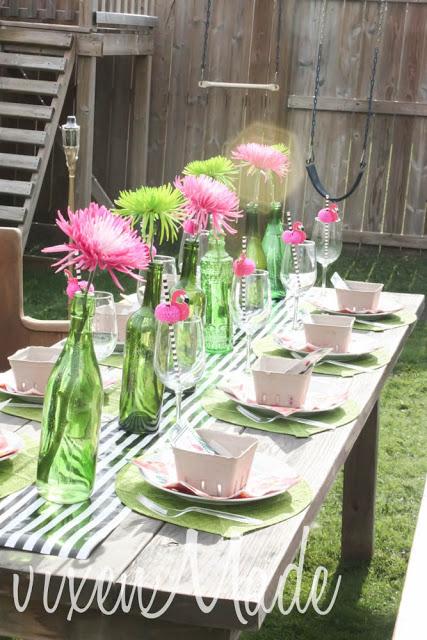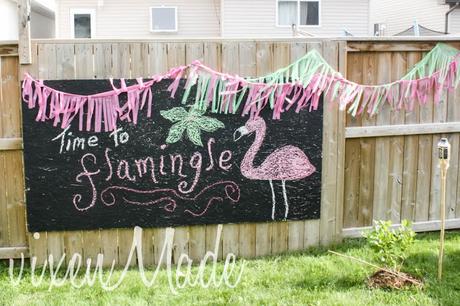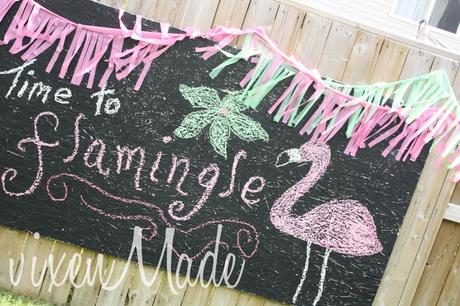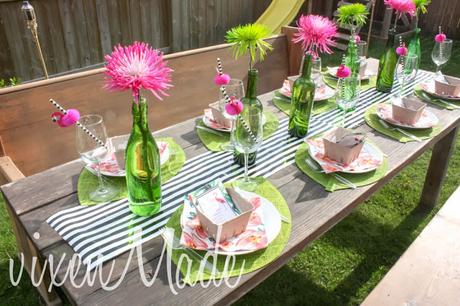 Our menu consisted of an Apple Blue Cheese Pecan Salad, Rosemary Chicken, and Vegetable Quinoa Pilaf.With pink lemonade sangria, of course.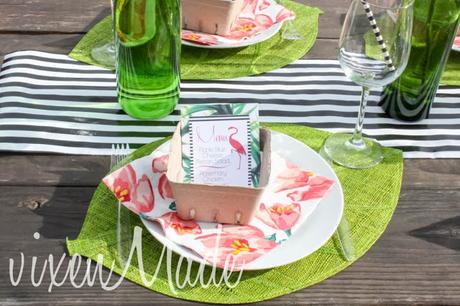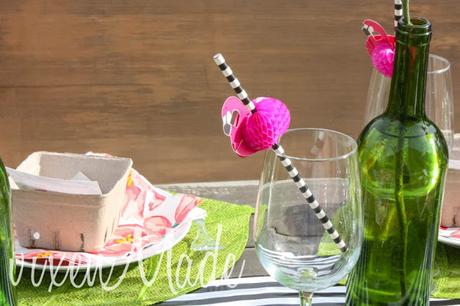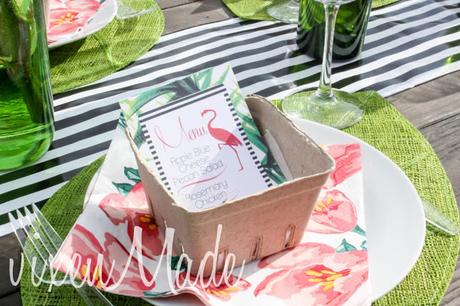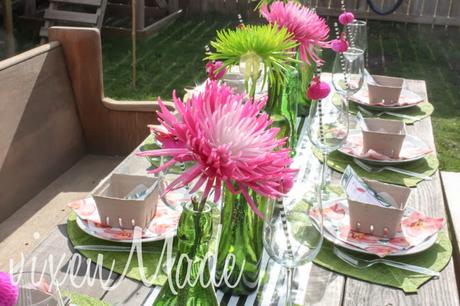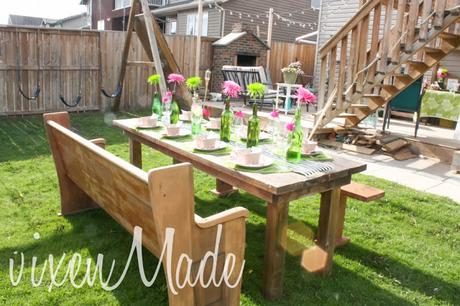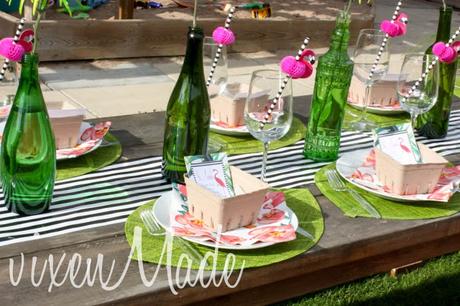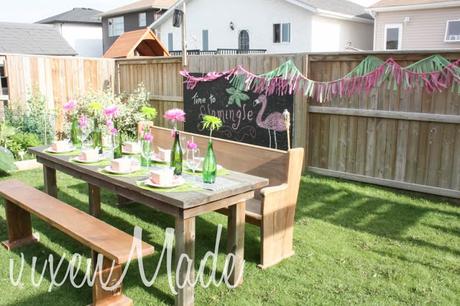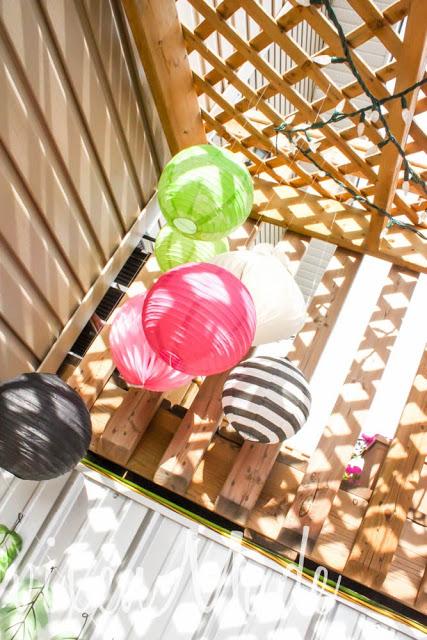 We even had a flamingo piñata.  Isn't he gorgeous!?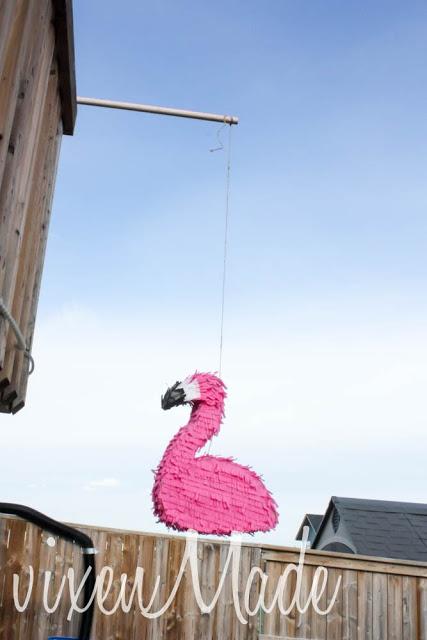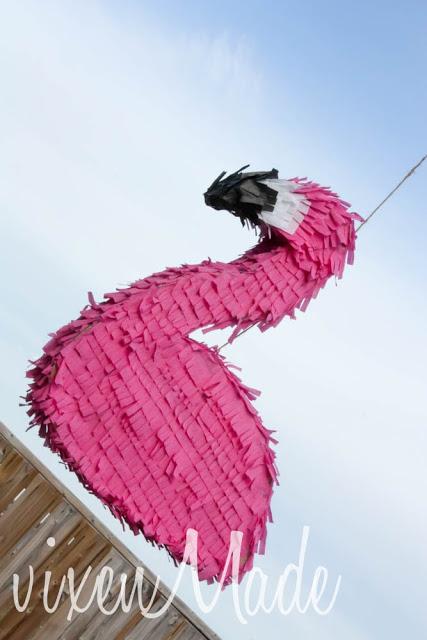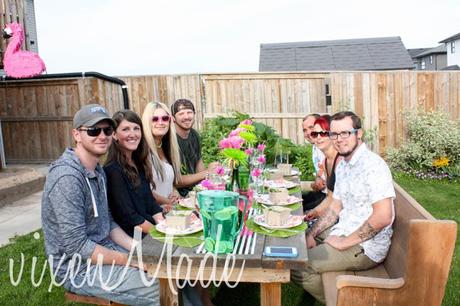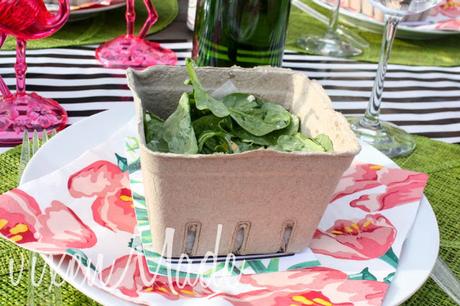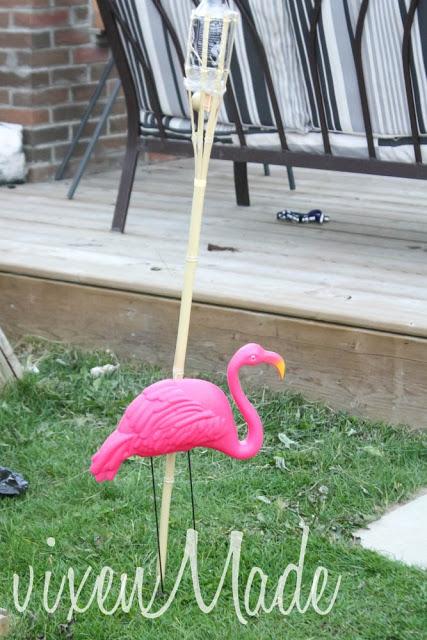 Hope you all had a fantastic summer!