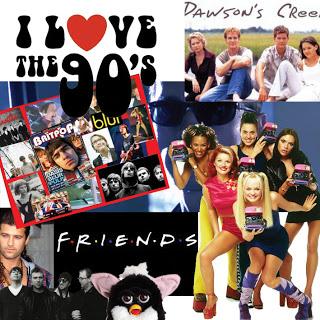 Trivia will be happening this Tuesday night, September 18th at 8:30 PM, with "1990s TV Trivia" as the Special Category. It will be seven questions connected to TV shows that aired during the final decade of the 20th Century. The Q Train lightning round will be "Famous US Immigrants Trivia." I will give you the names of ten famous people who immigrated to our great nation over the years, and you have to tell me what country they were originally born in.
The Sneak Peek question for this week is:
"What sign of the Zodiac come last alphabetically?"
It's been great seeing the crowds go up as the summer winds down, so make sure you get in early enough to get a prime seat or table. Looking forward to seeing many of you for Trivia this Tuesday night!