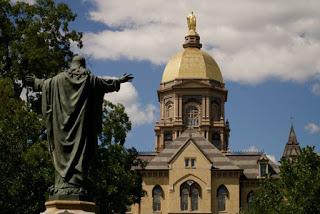 Trivia will be happening this Tuesday night, September 11th at 8:30 PM, with "September 11th Trivia" as the Special Category. It will be seven questions connected to the day of September 11th down through the years. (And there will be no questions connected to that terrible morning of 17 years ago.) The Q Train lightning round will be "Colleges & Universities Trivia." In honor of the return to class, I will give you the names of ten leading schools of higher learning throughout the US, and you have to tell me which state you will find that college or university.
The Sneak Peek question for this week is:
"The Pelican State is the nickname for what US state?"
We've been getting some terrific crowds over the last few weeks, so I would advise you to come a bit earlier in order to get a good seat or table. See you on Tuesday night!