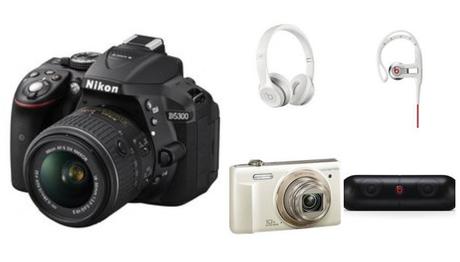 Now that we have gone over all of the latest and best Back to School tech products that will help with your school work and studies... Let me introduce you to some really great products that will keep you entertained during your Back to School downtime.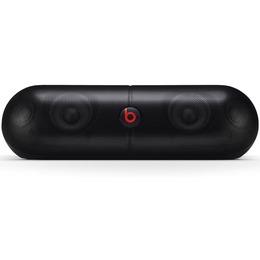 This Compact Bluetooth Speaker from Beats by Dr Dre is a MUST HAVE! Get the best sound quality possible in a compact and portable size.
Beats - Pill XL Bluetooth Compact Speaker - $299.95, 14.38 shipping - Available at ABT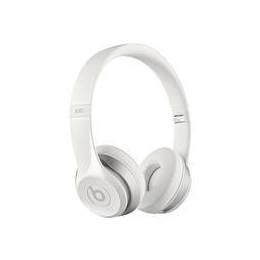 With these noise cancelling headphones from Beats by Dre, not only do you get that quiet time to study that you really need... you also get quality sound when you just feel like winding down and listening to your favorite tunes after a long day at school.
Beats By Dre Beats Solo 2 On-Ear Headphone Headphones - $199.99, Free shipping - Available at St. Bernard Sports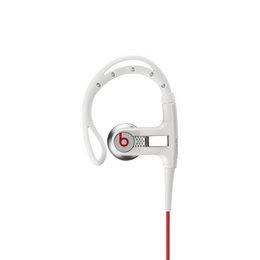 If you prefer 'in ear' headphones, these will do the trick nicely too!
Beats by Dr. Dre Powerbeats Wired Over-the-ear Earset - $149.95, Free shipping - Available at FrontRowElectronics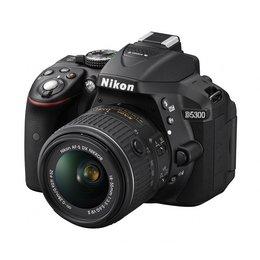 Take some really cool pictures and videos to preserve your memories for the year! 
Nikon - D5300 Black SLR Digital Camera Kit w/ 18-55 mm Lens (24.2 MP, SD/SDHC/SDXC Card Slot) - $675.00 (27% off), Free shipping - Available at FumFie.com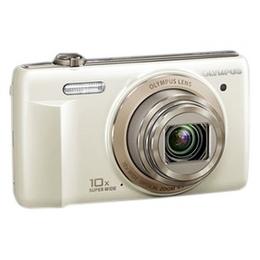 Looking for something smaller?
The quality of the photos taken with this camera will pleasantly surprise you... but it also has a lot of cool settings and special effects!
Olympus - VR-340 16 Megapixel Compact Camera - White 10x Optical Zoom, HD Movie Mode) - $92.00, Free shipping - Available at Fullfillment By Amazon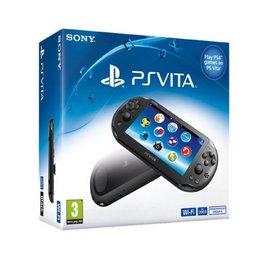 Who says that Back to School needs to be all about homework?! The Vita Slim Console by Sony has the best graphics than any other hand held gaming device.
Sony Playstation PS Vita Slim Console Wi-Fi - $347.68, 4.99 shipping - Available at Amazon.com Marketplace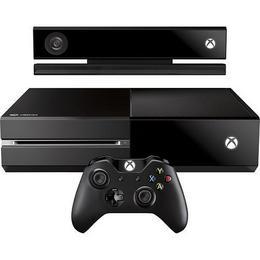 The Xbox One is the newest home gaming console from Microsoft to hit the stores. Get the best possible gaming experience on your school downtime.
Microsoft - Xbox One Black 500 GB Console (Xbox One) - $499.99, Free shipping - Available at Microsoft Store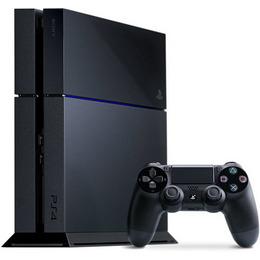 If you prefer Playstation, Sony's latest installment in the Playstation series is sure to keep you entertained!
Sony - Playstation 4 Black 500 GB Console (PS4) - $399.99 (42% off), 6.99 shipping - Available at Newegg.com

(55 reviews)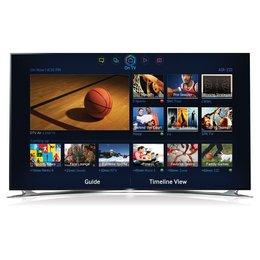 Make your after school gaming and TV downtime experience even better with a HD Smart Television.
Samsung - 8000 Series UN55F8000BF 55" LED Smart TV (1920x1080, 240 Hz, HDTV, 3D) - $1309.00 (43% off), Free shipping - Available at Abe's of Maine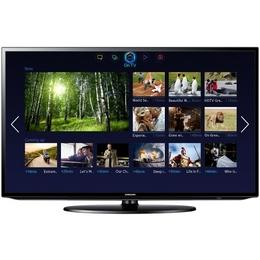 Samsung - 50" LED TV (1920x1080, 60 Hz, HDTV) - $697.99, See Site shipping - Available at TigerDirect
Now that you have read about all of these great 'back-to-school' tech necessities... From the list above, what do you think you would be able to use during your after school downtime and how would you use it? Sound off in the comments below!
Disclosure: This post contains affiliate links provided by Postpresso.