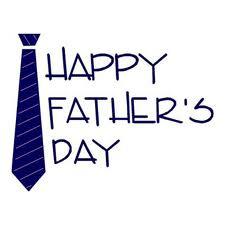 Unfortunately, the Boston Celtics will not be going to the NBA Finals after their Game 7 loss to the Miami Heat on Saturday night. But Trivia will be back on Tuesday nights to stay beginning this Tuesday night, June 12th at 9 PM.
Good to return to Tuesday, as all the moving to Monday and the uncertainty of it plays havoc with my Trivia and the regulars. I thank you all for your patience and loyalty.
This Tuesday night, we will have "Fathers Trivia", seven questions about fathers of all types, as the Special Category. The Q Train lightning round will be "True or False Trivia."
The Sneak Peek question for this week is:
"What feline appears and disappears throughout the novel 'Alice In Wonderland?'"
We get going around 9 PM on Tuesday night. After a two-week layoff, I'm looking forward to seeing many of you on Tuesday!