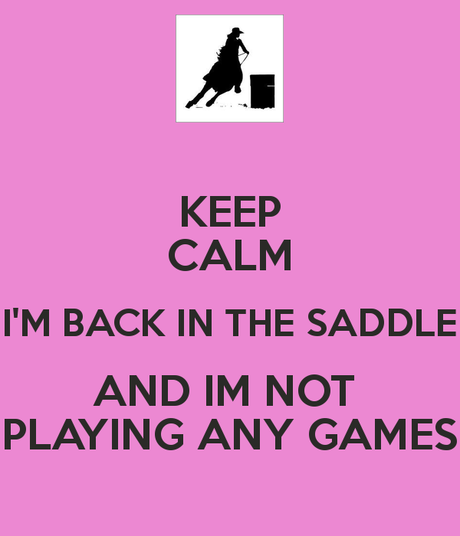 We had a sudden postponement to Trivia Night last Wednesday, and I do apologize for the late notice. But we do return to our usual day and time tomorrow, August 26th at 8 PM.
The Special Category will be "Pop Music Trivia," seven questions about the wonderful world of pop music down through the years. The Q Train lightning round will be "Name the Century Trivia," where I will give you ten events that happened in history and you have to tell me which century it occurred. But in this category, if you can also give me the exact year it happened, you will also get a bonus point.
The Sneak Peek question is:
"What was the name of King Arthur's legendary sword?"
We get going at 8 PM on Tuesday night. The Caledonia Scottish Pub is located at 1609 Second Avenue, between E.83rd and 84th Streets. It will be good to see many of you after the little hiatus we took last week!