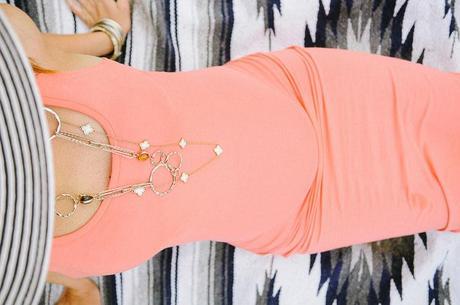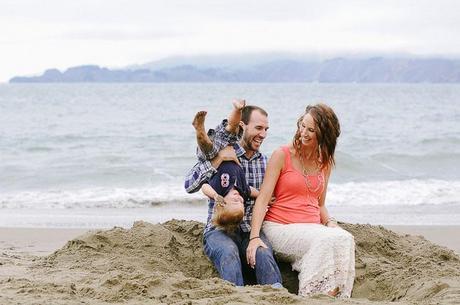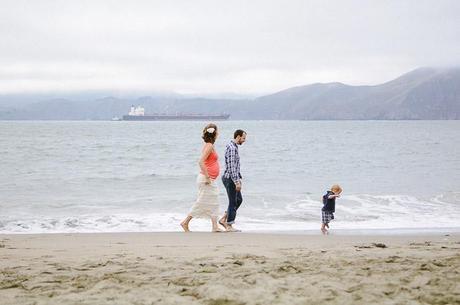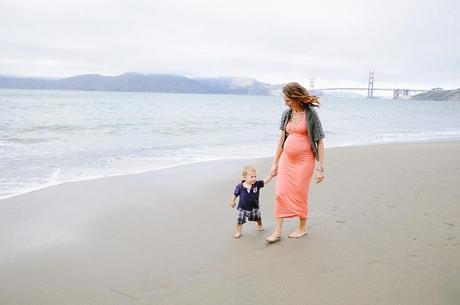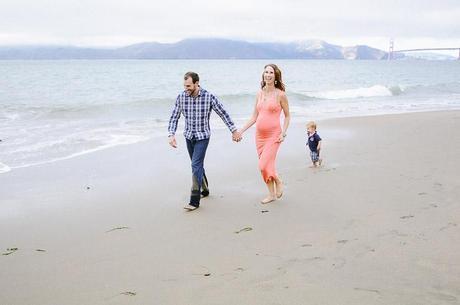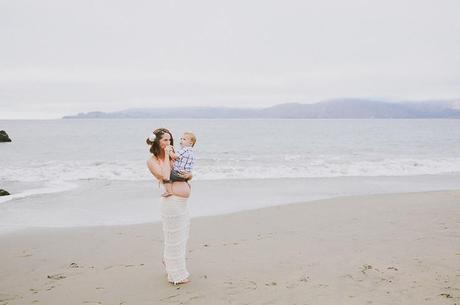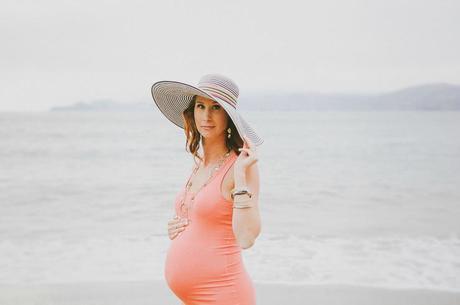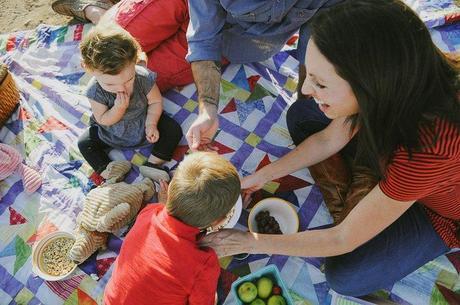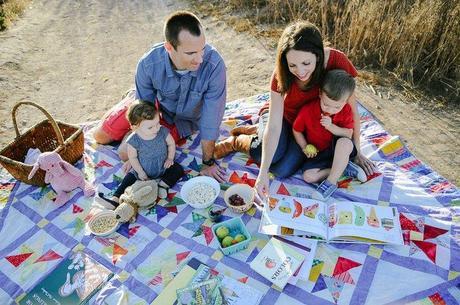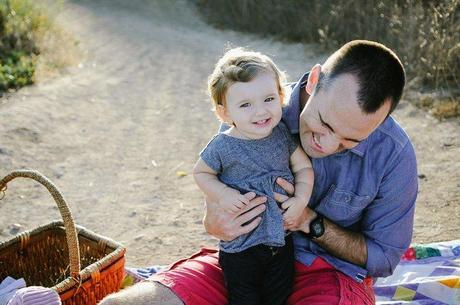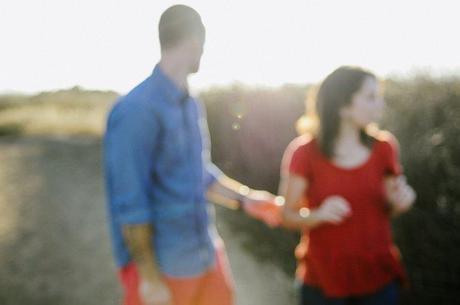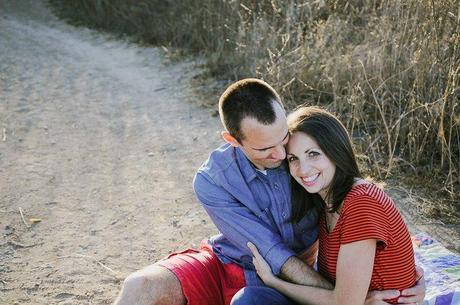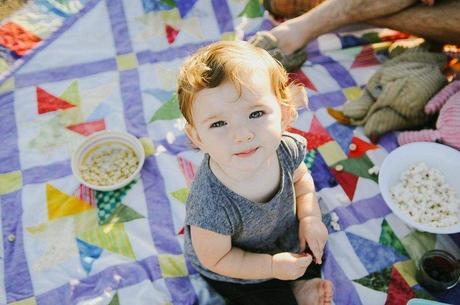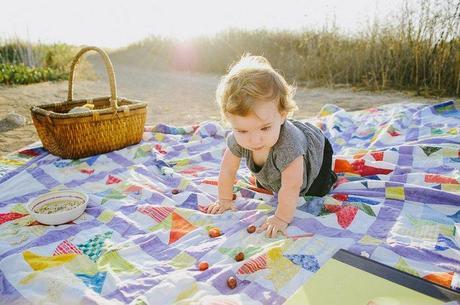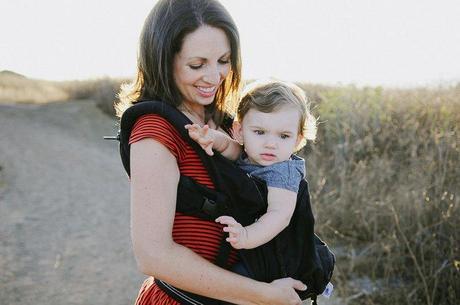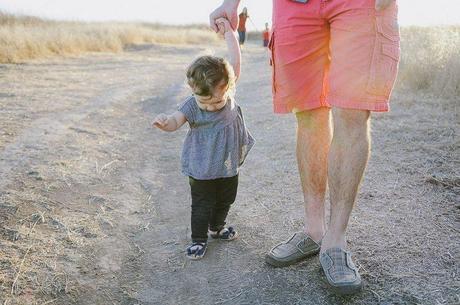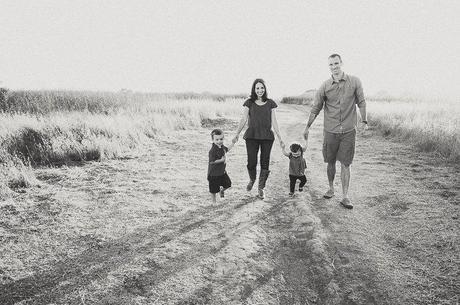 The most awkward part about working for yourself is self promotion.
Hey! Look at me! I wrote a blog post! Hey! Look at me! I'm on Huffpo! Hey! Look at me! I took some pretty pictures!
See what I mean?
Awkward as it may be, my current livelihood depends on people caring about what I create.
So hey! Look at me! When I'm not writing, I'm taking pictures!
I was on maternity leave from October 1-December 31st, but now I'm back at it, and at the risk of sounding desperate, my calendar is WIDE OPEN. If you think we'd work well together……we probably would. I'm offering $50 off all sessions booked between now-March 31st while I get back into the swing of things. I shoot all around Sacramento and neighboring cities, and love to travel for a small fee. Want to go to the beach? Let's go! The forest? Let's do it! Wanna shoot a totally casual lifestyle session at your house baking cookies with your kids? That's my favorite. I am 100% up for anything.
To book a session, e-mail me at ashlee.gadd @ gmail.com. You can see more of my work here.
The end.