Recently we were in Key West and as I was walking around I noticed that lots of people were wearing hats. All styles of hats, men, women and children all shielding their heads from the Florida sun. Now obviously I have seen people wearing hats before, so why did I take notice and start photographing them??? Maybe because I seldom wear hats, one reason being that I take a size 7 3/4 to an 8 hat! So when I say I have a big head, I mean literally not figuratively. Although some would say of me literally and    figuratively, but I digress !!!
One of the first pictures of a hat appears in a Thebes tomb painting which shows a man wearing a coolie-style straw hat!! I did not see any coolie hats that day but I did see many other styles and naturally I started photographing them! 
So listen to Tom Jones sing a song about a hat and make it sexy and look at some of the hats I saw that day !!
 This first one might have been my favorite !!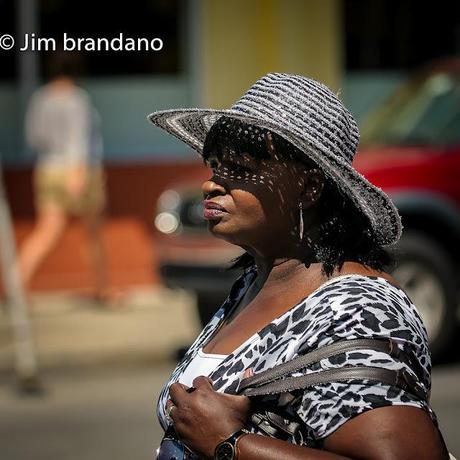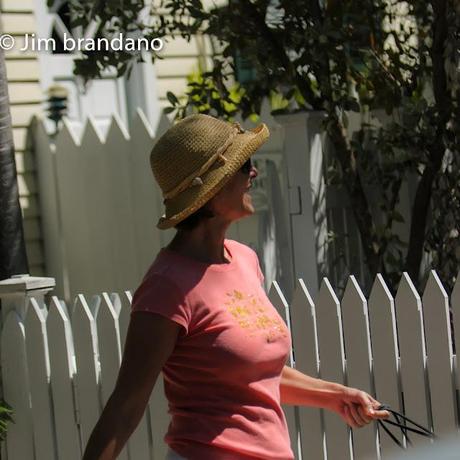 This gentleman was walking with a women I took to be his wife.  He was wearing "her" hat at least I think it was hers. No, I didn't ask!!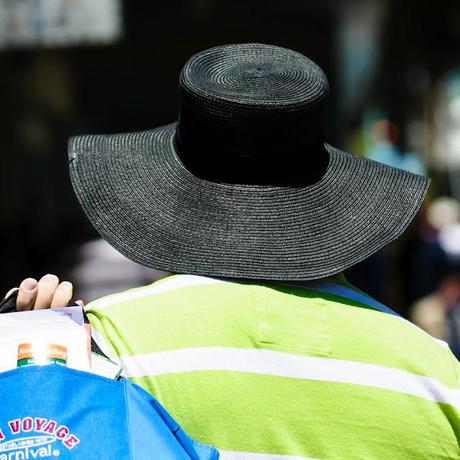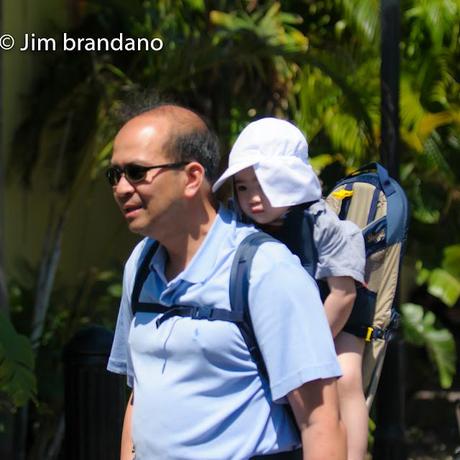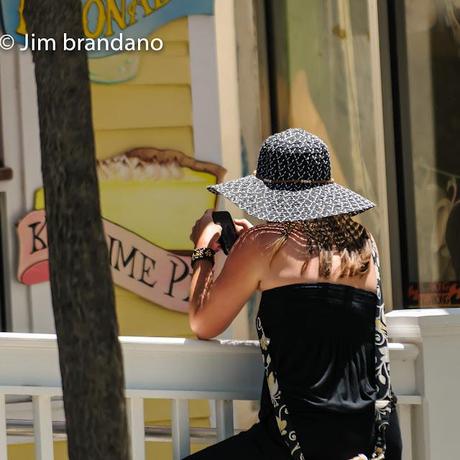 This gentleman was weaving these hats and selling them on the sidewalk !!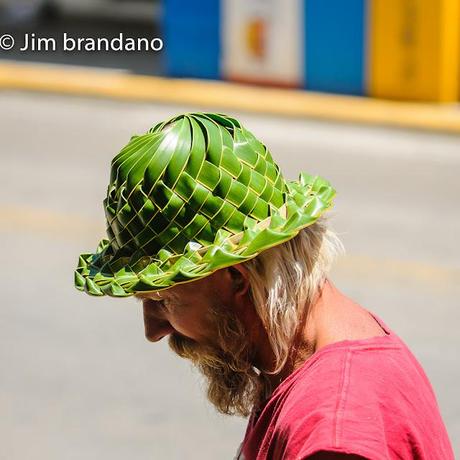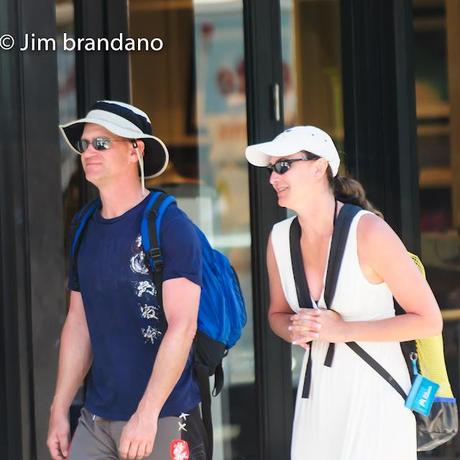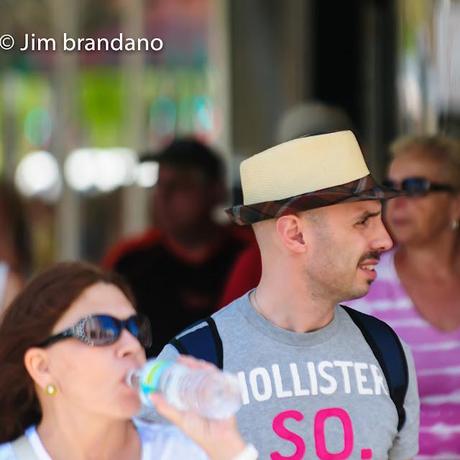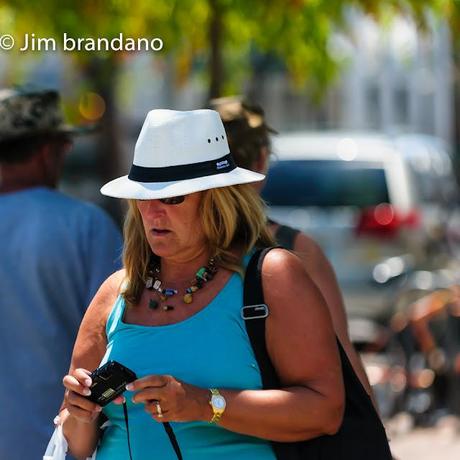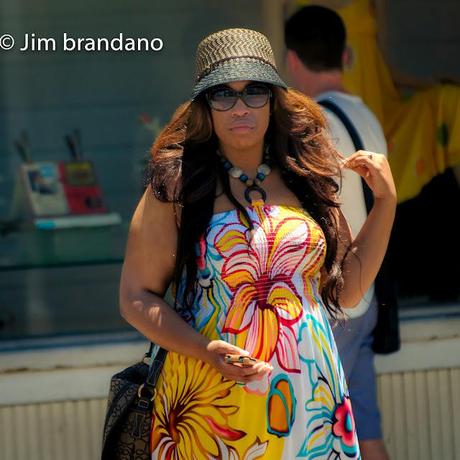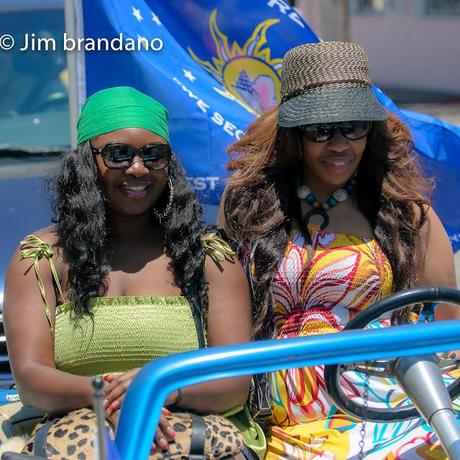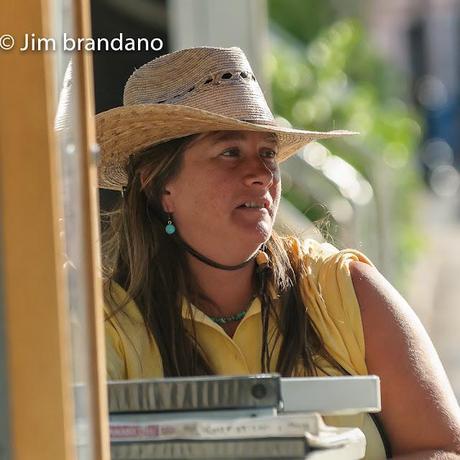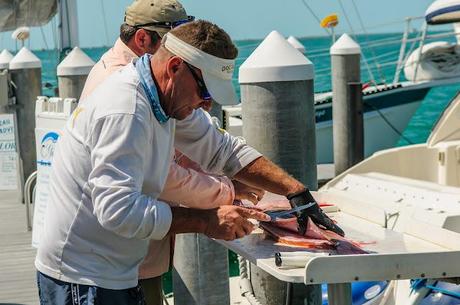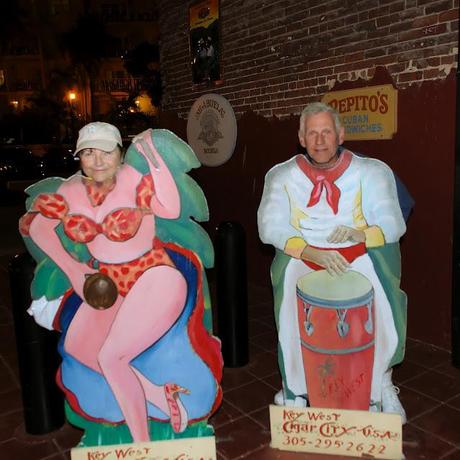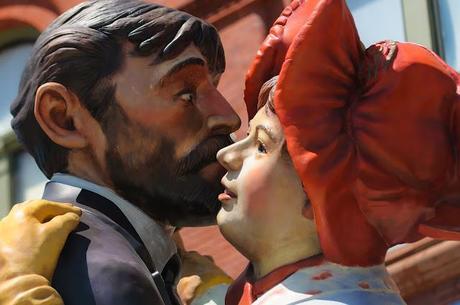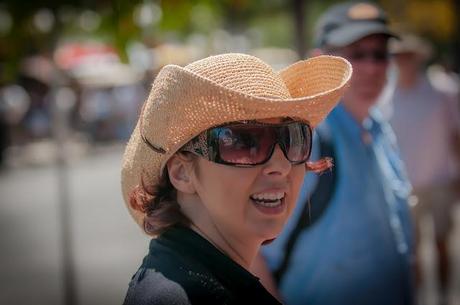 I agree the hat is not what is really interesting about this women but she is wearing one. She was sitting in a bar at noon wearing the hat and those glasses maybe it was her birthday !! This scene was a little surreal, off to her left was an Elvis impersonator!!  Just so you all know I took this from outside looking in !!!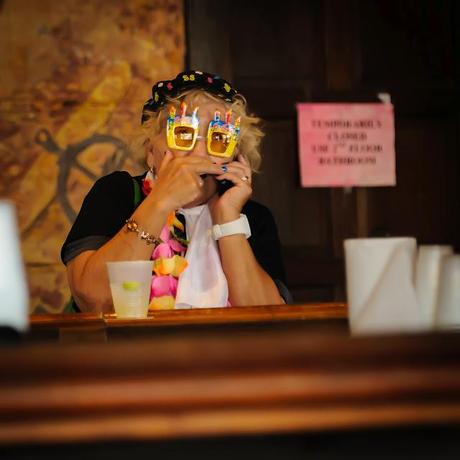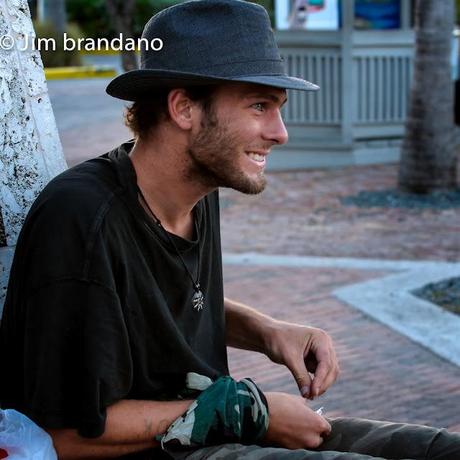 Then there are those that might want to think about wearing a hat !!