Whenever I travel somewhere, I try to avoid being caught in the classic tourist traps. Obviously it is not always a success but thanks to today's social media platforms like instagram and pinterest (and a little bit of research, you can stumble on great and original hidden local gems. And there are so many in Berlin! So here are some suggestions to experience Berlin like a Berliner.
Day 1
14:00 // In Rosenthaler Str. we enter a secret courtyard and are surprised by some impressive street art before getting into the Anne Frank exhibition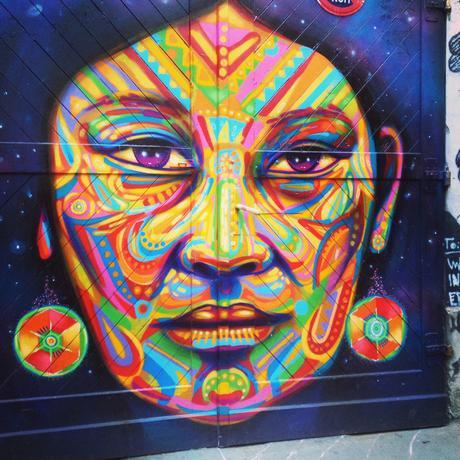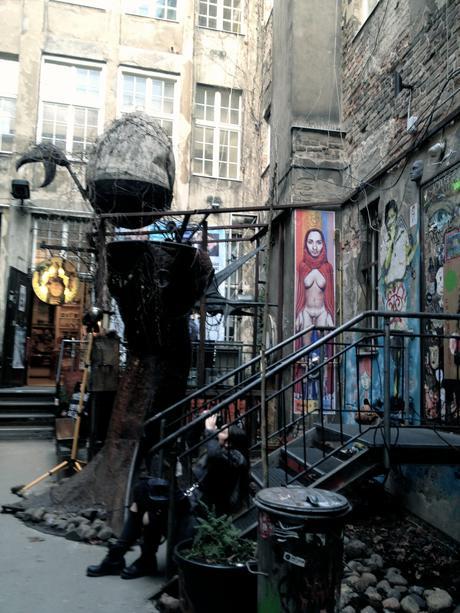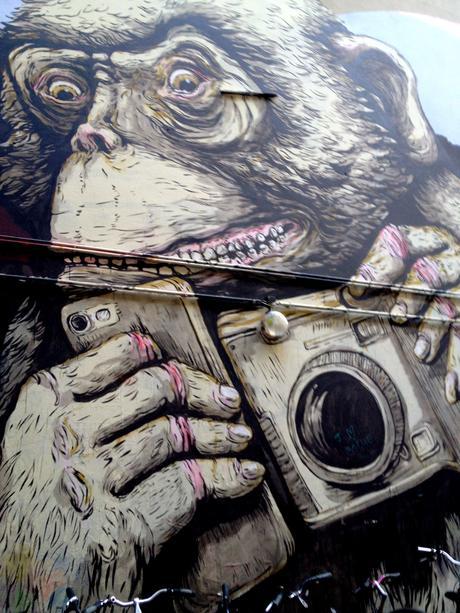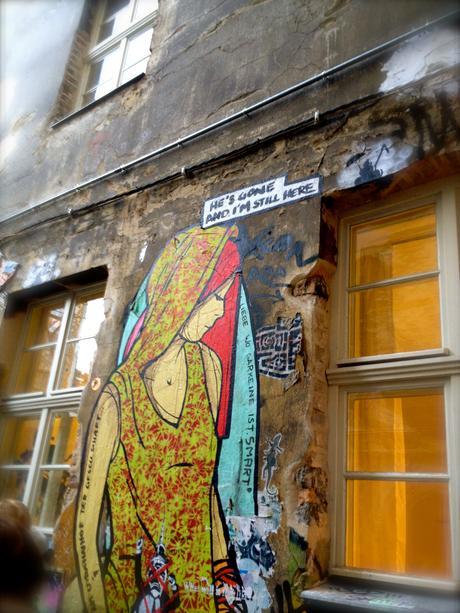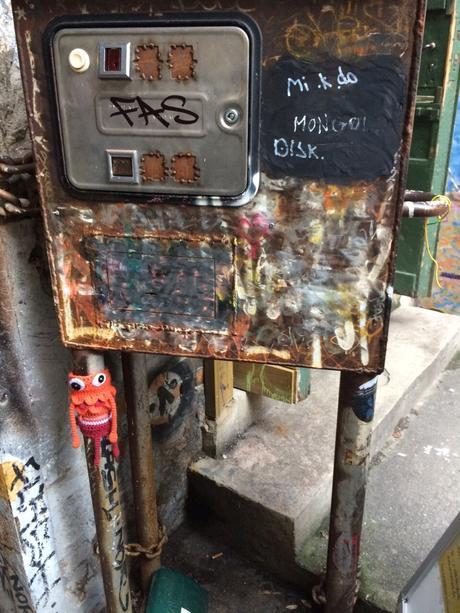 15:00 // Arrival in our über cool Air'B'n'B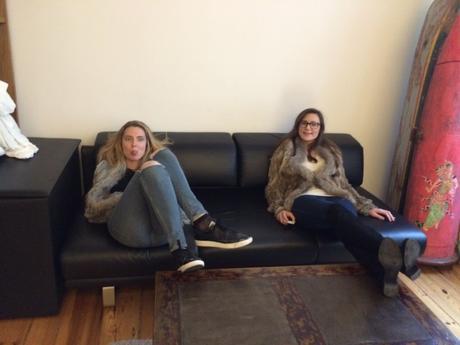 17:00 // First walk in the Berlin suburbs and discovery of the high-end KaDeWe shopping mall - Little stop at the Bocuse station for wine & cheese (bloody Frenchies and their habits :p)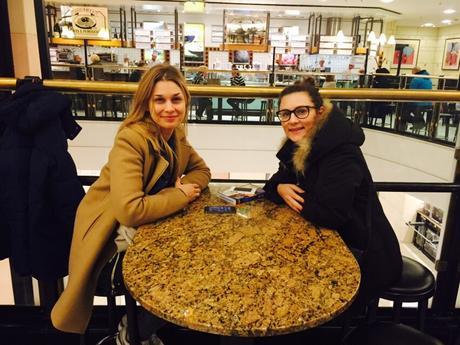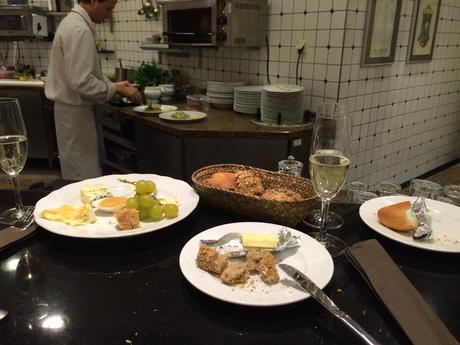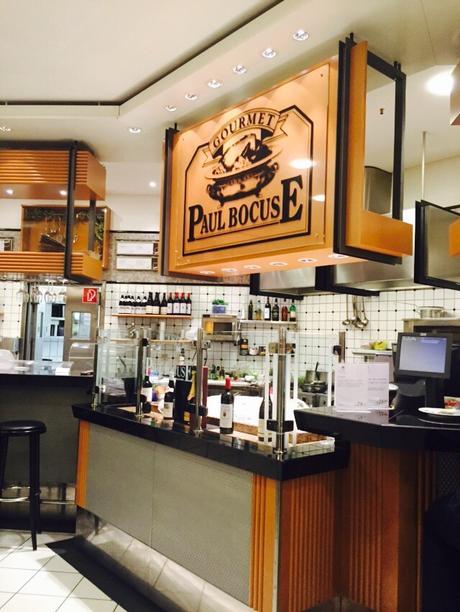 23:00 // After a nice dinner in West Berlin at the chic Felix restaurant and a quick cocktail in the club area, we are heading to a more East Berlin "underground" club called Week-end on Alexanderplatz.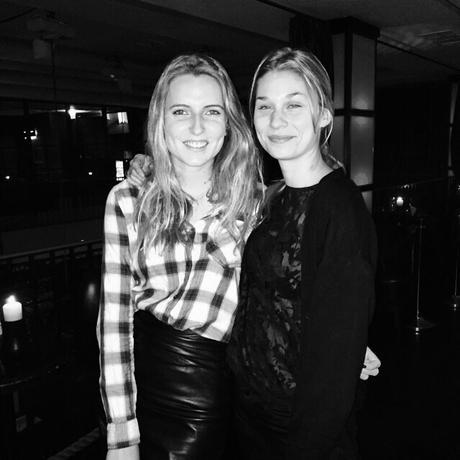 The Week End club is known to be a great place in Summer to party on their roof top - we climbed the stairs to have a look at it, quite chilly in the middle of Winter.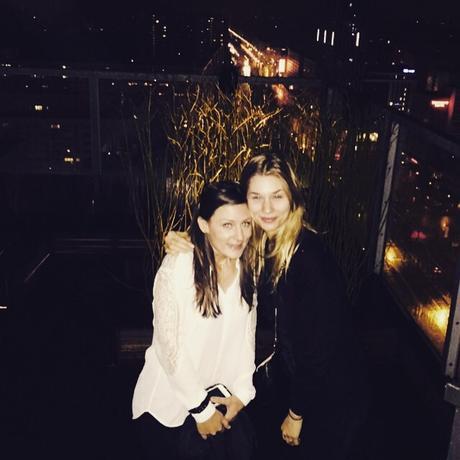 4:00 AM // Dancing like a Berliner hipster requires endurance ! Nightlife starts late and ends when the sun rises =) Very different and more chilled, relaxed atmosphere from the sophisticated London nights. Back to bed for a big night sleep in the silent German capital...
DAY 2 in BERLIN - Coming up next ! Stay tuned =) Meanwhile, check out the LYA Berlin Pinterest Board & Follow LYA on Instagram for more travel pics.
Comments