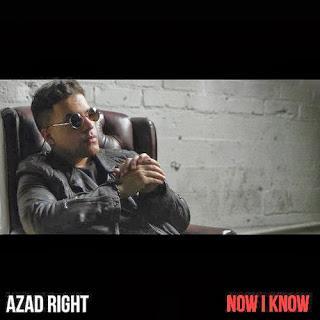 Back in 2011,
Azad Right
hit us up about music he was releasing and since then we find the LA resident continue to improve his sound and gain a pretty big following. His latest is called "Now I Know" and is produced by
Jonathan Marquez
, someone who he has worked with numerous times. Not sure that this is
Right
's strongest material to date, but the beat and his flow are still on point. This track also serves as the first leak off his upcoming mixtape,
For The Hopeful
, that will be out in early 2014.
Fresh?
Posted in: Azad Right,Hip Hop,Listen