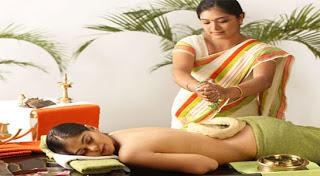 Ayurveda is the knowledge of life practiced in India since 5000 years back. Ayurveda is a Sanskrit word which literally means the understanding of life where ayu i.e. life and veda i.e. knowledge. Ayurveda provides the understanding of the do's and don'ts that one has to follow. The purpose of Ayurveda medicine is to keep a healthy person healthy. It provides healthy and happy life to each individual both physically, socially and mentally.
Ayurveda therapy from India is just one of the reliable treatments which are nowadays popular throughout the world. One reason of popularity of Ayurveda is it is a combination of different curing techniques like yoga, meditation, herbs and aroma. Each one of these therapies are time tested for his or her advantages in health and wellness. In society these therapies are becoming famous. There aren't any dangerous side effects as Ayurveda uses natural therapies.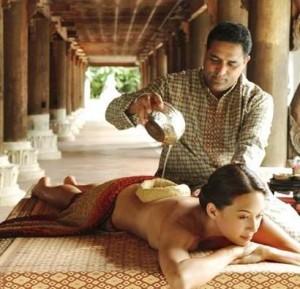 Ayurveda uses the following methods in recovery process depending upon each individual's unique constitution.
· Yoga
· Herbal medicine
· Diet recommendations
· Meditation
· Massage
· Breathing along with other relaxation techniques
You can pick from a variety of packages offered by the Ayurvedic resorts from various areas of India as per your requirements. The famous resorts are listed for the reference.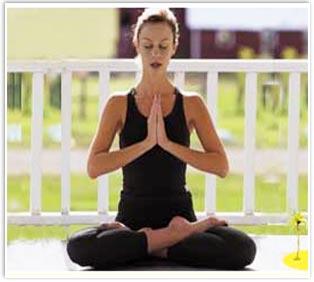 · Yogam Sharanam, Maharashtra
· Ayurvedic Natural Health Center, Goa
· Estuary View Resort, Karnataka
· Palm Beach Resort, Andhra Pradesh
· Bhakti Yoga India Retreat, Uttar Pradesh
· The Mother's Service Society, Pondicherry
They normally offer following packages:
* Stress Management Program (Manasanthy-Body, Mind & Soul)
* Rejuvenation Therapy/Body Purification Therapy
* Ayurveda Anti-Aging Program
* Slimming Program
* Beauty Care Program