Decoding Celebrity Football Players Looks with Ayesha Mistry, Educator from TIGI India
June 24

th

, 2014:With the current football frenzy at its highest, we at TIGI Bed Head give you a chance to get closer to the game. Here is how you can decode a few of your favorite footballer's hair dos!!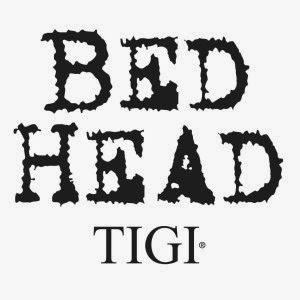 1.
David Beckham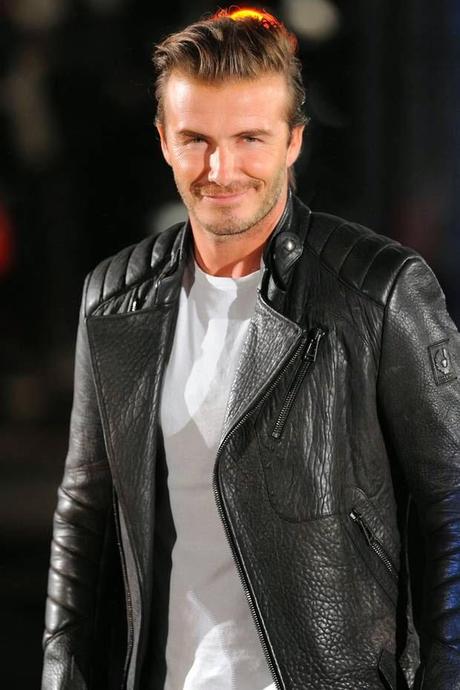 He has been known for various hairstyles during his career. No surprise he is now wearing his hair in the latest trend, to achieve this look the hair needs to be cut shorter from the sides and the back while the hair is left longer on the top and disconnected from the bottom.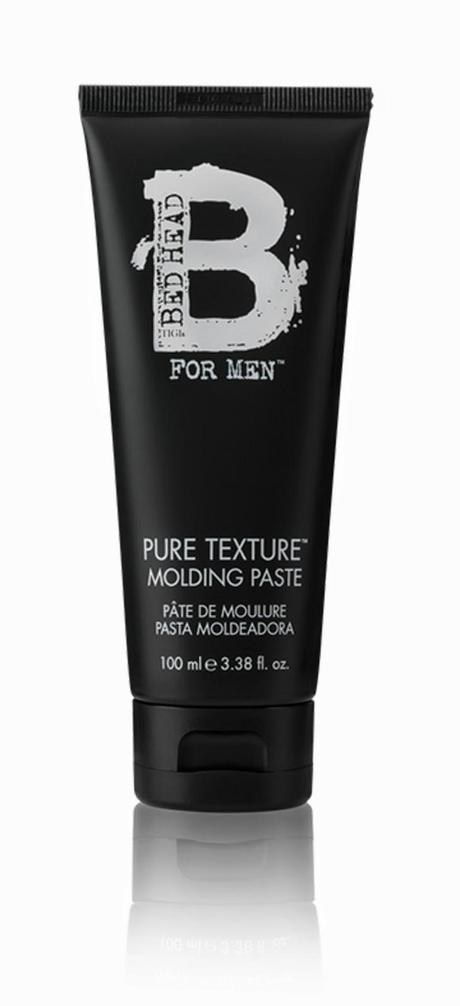 On towel dried hair take a small amount of TIGI's B FOR MEN PURE TEXTURE MOLDING PASTE and apply evenly through the hair. Make sure to get a sufficient amount on top. Run your fingers through your hair pulling it back towards the side to want to wear it. Wear the sides and back sleek.
2.
Robin Van Persie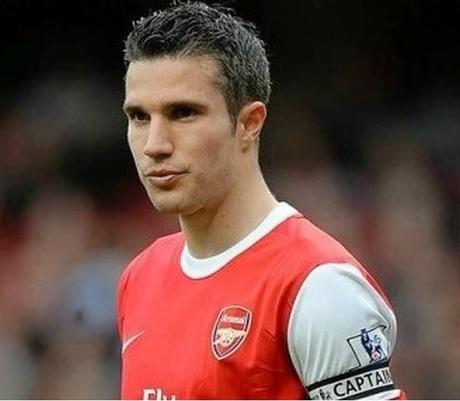 The hair here is cut clean and very tight. The top of the hair has been cut short and connected to the sides while maintaining a bit more length towards the front. These haircuts are the easiest to manage.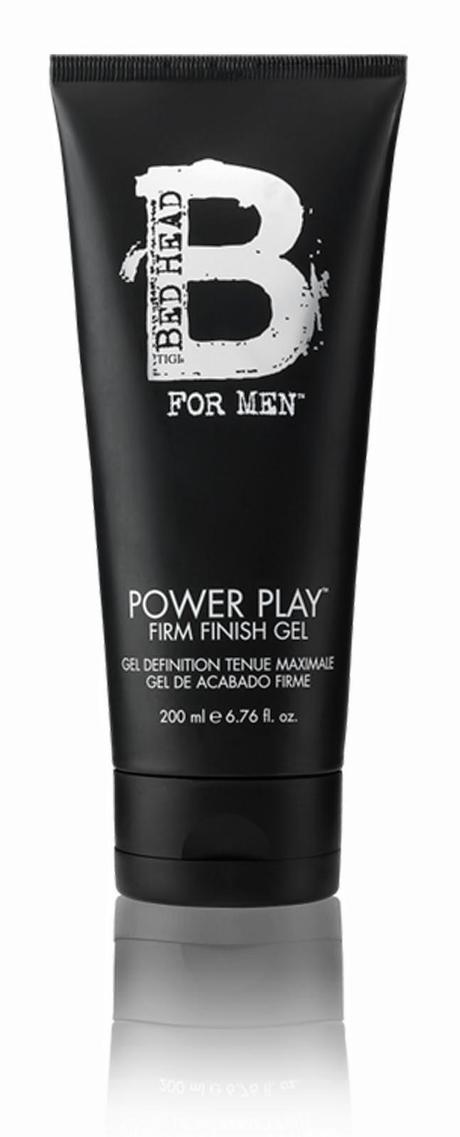 On towel dried hair use TIGI's B FOR MEN POWER PLAY FIRM FINISH GEL and style the hair as messy as you like on the top, slightly angling the front to a side and pulled straight up.
3.
Marco Reus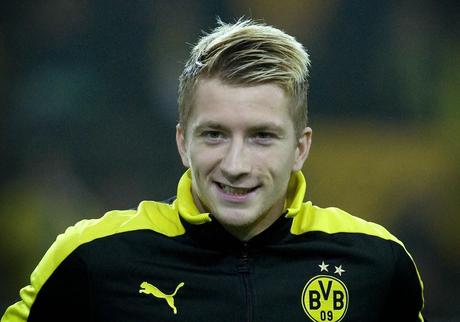 A square section is take from the high recession to the slightly below the crown on both sides. The sides and back are buzzed short, also creating a slight fade around the hairline. The top cut is very disconnected from the bottom.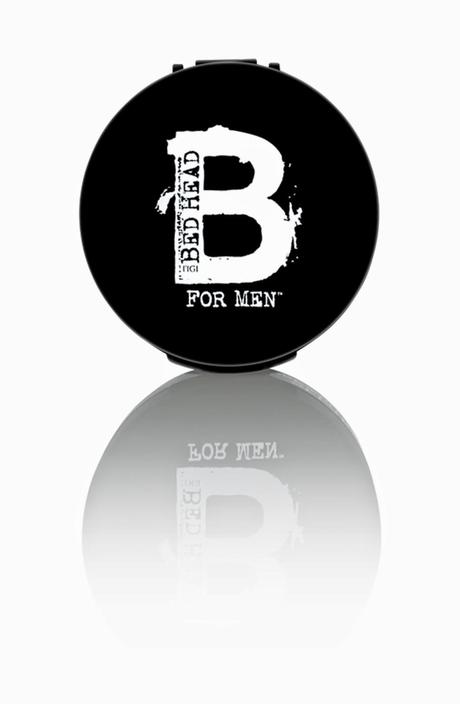 To style the hair cocktail TIGI's B FOR MEN MATT SEPARATION WORKABLE WAX and PURE TEXTURE MOLDING PASTE. This will help achieve a semi matt look in the hair. Run the product though the hair and push all the hair towards one side almost like your trying to create a side part.
4.
Neymar-Da-Silva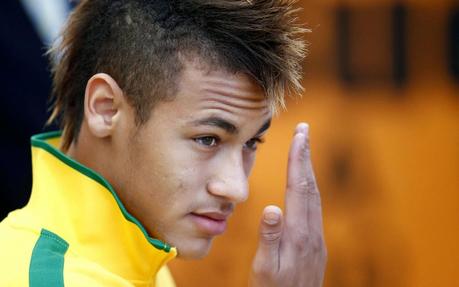 He is wearing his hair in a classic Mohawk, except maintaining a little more length at the back.
To style this look work with TIGI's B FOR MEN MATT SEPARATION WORKABLE WAX through out the hair and pull the hair up and out through the top as well as the back of the head.