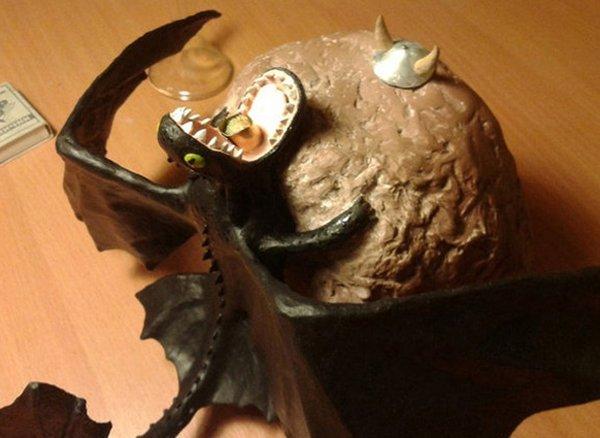 The Night Fury dragon in How to Train You Dragon, AKA  Toothless is everyone's favorite character in the show. A geeky fan of the show wanted this same dragon in his room, so instead of dreaming to get a real dragon he has created an awesome looking Night Fury lamp that breathes fire.
A Deviantart artist who goes by the name Undead-geologist has crafted this neat desktop lamp and yes, it actually blows fire. The lamp uses ethyl alcohol as  fuel source to make it look like Toothless breath fire, instead of using a lame light bulb.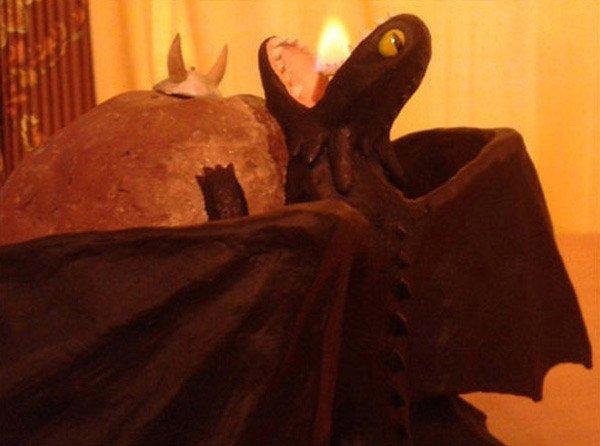 Even though I'm not a big fan of the show, I would love to have this on my desk.
[Via: How to Train Your Dragon… To Be a Lamp That Breathes Fire TechnaBob]
(All the images, trademarks, logo's shown on this post are the property of their respective owners)
Roshan Jerad Perera