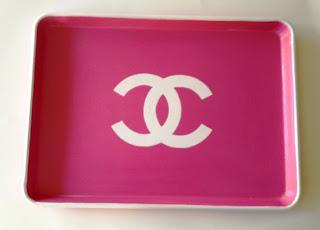 HERE
I found a few sellers recently on Etsy that have made my wallet go into hiding. I mean serious good stuff! This seller  has trays for everyone, from the uber-girly to the the more sedate. I love them all.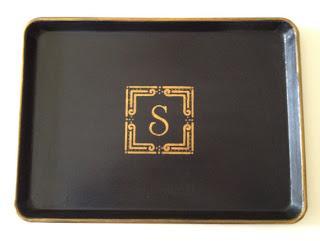 HERE
I often post about art here but somehow leave out categories that I love as well as paintings on canvas.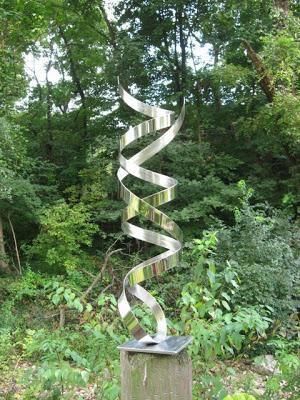 I need sculpture in my life. Andre Tourette has gorgeous pieces and surprisingly affordable prices.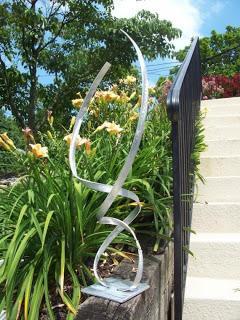 HERE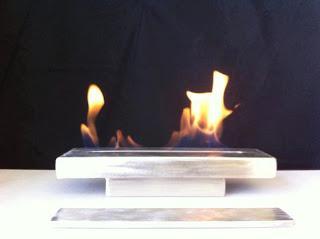 HERE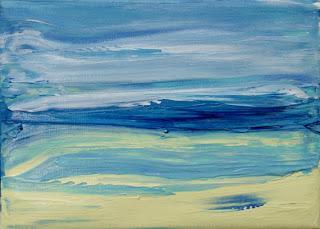 I bought this one by Finn Kelly
The son of my friend Sally Kelly, has
his own Etsy shop
of artwork. Many of his abstracts evoke a similar feeling to his mother's and are interestingly quite sophisticated.
HERE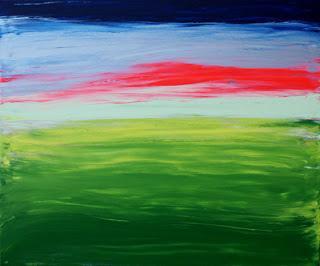 HERE
Two more quick picks.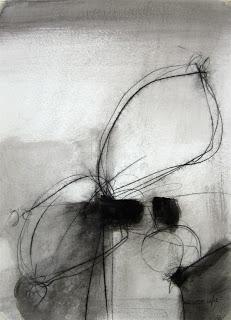 Edmond Lacoste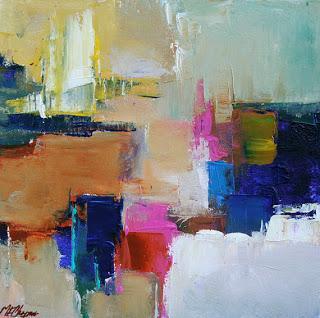 Elizabeth Chapman