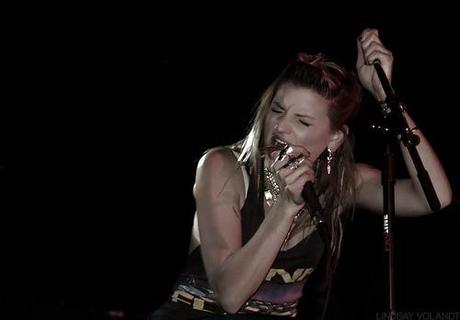 I doubt liking this band is going to make me seem any cooler but I don't care because I love them because they're amazing :D
O.K now i've got that out of the way I'd like to say that I also like Ashlee Simpson's first album and this band really remind me of it.
So yeah, I used to listen to a lot of pop rock around that 2001-2003 period SO FREAKIN WHAT?!
Automatic Loveletter was formed in 2007 and fronted by Juliet Simms out of the ashes of various other bands and have two killer albums to date and you know there's more to come.
Downloads:
The Day they saved us