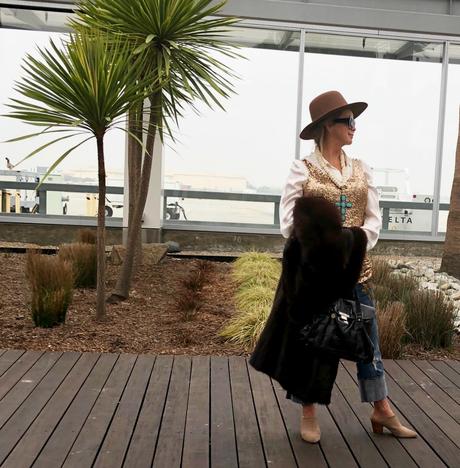 Now that things are slowing down here at my house(fingers crossed)I'm sharing our family trip to Austinfor our niece's wedding.
For Christmas presents this yearwe gave all of our kids and  their significant othersplane tickets and hotel staysso our entire family could attend the wedding!
We were gone for five dayswith so many different events I put particular care into packing my wardrobe.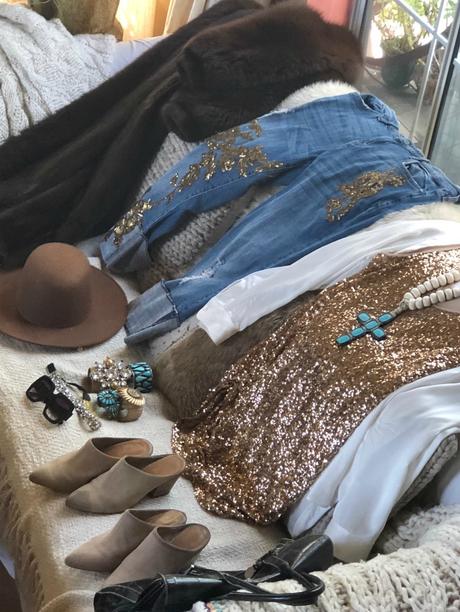 I always lay out my travel wardrobe the day beforeto make sure I have everything I need for a travel day.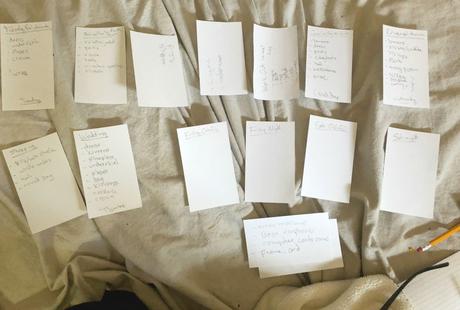 When I travel with various events to attendI always write out each event on a note cardthen list each piece I need for a complete look.When I travel I am definitely not the light packerbecause to me dressing creatively is one of my art forms.This trip was a 3 large suitcases trip.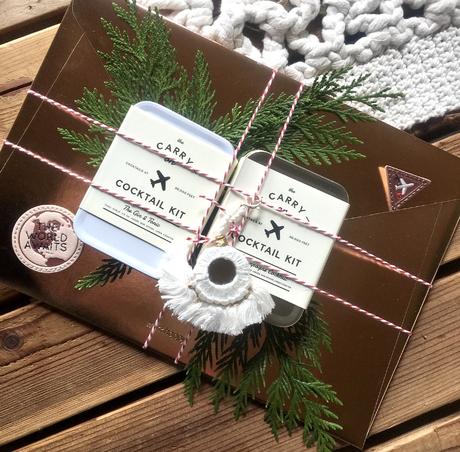 To present the Christmas gifts to the kidsJeff typed up a few pages describing the hotel and wedding venue.I found these leather portfolio's at Anthropologieadded the Cocktail Kits, a patch and charm also from Anthropologie added some greenery and tied them with festive twine!I was so happy how they turned out!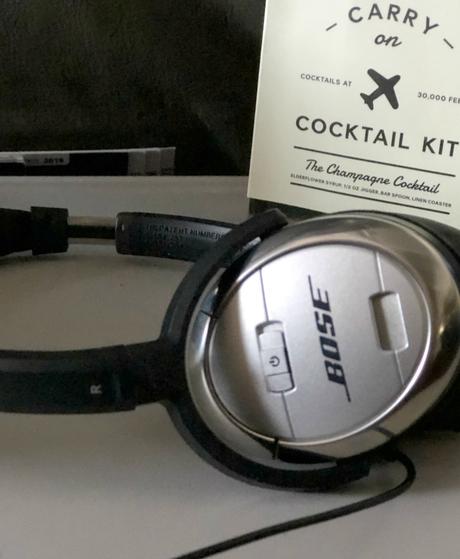 Oh course I got kits for Jeff and I as well!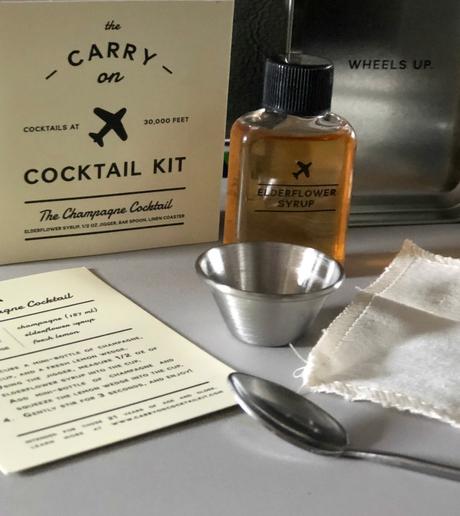 How cute are these kits!Complete with everything you see here.We just had to order the alcohol!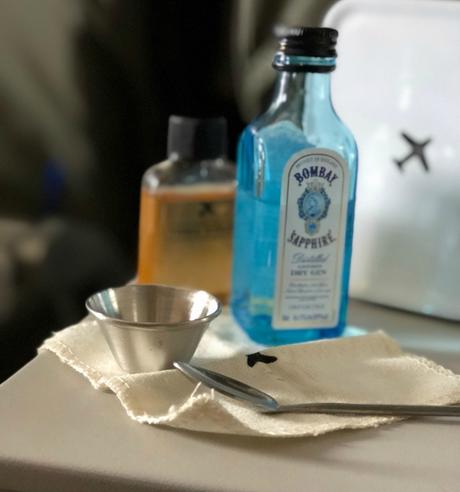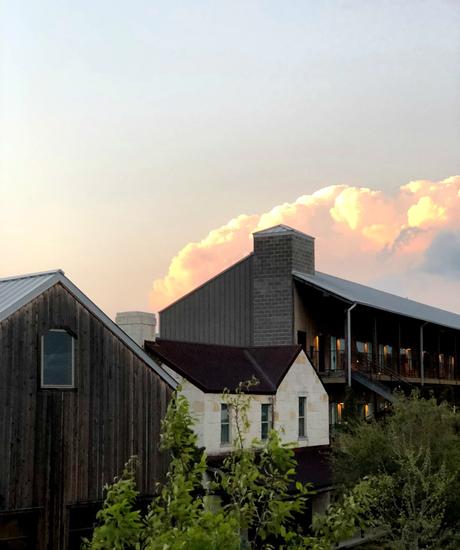 We all stayed at Lone Star courtlocated in Austin's trendy Domaine.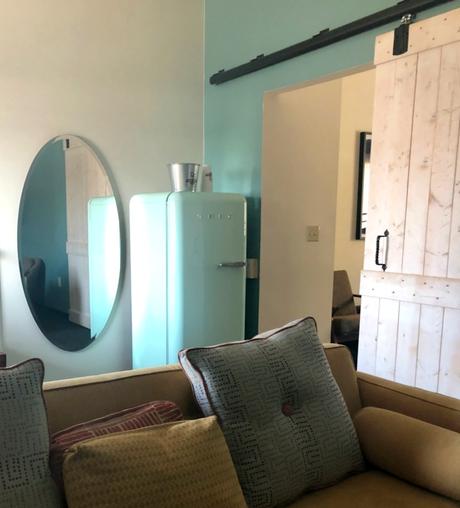 Jeff and I had a  spacious 2 room suite.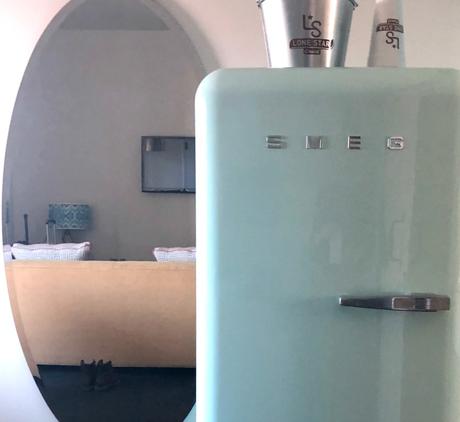 When Ellis and I were researching Austin hotelsit was these SMEG refrigerators in every roomthat really helped sell the property to us!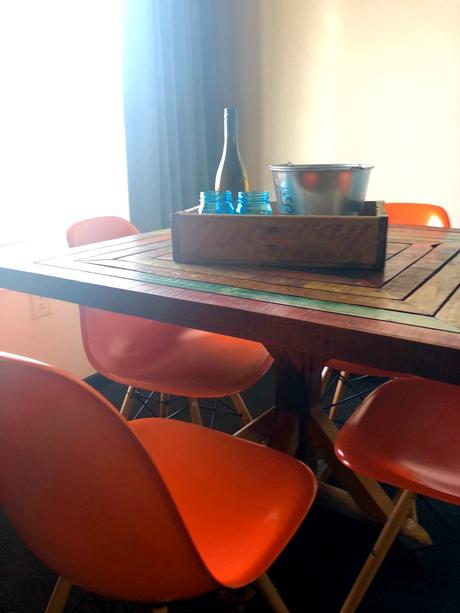 Sweet dining table.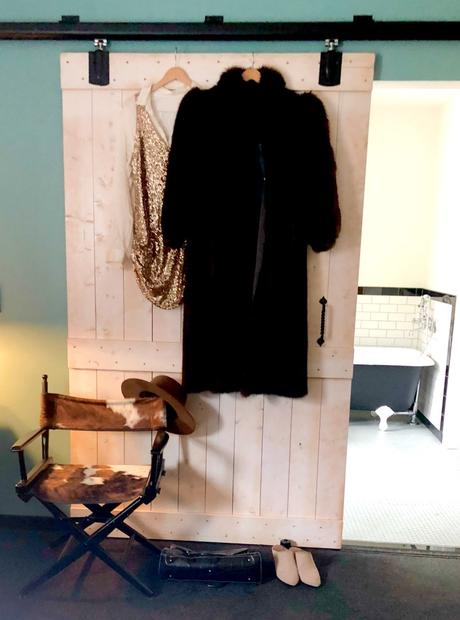 Really love the sliding barn door into the bathroom.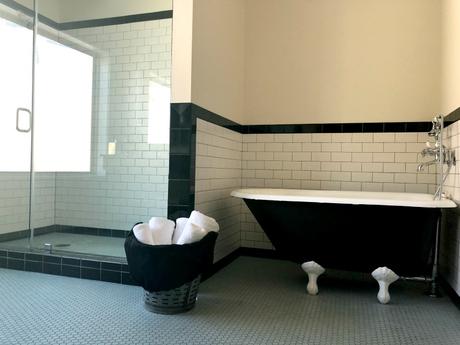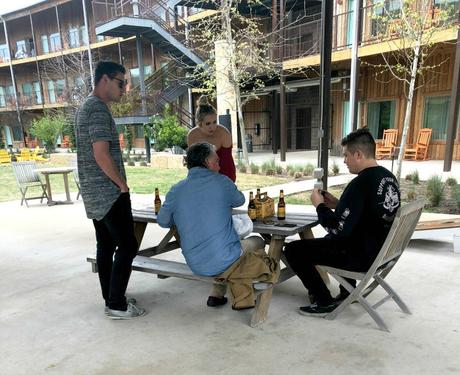 This was our first time doing a vacation with all of our kids and their significant others.We got rooms for each of our kids and one for us.I have to say it worked out lovely!
We could get together easily on the property when we wantedandeveryone was free to go do what ever they wanted!
It was the best of both worlds!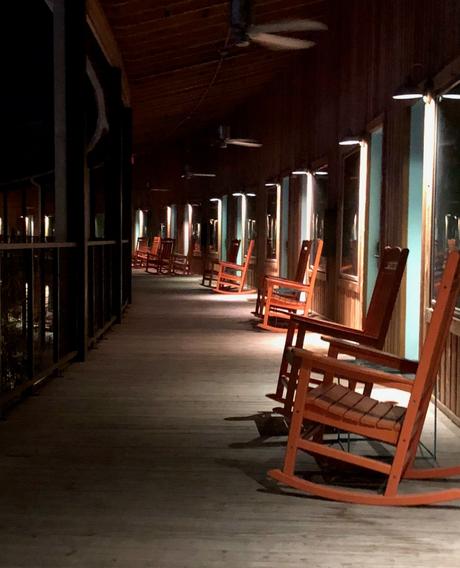 Jeff and I even sat outside in our rooms rockers.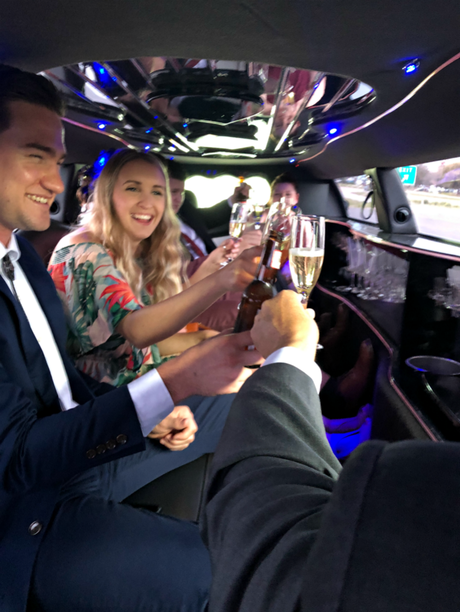 Since the wedding was over an hour out of AustinJeff rented a limoso we could all enjoy the wedding.
As a Momma to these kidshaving them all together for the ride out and backwas one of my favorite parts.Reminded me of all the road trips we took while they were growing upand that cozy, cozy feeling of having everyone together!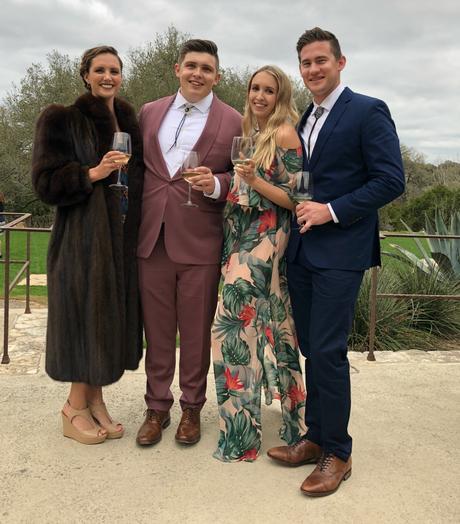 It was such a beautiful weddingI only remembered to take a couple of pictures!Love this one of these four!But I didn't  even get one of Slater and his girlfriendor even Jeff and I.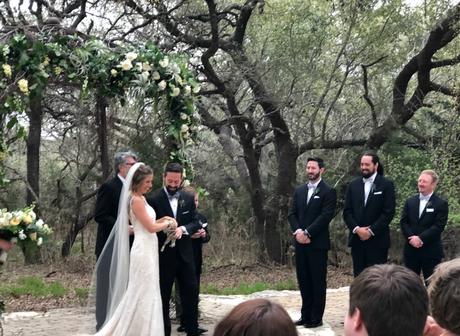 Our niece was the gorgeous bride!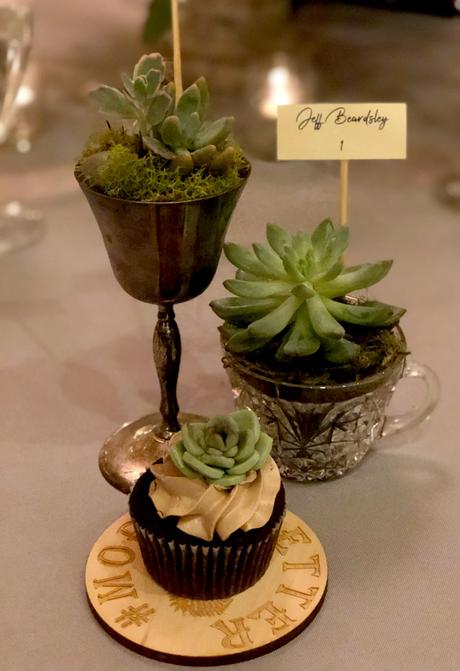 How adorable are Sarah's place markers!and those succulent cupcakes!!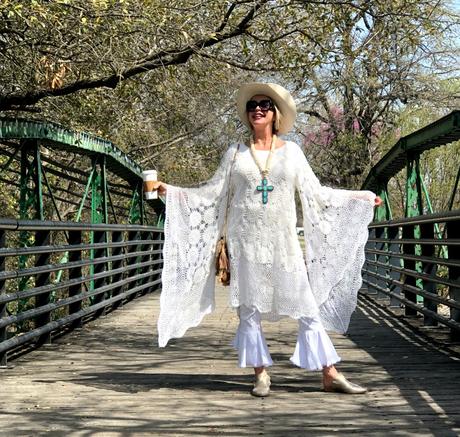 After the wedding festivitiesJeff and I hit the road to go explore some  of rural Texas!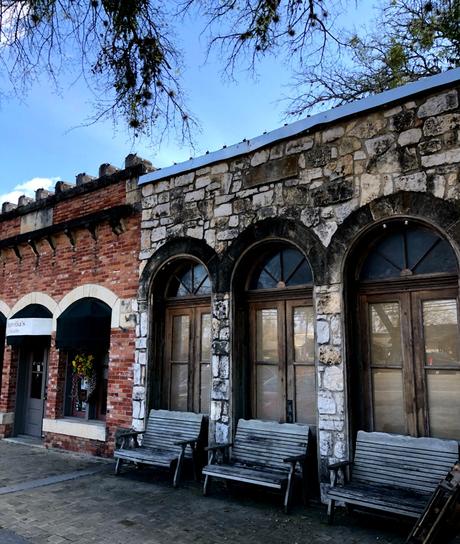 Jeff and I are big fans of road trips and finding all the charm along the way!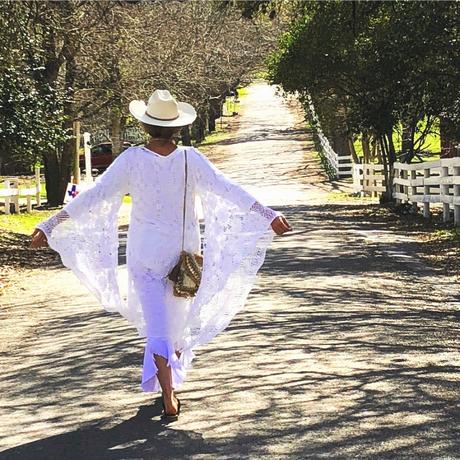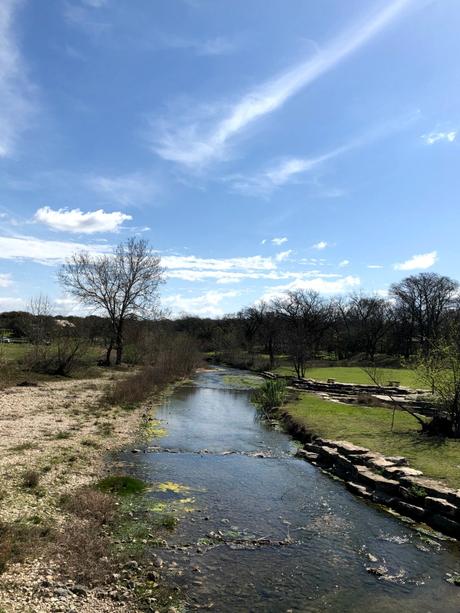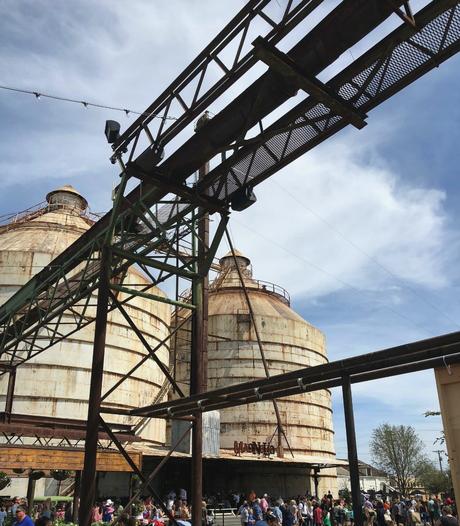 We made our way to Waco to visit Magnolia Farms.
I was expecting a sweet little spaceand was shocked by the number of people in line to just get into the store.The wait was close to an hour ... just to get in!
If you ever plan to visit I would get there at openingand not on the weekend!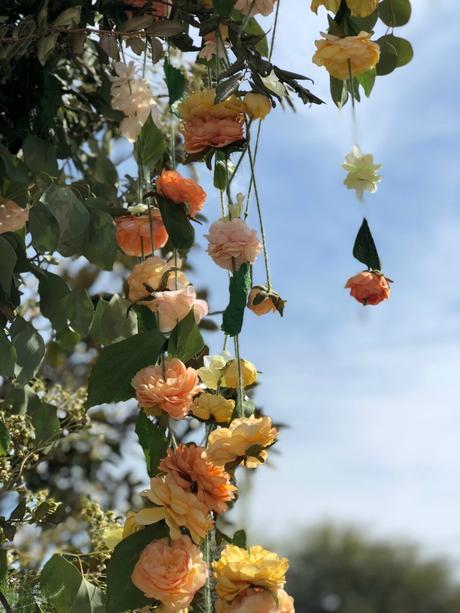 How beautiful are the flowers in the entry.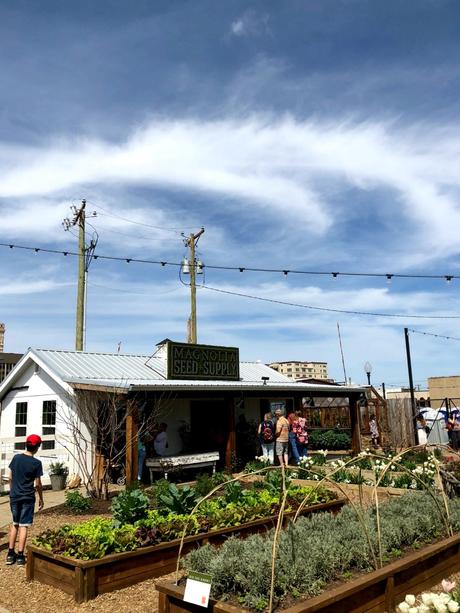 The gardens are are inspirational with a sweet little gift store.
Honestly the property is beautifulbut I personally highly prefer the Magnolia  Home at Targettheir Hearth and Home line.The designs are much fresher and better quality.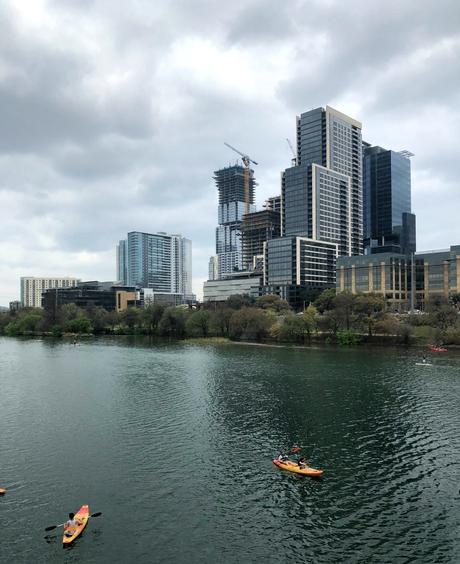 Back in Austin Hunter and Megan went kayaking.Next time I'm in AustinI'm definitely putting that on my to do list.What a wonderful way to get a feel for the beautiful skyline!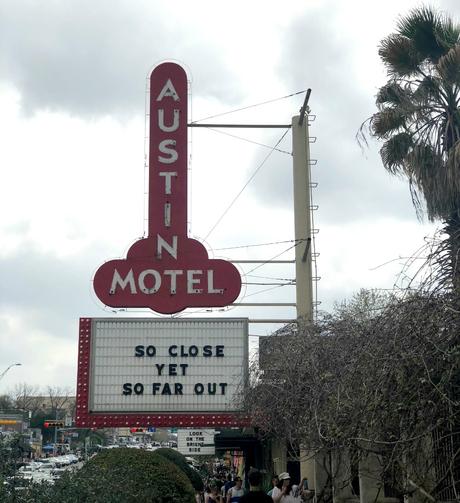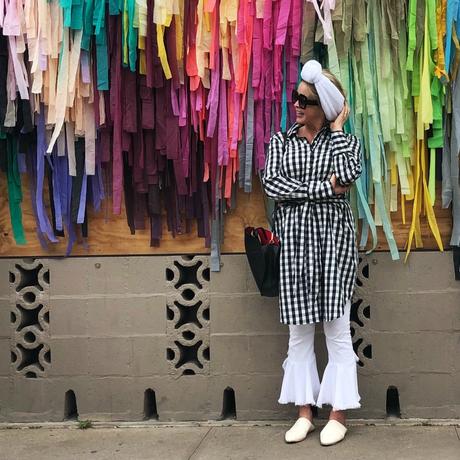 My favorite part of Austin was definitely South Congressfor some shopping.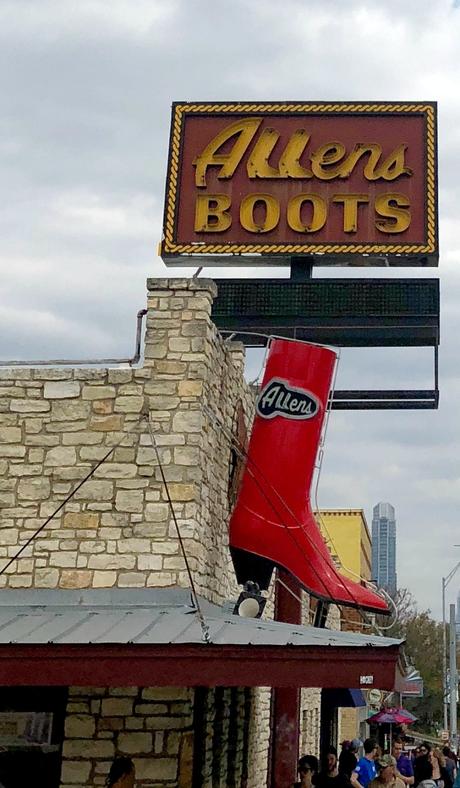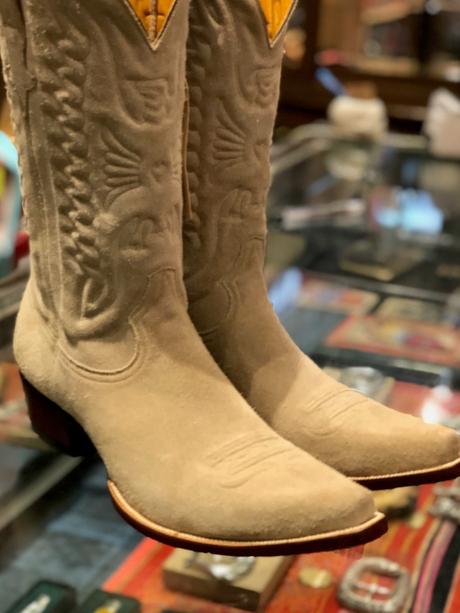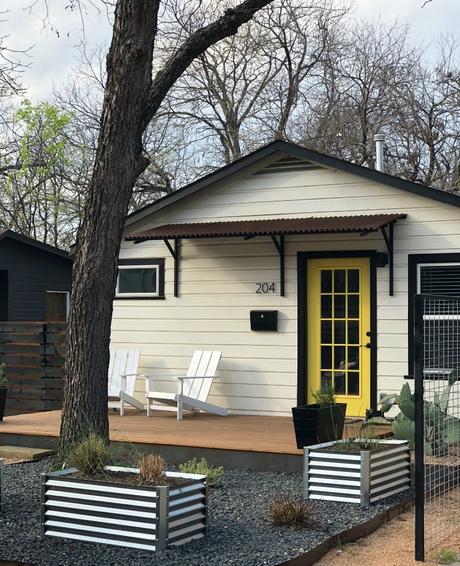 The houses in the area are so charming.I have big love for smaller homes and there were so many lovely ones!This one helped inspire us to redo part of our front yard.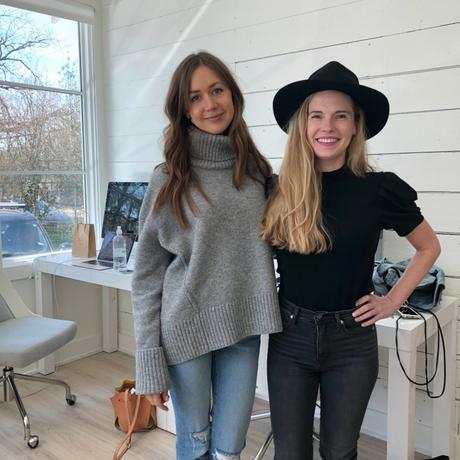 One of my Austin trip highlights was visiting my dear friendJen Rose Smith (on the right)who is the Art Director for the Camille Style blog (Camille is on the left).
I had the pleasure of seeing their new office spacewhich was so remarkable.
Camille converted a small home intoa lifestyle blogging dream work studio!
Rooms were reconfigured and everything painted white.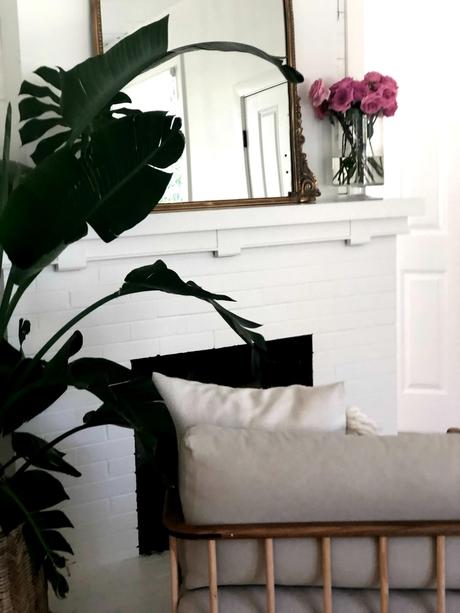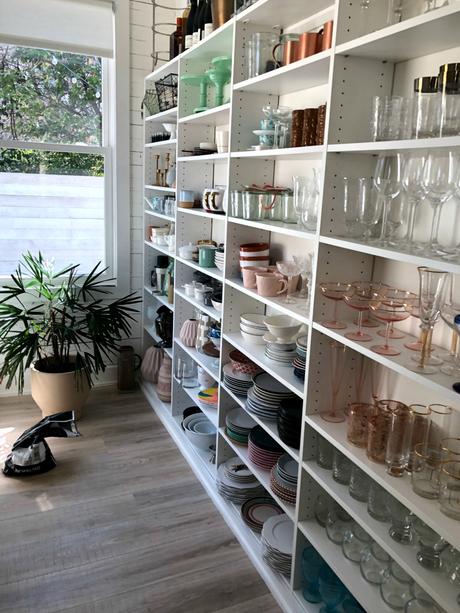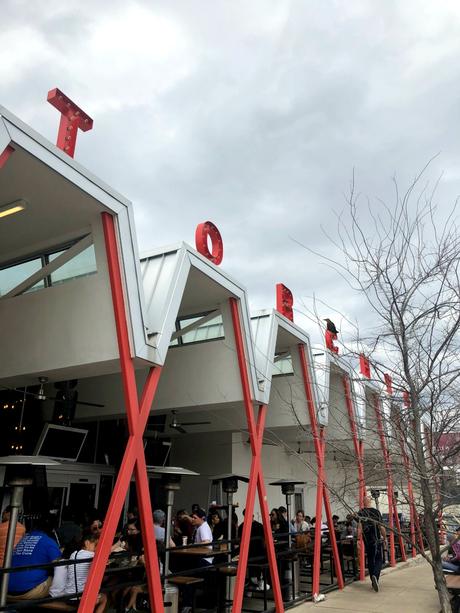 Torches for the best tacos anywhere!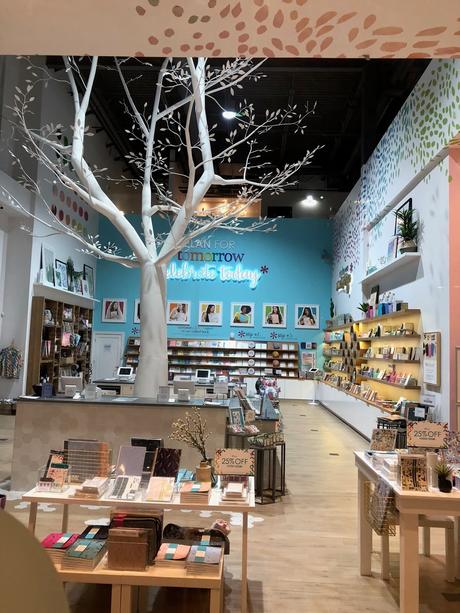 All kinds of great little shops!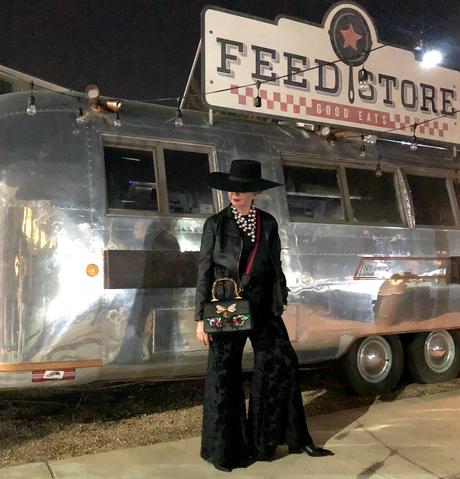 Fun night life!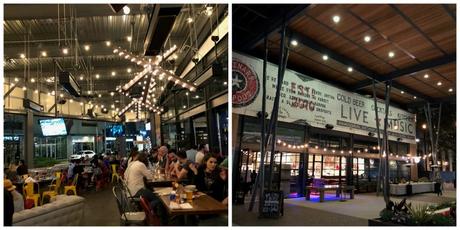 Great eating!!
Boy finishing this post has me missing the fabulous city of Austin!!
Have you been?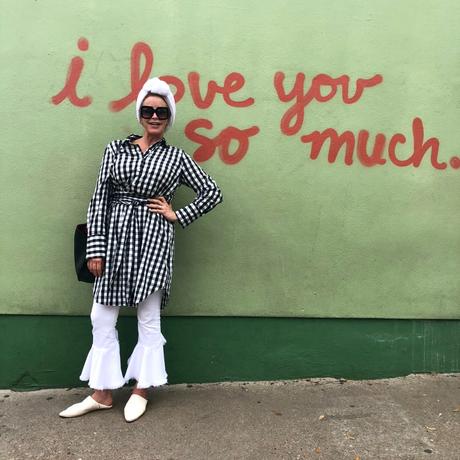 As always my friends


I wish you love and joy 

as you style your life