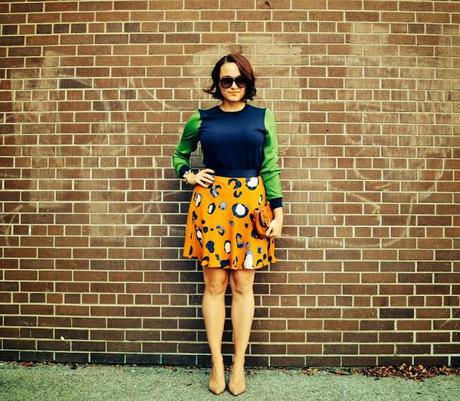 Check it out, my first official personal style post + a bit on dressings for this spectacular weather 
I'm not sure where ya'll live but here in Southern Ontario its been hella unseasonably warm. Now, I'm not usually the girly you find basking in the warm weather, I sweat through summer complaining that its too humid and too hot. Fall on the other hand is perfect, the only problem is that Toronto is usually blessed with only two weeks of "fall", then it starts to snow. #TorontoProblems. 
This year has been the exception, and I have been capitalizing on it. FYI, I have yet to wear a pair of socks! Something you may know if you follow me on Instagram.  
You may recall I stood in a line at 6 am when the Phillip Lim for Target collection was released, here for your viewing pleasure today are my two and only purchases. Also, as I mentioned above its my first ever outfit post, so enjoy, or don't, whatever. If outfit post don't get you excited maybe you'll enjoy this lil tid bit. I burnt a hole in this skirt with my iron and the pictures you see here are the only time I will wear it in public, so sad, I'm a moron. So ya, there you have it. P.S If anyone knows a magician in TDot who can salvage a skirt with a giant hole in it, hollaaaa.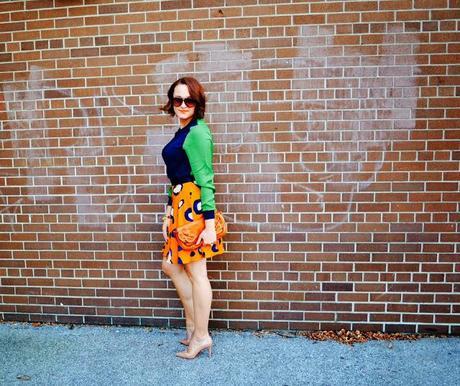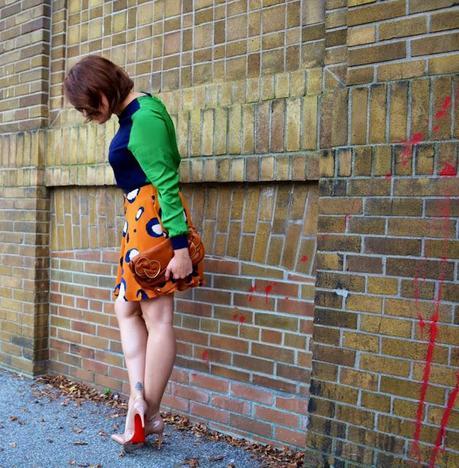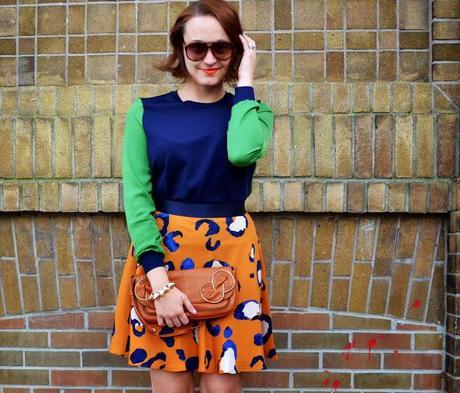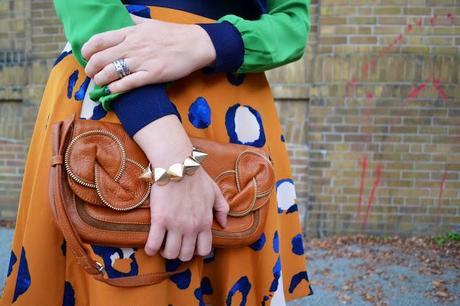 Skirt + Shirt: Phillip Lim for Target. Shoes: Christian Louboutin. Purse: See by Chloe(old).