India has so many varied cuisines, and there are even special dishes prepared for each season. One such dish is Pinni, a traditional Punjabi sweet dish which is believed to be full of warmth and energy - perfect for cold, sluggish winters!
Pinnis are made with rice, wheat or urad dal, but the Pinni we're making today is with whole wheat flour and desi ghee! Yes, it's a dessert, but that doesn't mean it can't be wholesome!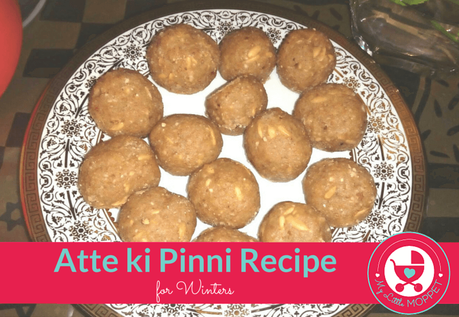 Ingredients:
Whole wheat flour - 200 gm
Ghee - 200 gm
Grounded sugar - 200 gm
Almonds crushed - 1 cup
Musk melon seeds - 2 tbsp
Edible gum - 1/4 cup
Method:
1. Heat ghee in a pan or kadhai. Lightly fry the gum in the ghee. As the gum begins to puff up like popcorn, continue to fry on a low flame till cooked all the way on the inside. Keep aside.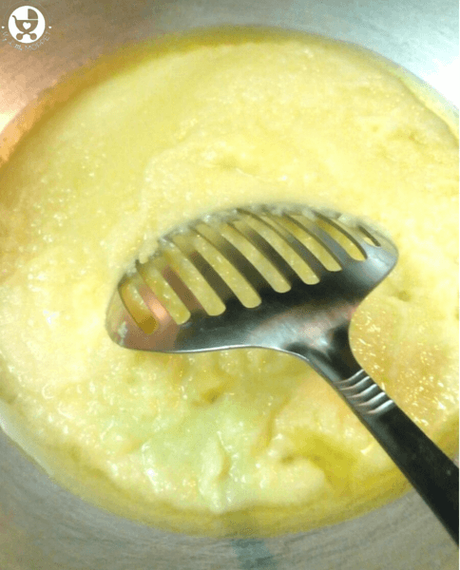 2. In the same pan, add flour and keep stirring till it roasts to a brown color and gives off a nice aroma. Ensure that the flame is low to keep it from burning.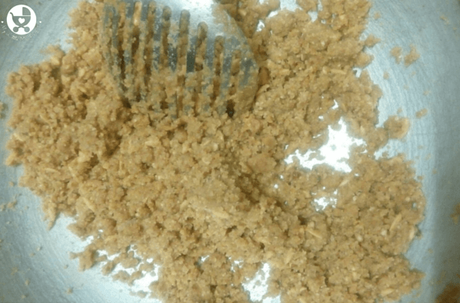 3. Add almonds and melon seeds. Add the fried gum and stir to mix. Turn off the flame, add sugar and mix thoroughly.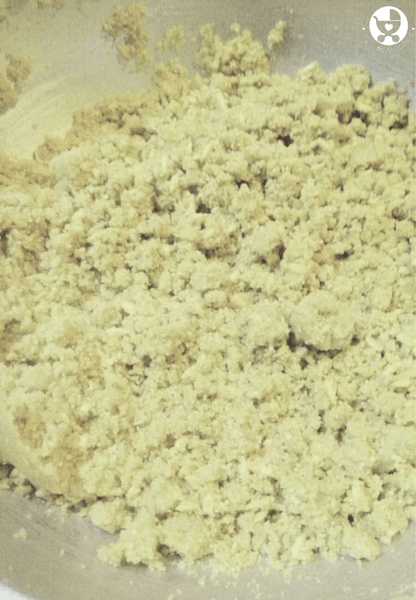 4. When the mixture cools down enough to handle with your bare hands, take small portions and roll them into balls. When done, keep the laddus aside to firm up nicely.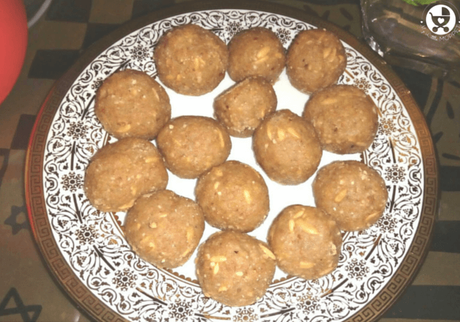 These Pinnis will last for weeks and even months if stored properly in an airtight container, making these a perfect travel snack. These make for a great snack on winter evenings after school and are also quite welcome in lunchboxes! With the nutrition of whole grain, nuts and seeds, this is one sweet dish you'll be glad they're eating!
Author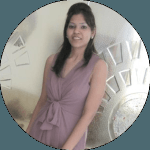 Kanika has a Masters in computer science and is now a stay at home mom to a cute little boy, Onish. She loves to cook and tries new and yummy recipes to get her fussy toddler to eat healthy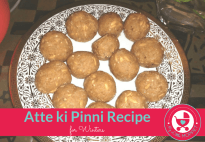 Lots of Love,