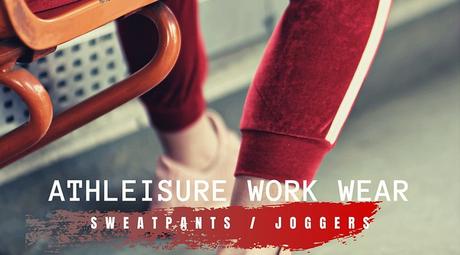 While downsizing most of my closet this past year, one area I did invest in was some comfortable athleisure wear pieces. Because COVID!
"Workplace dressing has been moving toward casualization for some time — from the gold-buttoned power suits of the 1980s to the T-shirts and Tevas of the early digital age and — ultimately — the mix and match suits-'n-floral-dresses-n-sneakers of pre-coronavirus time. Now the pandemic has accelerated that shift." - 
Vanessa Friedman
As Friedman noted in her piece, the term "workleisure" wasn't invented in this current health crisis, but instead rather unsuccessfully several years ago to describe those clothes that meld practicality with more traditional business attire. The name didn't catch on, despite the fact that consumers were already embracing a more comfortable work wardrobe. Consider a pair of sweatpants which are a) not visible on the screen and b) are machine-washable, comfortable and only you know that you are not in traditional 'office wear'.
While relaxing around in comfortable garments has been incredible, but every now and then I begin to miss the daily practice of putting an outfit together and dressing up every morning. Yet, I haven't felt the need to pull up a pair of uncomfortable-stomach-pinching-pants. I have found my own way to look and feel put-together without putting on some pants. Explore seven of my outfits below featuring only joggers or sweatpants:
ONE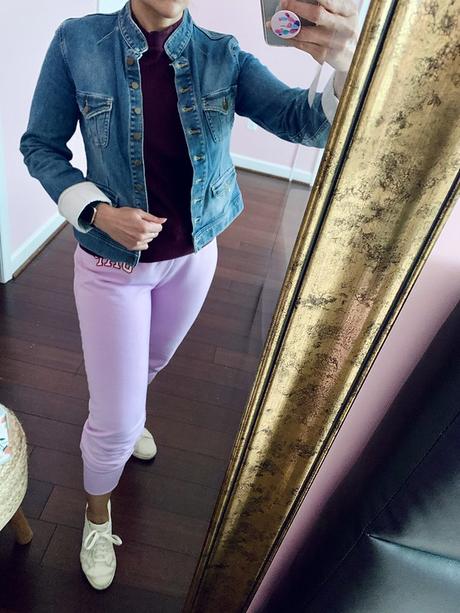 Top

|

Jacket

|

Joggers

|

Shoes
TWO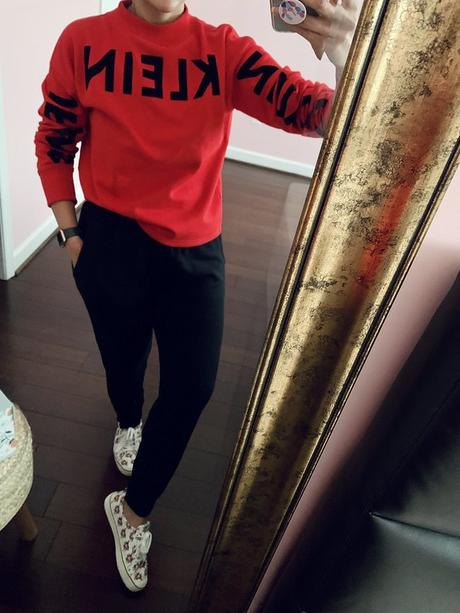 Sweatshirt

|

Sweatpants

|

Shoes
THREE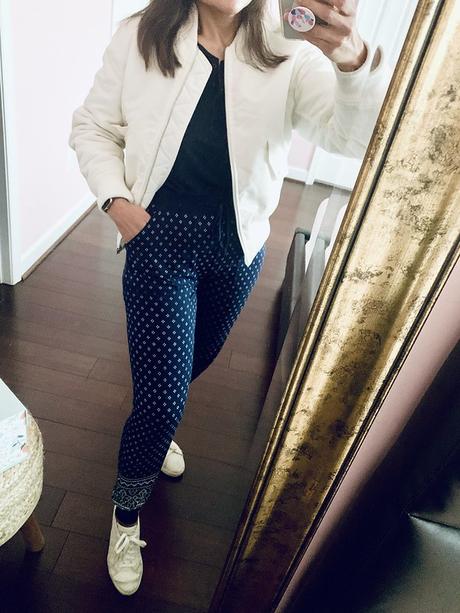 Top

|

Bomber Jacket

|

Joggers

|

Shoes
FOUR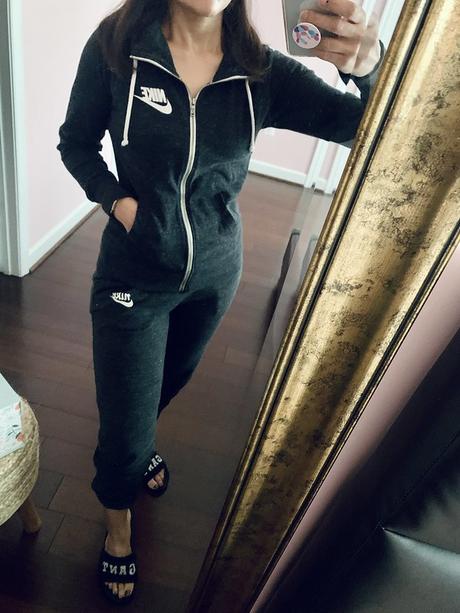 Zipper Sweatshirt

|

Sweatpants

|

Slides
FIVE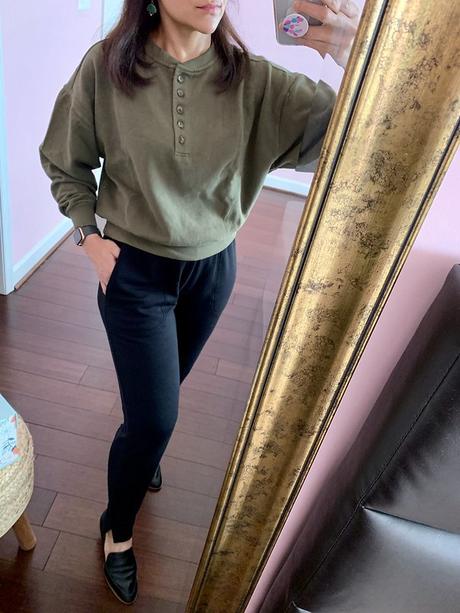 Sweatshirt

| 
Sweatpants
 |

Shoes
SIX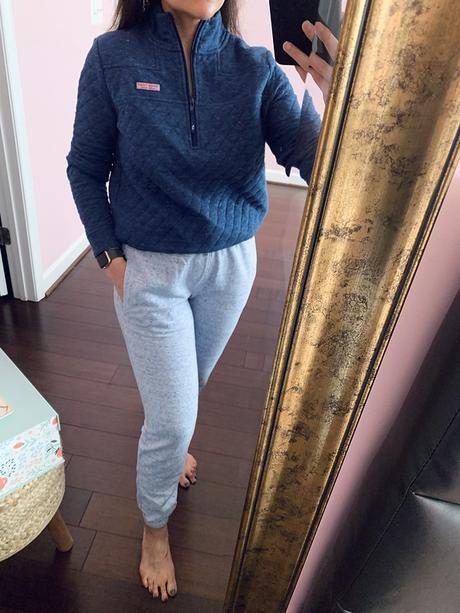 Sweatshirt

|

Sweatpants

 
SEVEN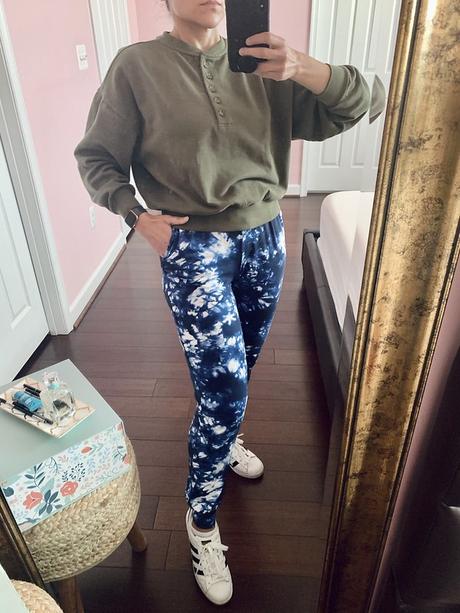 Sweatshirt
 |

Joggers

|

Shoes
P.S. This post can also be my sweatpants/joggers edit. I own a total of seven pairs. While black is featured here twice (Outfit #2 & #5), I also have a gray pair in the same style. Hence, making it a grand total of seven. 
Shop This Post