After traveling to Aspen in the fall, I was taken by the laid back lifestyle and the incredible fall colors.
The area is tourist friendly if not a bit too touristy but a lovely haven for relaxation.
I spent a fun long weekend with my sister and enjoyed the St. Regis and the numerous coffee shops. The food options are health conscious and varied. I would defintely recommend Aspen!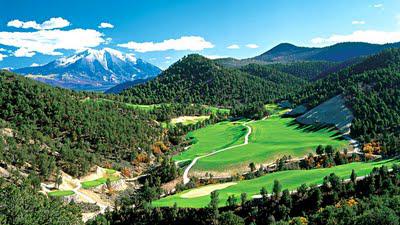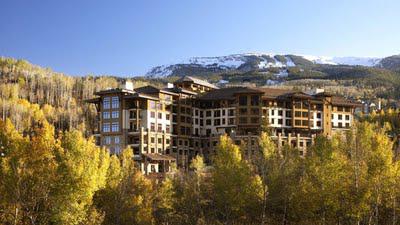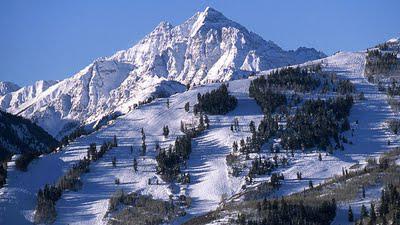 .F.www.kiwicollection.com
.