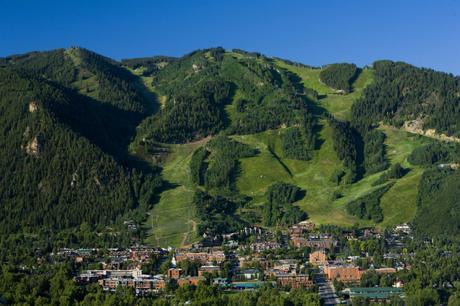 Do you know what keeps me coming back to this amazing place besides memories made over years of family trips?  It's the majesty of the mountains, the natural beauty of the alpine landscape, the amazing restaurants, the top tier culture and arts, the shopping!The saying goes, you go for the winters and stay for the summers.  I can regale you with stories of how I have seen the town change over the past some thirty(ish) odd years, but I won't.  I'll just tell you my top favorite things to do or where to go when you get there. This is a very small sampling. There is so much more to this special place than meets the eye.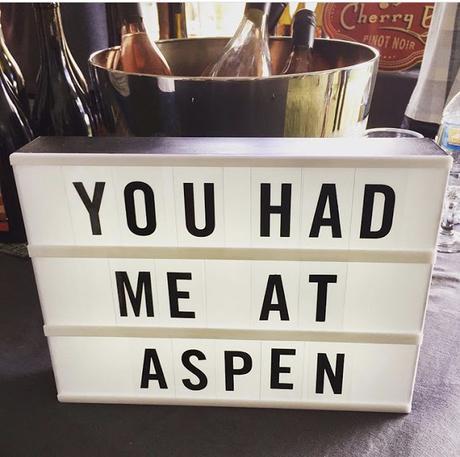 It wouldn't be a trip to town if I did not have a Paradise chocolate chip cookie (or several).  I play a game with myself to see how long I can hold out before going in.  I am learning to just taste the samples they have on the counter now.  There is a reason that the line is always out the door.  The cookies are addictive, the baked goods are moist and oh so flavorful, and the gelato style ice cream is heavenly!  The square right out front is a gathering spot in all seasons, but in the summer with the Aspen Music School hosting musicians from all over the world, it is especially entertaining.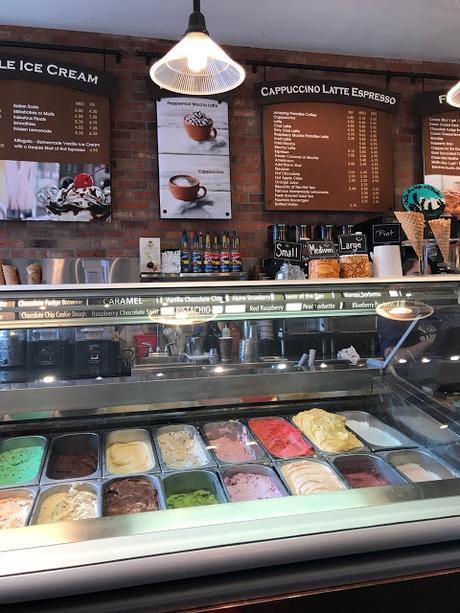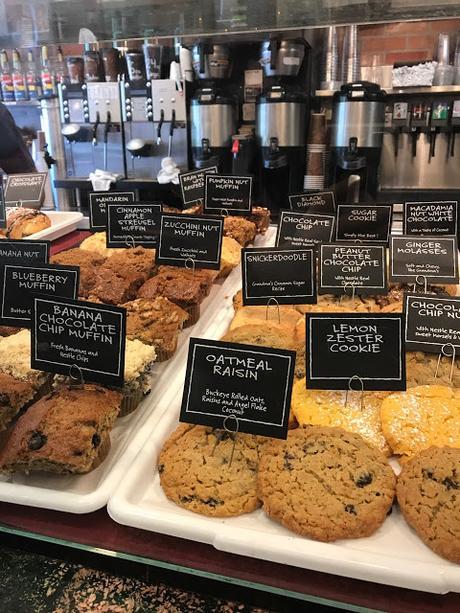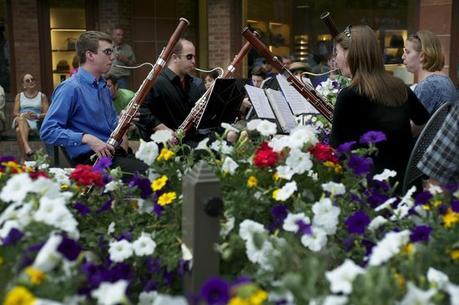 MAX  is my first choice for fashion forward clothes and accessories.  I met Max years ago when he first opened his chic little Aspen location and am happy for his success.  He and his business partner Scott are fulfilling a dream and giving back to women's causes.  Good taste, smart buying practices and philanthropy always wins.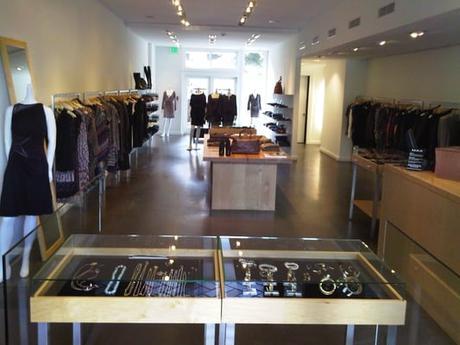 This is a super secret but I am sharing it with you.  A-1 Oriental Foot Massage is the place to go after a day on the slopes or hiking the backcountry.  It's pure bliss to just lay there and have your aching feet rubbed.  You can add a chair massage for a nominal fee.  It's the biggest bang for your buck in town!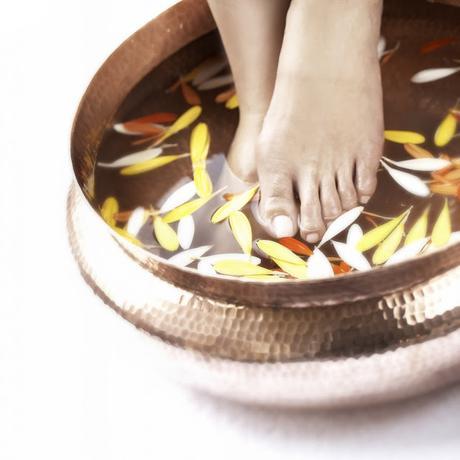 Hotel Jerome is not a secret, but having a drink in the library is still on the top of my list.  The J Bar has the best burgers and truffle fries - FYI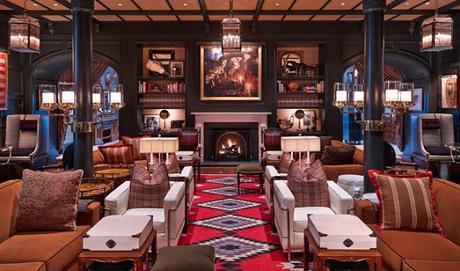 I always love stopping into the world of McHugh's Antiques, but the antiques are being squeezed out by contemporary art.  With the likes of Hunt Slonem whom I wrote about here and here, Robert Kuo's menagerie of lacquered animals and fruit, magnificent mobiles by newcomer, Parisian designer Christal Sadde that I am crazy about, New Zealander artist Rob Tucker , museum worthy Rainforest baskets, RISD grad Lloyd Martin and a plethora of other goodies including a beautiful selection of jewelry, McHugh's has something for everyone.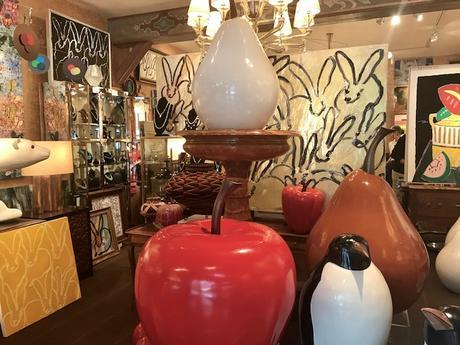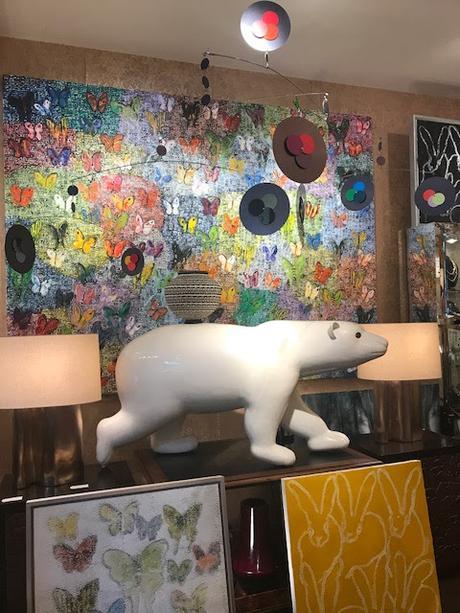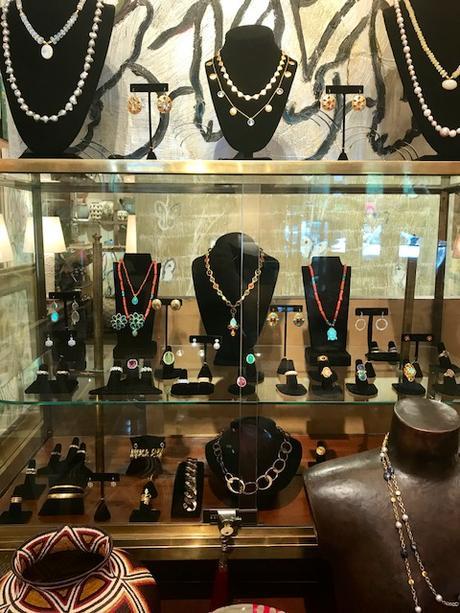 There is no shortage of great restaurants.  Meat and Cheese has proven to be popular.  I'd be hard pressed to pick a favorite restaurant (Aspen Kitchen), but this hip hot spot is great for a cheese board, charcuterie or salad.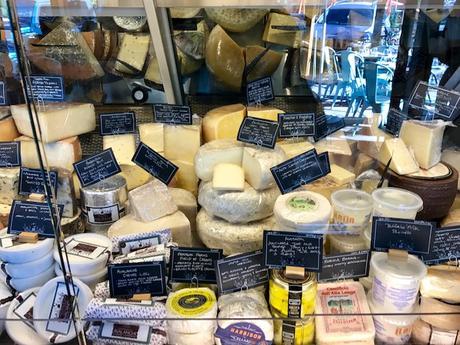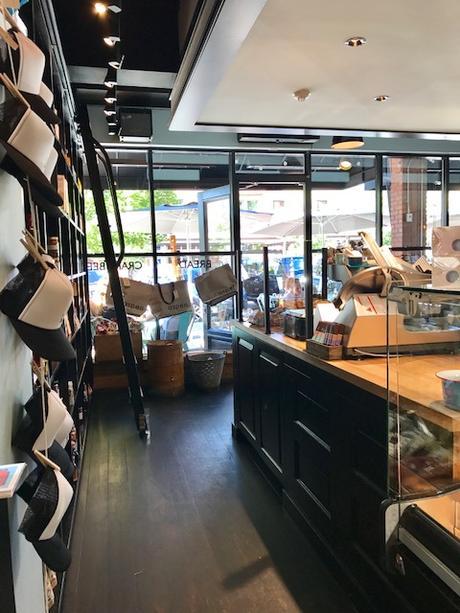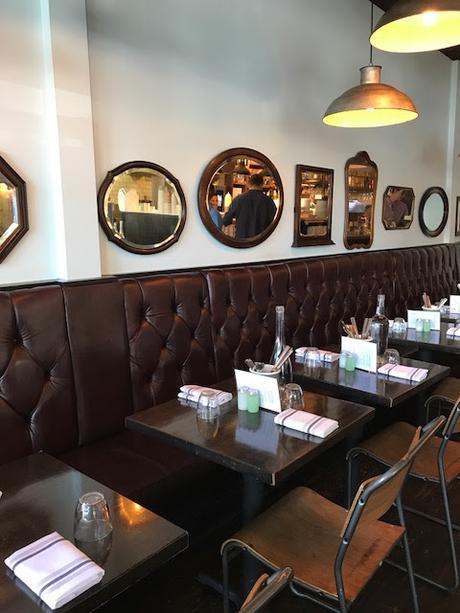 Paris Underground has been part of many a project I have worked on.  A beautifully curated selection of furniture, accessories and objects from France and beyond.  The shop started out small with  Murano glass and a strong mid century vibe culled from the 30's, 40's and 50's has blossomed into a cross cultural, more modern aesthetic the is a "must see" destination while in town.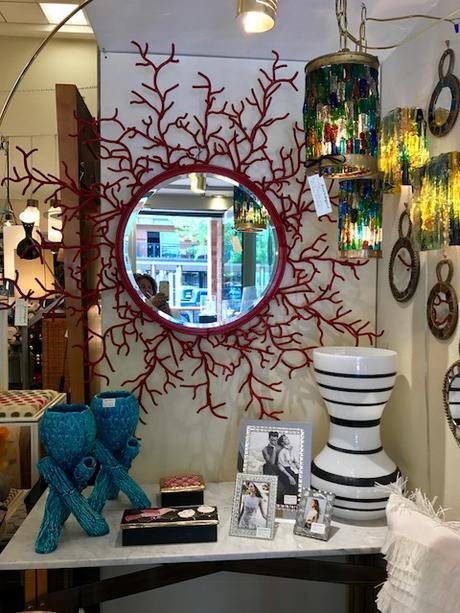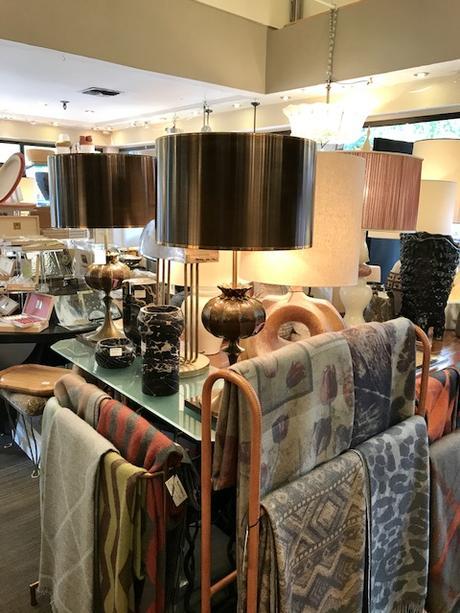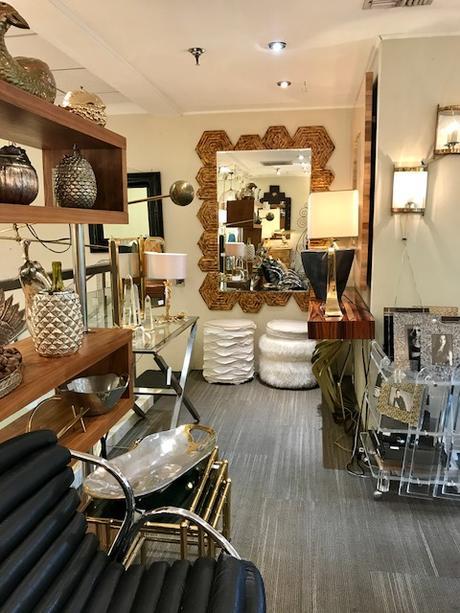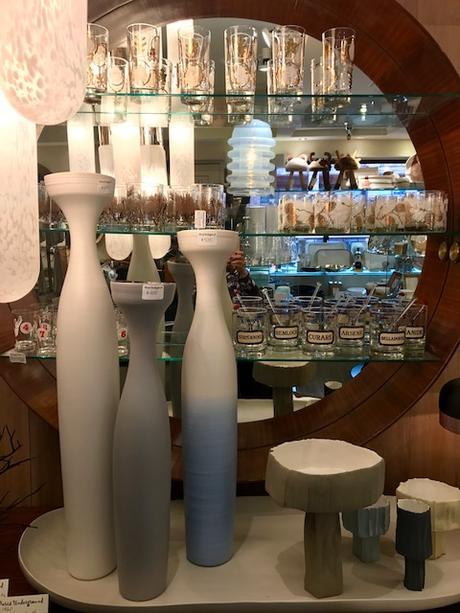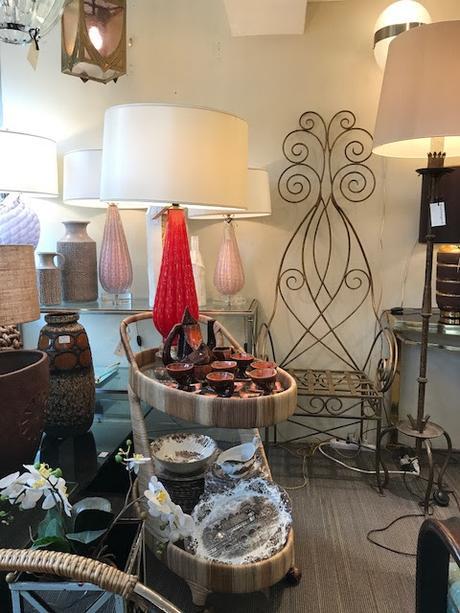 You don't need a boutique gym when you have all the outdoor activities out your door.  There is everything you could want including a Soulcycle pop up last season, but an easy walk with great views close to town is the Rio Grande Trail.  If you jump on a bike and continue down the path (up in some cases) you'll reach Woody Creek Tavern which is a fun lunch stop that Hunter S. Thompson made famous.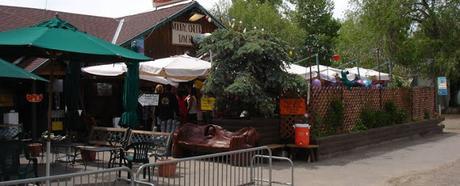 For a small town with a BIG town feel, there is almost nothing you cannot find.  It's as wonderful for children as it is for seniors.
I should be on the Aspen tourist board.  It is a subject I am quite passionate about.